before the trail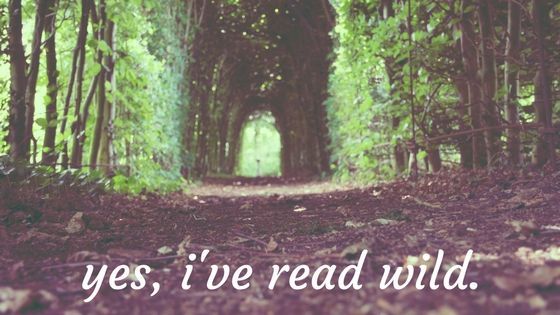 Here we go, three weeks out from beginning my thru-hike. I've had all my doctor appointments, I've set up all my bills to auto-pay, and I've said my goodbyes to...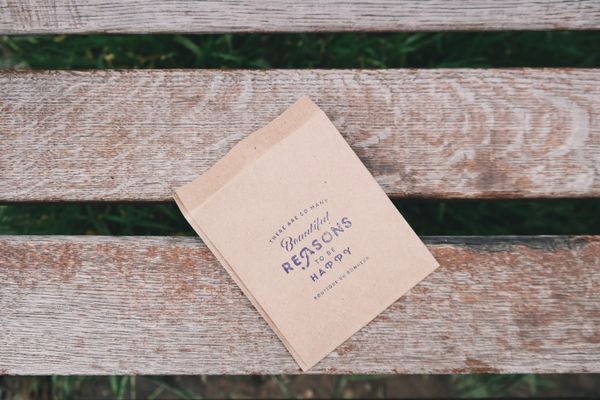 As I sit here writing this post I have a strong cup of coffee on my coffee table, it is lightly snowing outside, a cat sleeping next to me, and my Thru-Hike...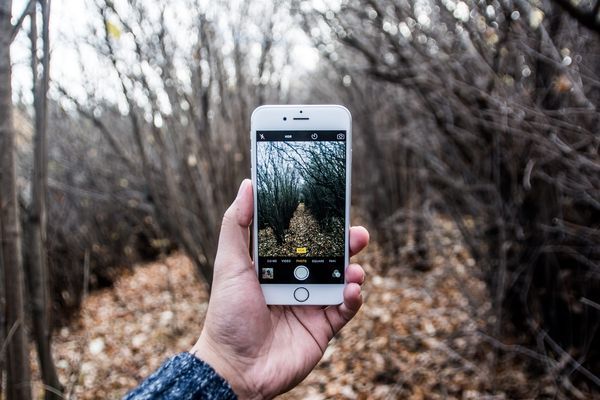 I have all the feels. Okay, so I made the decision to thru-hike the Appalachian Trail... like five years ago I made that decision, but yet here I am six...