before the trail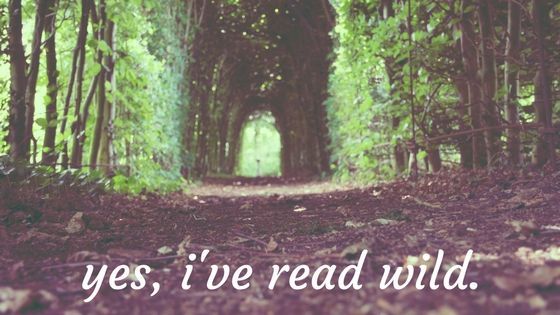 No, I am not going to throw my shoes down a mountain.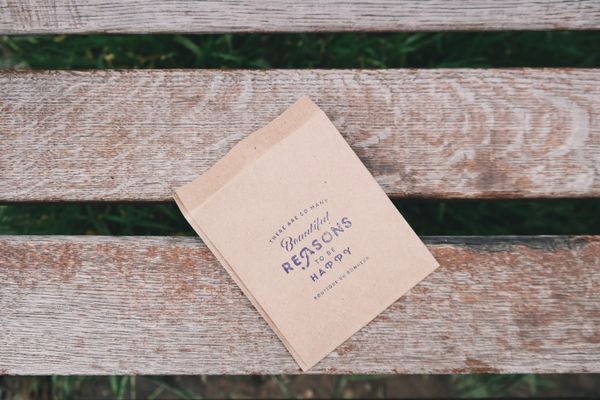 Let's emotionally and mentally prepare for this hike! Here are my lists as to why I am hiking the Appalachian Trail and why I am not going to give up...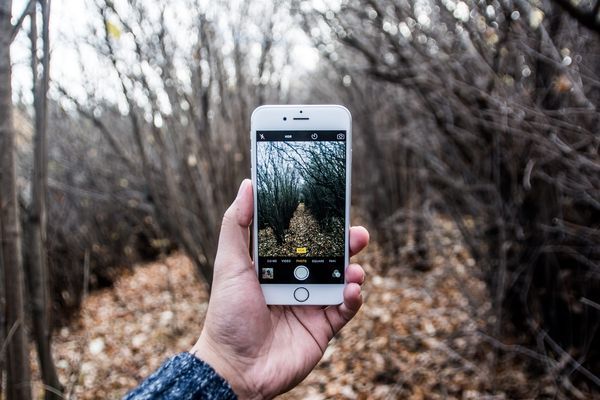 Yes, it is true that I made this decision a long time ago, and have probably told every person that I encounter (like every barista, mechanic, friend, foe, my cat...