beginner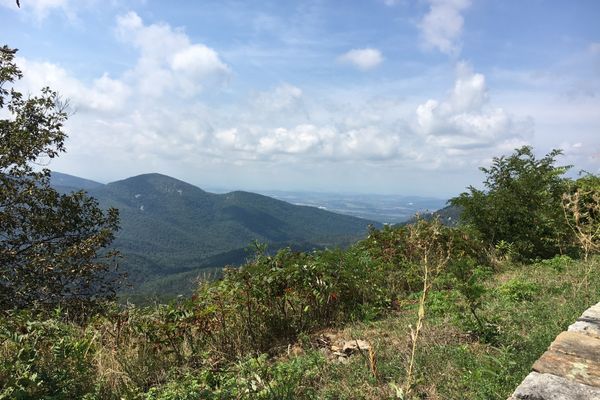 Basically, it's a classroom for Backpacking 101.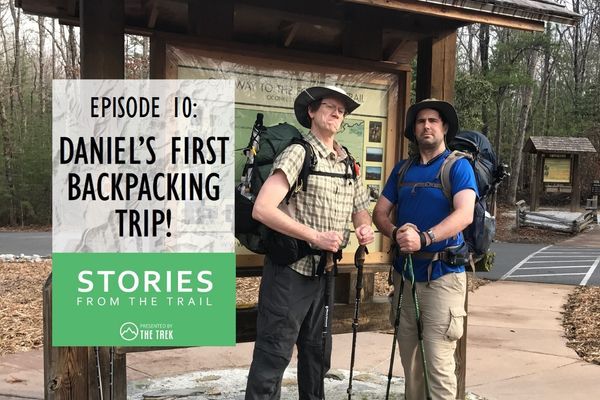 Do you remember your first overnight backpacking trip? (Or are you looking forward to it?) Were you scared to sleep in the woods? Did you carry too much or too...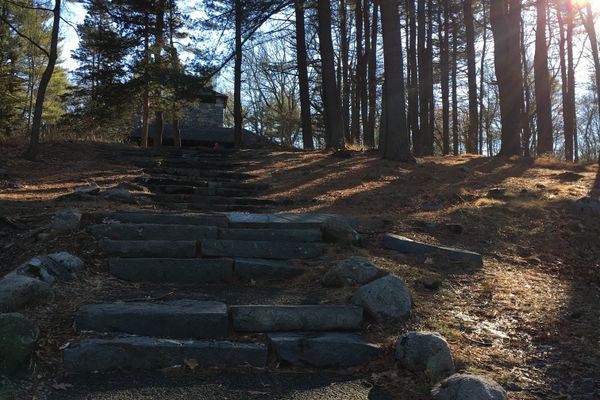 I'm going to start this blog off with one of my favorite quotes from my favorite author, Stephen King: "When asked, "How do you write?" I invariably answer, "One word...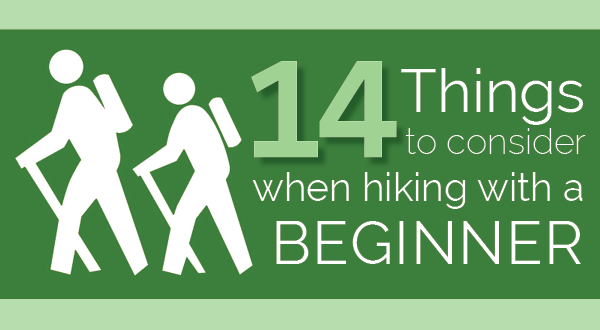 So your hiking addiction and geographical location has sparked the interest of friends and family. People officially call you 'that hiker chick or dude' behind your back. Congrats! You will...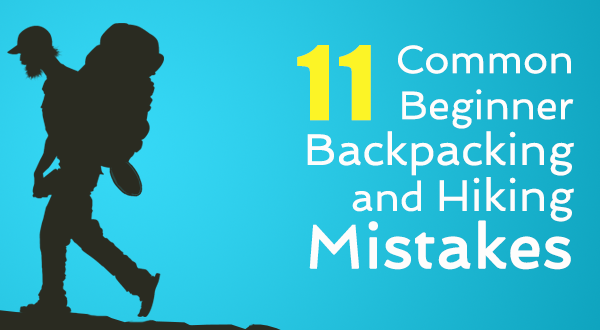 We all start somewhere. We all begin as a beginner, a novice. New gear also demands we catch up. An experienced backpacker in the early '90s might not know all...