Benton MacKaye Trail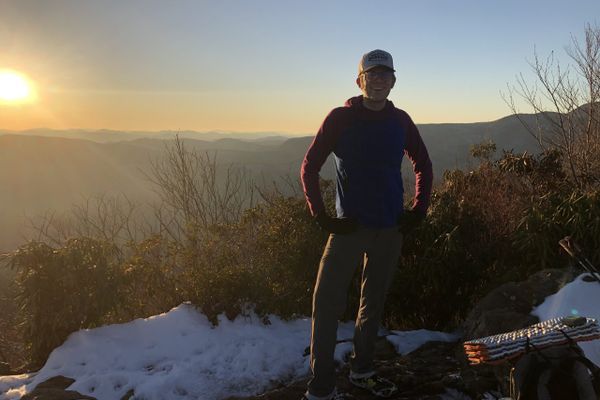 "If your dreams don't scare you, you aren't dreaming big enough." I first came across this quote in an interview I read somewhere with one of the greatest adventure athletes...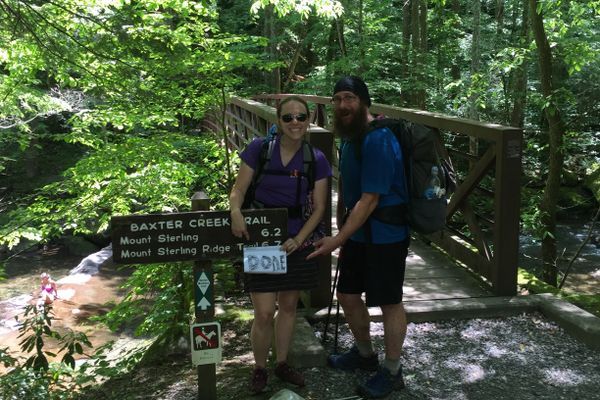 After 20 days hiking the remote, wild, rugged Benton MacKaye Trail we emerged from the woods into the picnic area at Big Creek Campground in North Carolina.  Unlike doing an Appalachian...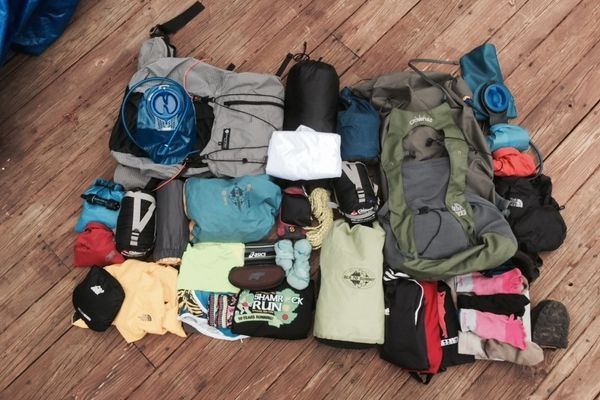 The food is finished.  The bags are packed.  The only thing left to do is pack up our dog and take off for the Benton MacKaye Trail!  Since all hikers...