Benton MacKaye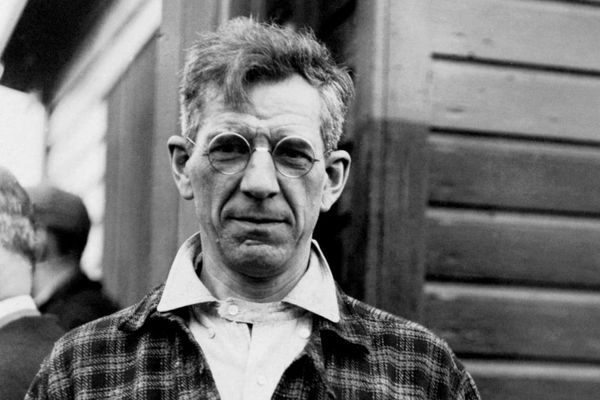 A review of Larry Anderson's biography "Benton MacKaye: Conservationist, Planner and Creator of the Appalachian Trail".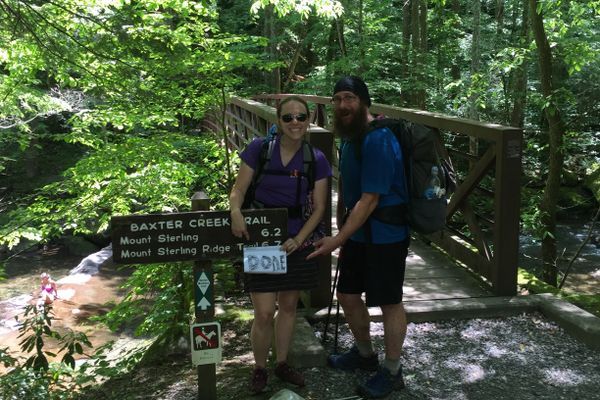 After 20 days hiking the remote, wild, rugged Benton MacKaye Trail we emerged from the woods into the picnic area at Big Creek Campground in North Carolina.  Unlike doing an Appalachian...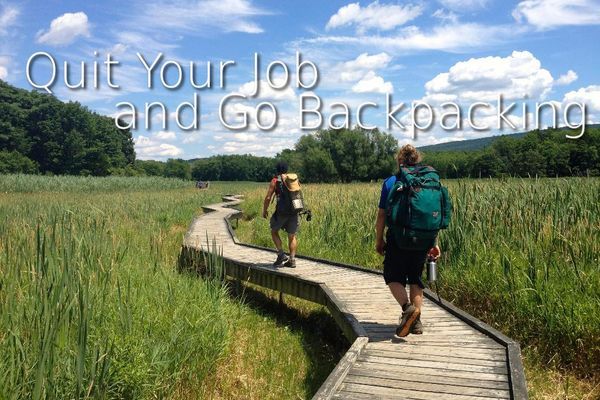 Springtime is finally upon us!  While many people on this site are feeding their Springer Fever by reading about others on their AT thru hike, for me it means getting...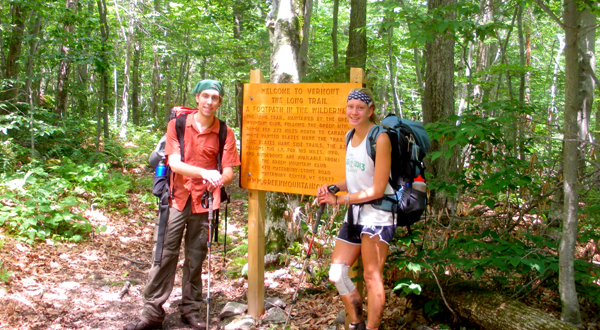 Stratton Fire Tower, Vermont This is the view from the fire tower on the summit of Stratton Mountain in southern Vermont. Would you believe it if I told you that...