#bewild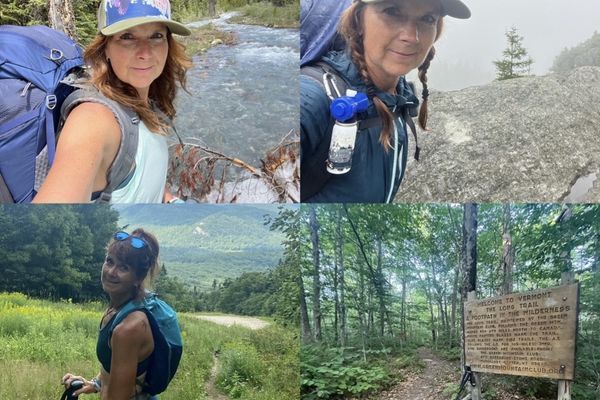 Let the gear reviews begin! Review #1 - My backpack!!! When choosing the right backpack, I highly recommend a proper pack fitting at a reputable outdoor store.  I have a...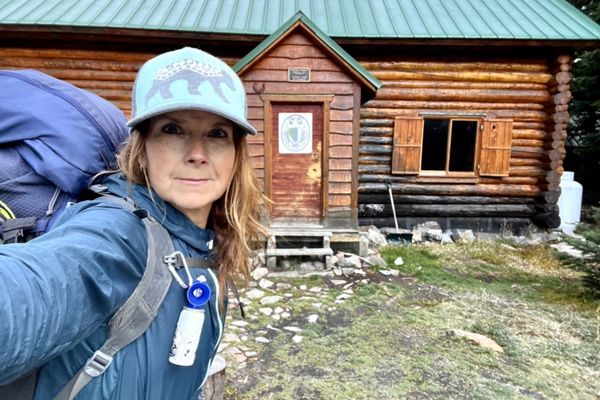 The last minute adventures have been some of my most rewarding trips. But all the same attention to detail needs to be there as if it were a well thought...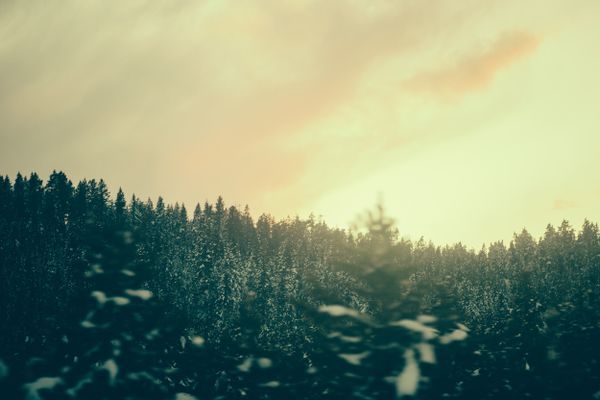 Freedom It is said that we all have at least one soul place in the world. A place of empowerment, belonging and rejuvenation. To me it is a place of...