Big Agnes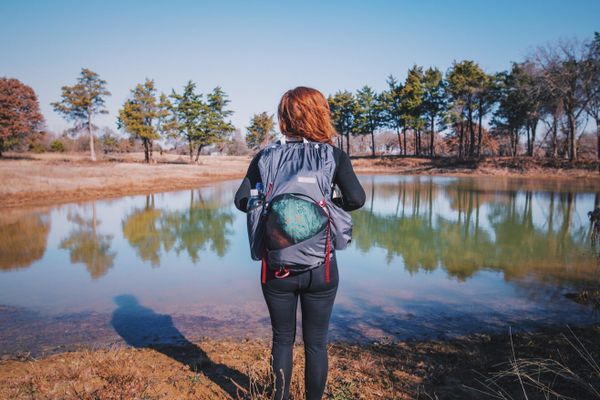 After spending godknowshowlong going through every gear list video, blog post, and forum that the internet has to offer - here I am. In the spirit of "Hike Your Own...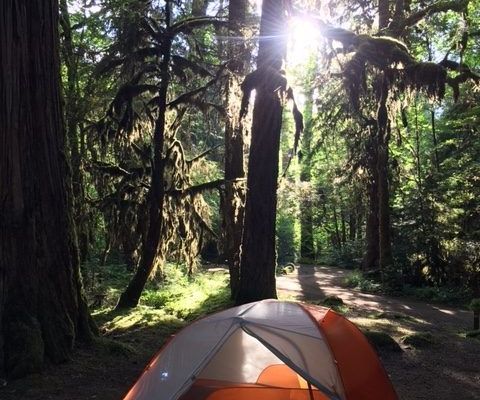 Last week butterfly and I got out for another weekend adventure to Cougar Reservoir in Oregon.  unfortunately, we did not go on any long hikes, yet got to relax by...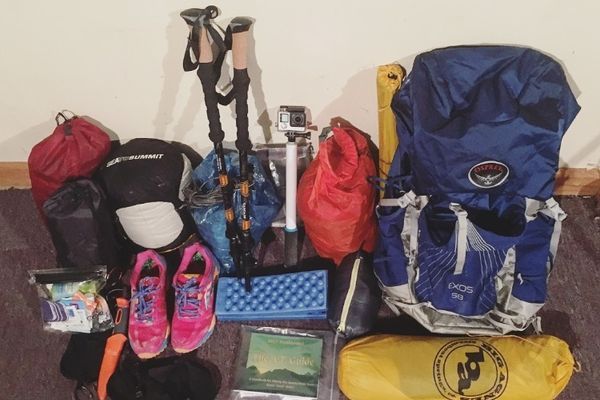 If at first you buy the wrong gear, research and research some more. The first thing I wanted to do when I decided I was going to hike the AT...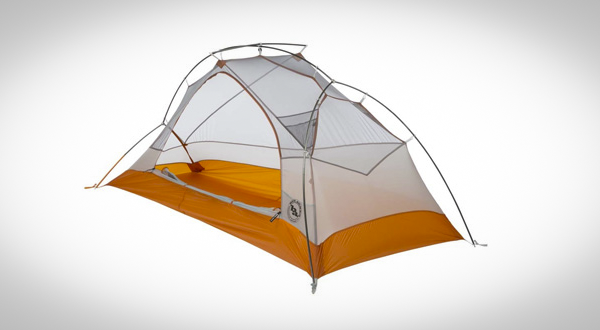 I've slept in hammocks, tents, and shelters. I've shared a REI Quarter Dome 2, and been flooded out of the poorly designed REI Dash 2.  I've caught some z's in the Hennessy...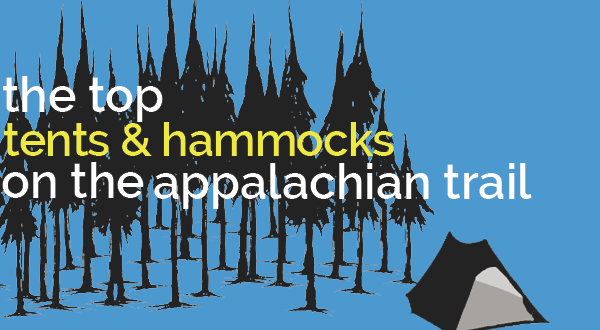 Although tents are the traditional means of shelter in the backcountry, a variety of alternative shelter systems are used by long-distance hikers on the Appalachian Trail, including hammocks, tarps,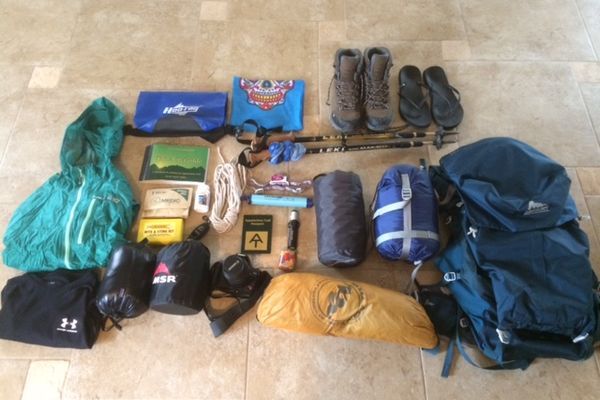 This past summer we backpacked majority of the southern end of the appalachian trail. It was the ideal test for what gear would be the best for thru-hiking. Here is...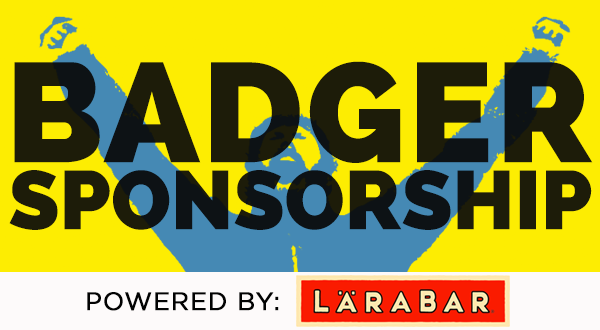 It's here. For those who may not be familiar, each winter we kickoff a MASSIVE gear giveaway, called the Badger Sponsorship (this year's contest is brought to you by LARABAR, because...