Bigelows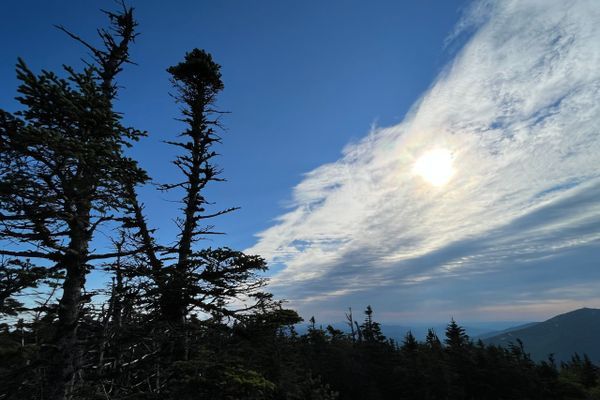 This four day section of the Maine AT was packed with big peaks: Saddleback, the Crockers, and the Bigelows.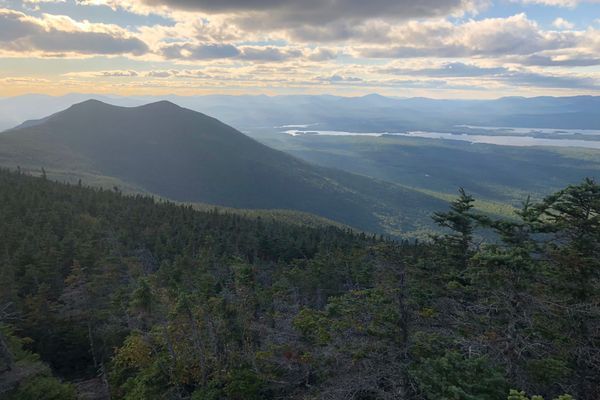 The day I left Rangeley, thunderstorms were forecast for the afternoon.  I thought it best to camp near Eddy Pond and tackle Saddleback the next day in better weather.  Hearing...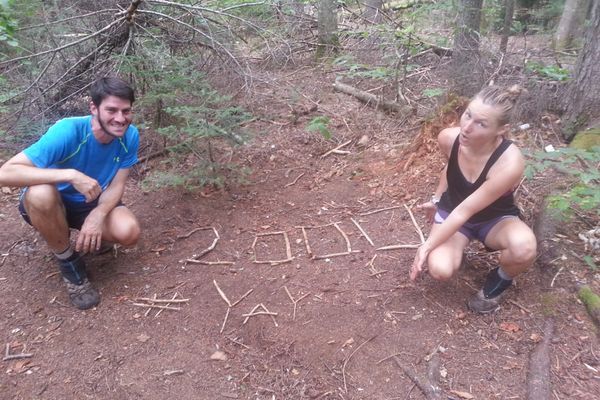 Hi! Yes, I finished hiking the trail in September. No, I haven't finished blogging. Getting there. 8/21 Friday - Day 167 * 2,000 miles! Two thousand miles. One thousand miles...