black bear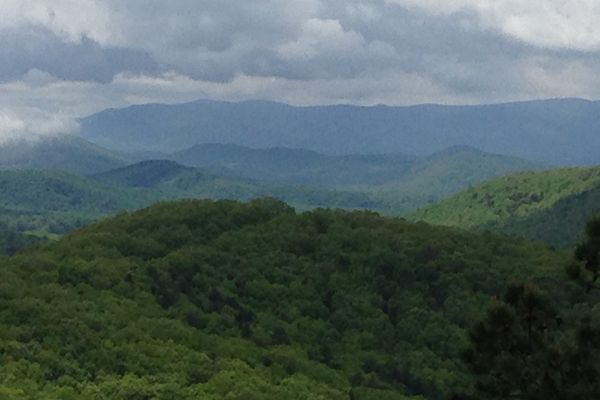 It is hard to argue that the Shenandoah National Park offers one of the most scenic and breathtaking views of most all of the Appalachian Trail. This morning was no...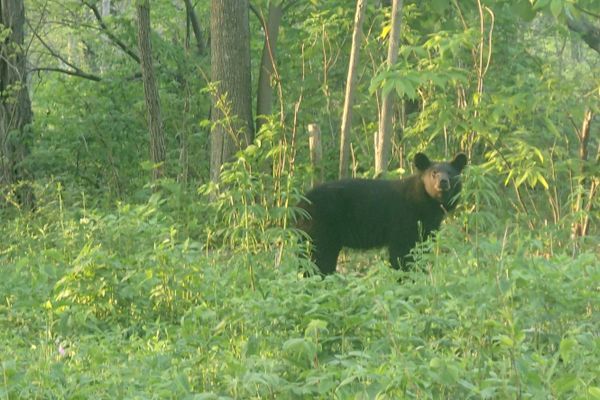 If you spent a week hiking through Shenandoah National Park in northern Virginia and you didn't see a black bear, odds are good that you were walking with your eyes closed....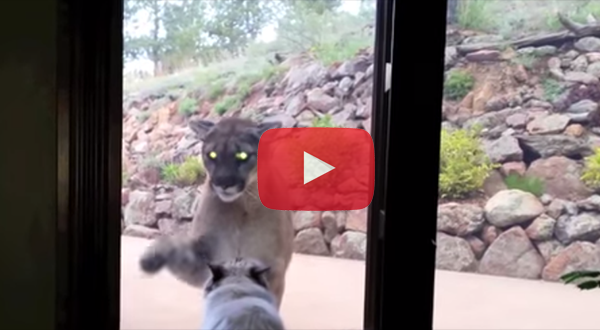 Predators of the trail, mountain lions and black bears loom large in the fear center of many backpackers' brains.  Rightfully so, they kill upwards of one person per year in the...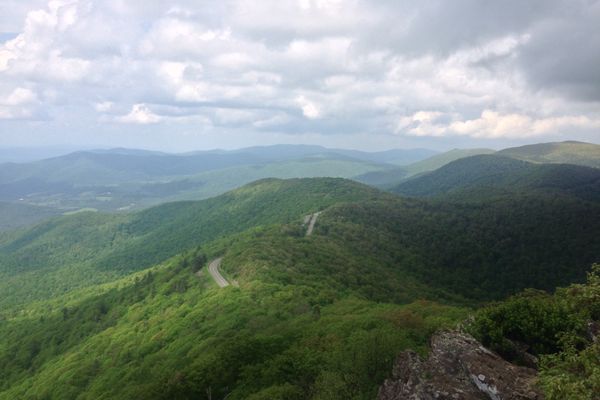 A local volunteer named Miss Lady drove Pumpkin Butt and me back to the trailhead and immediately the Shenandoah National Park (SNP) was smooth hiking. I covered 20.1 miles to...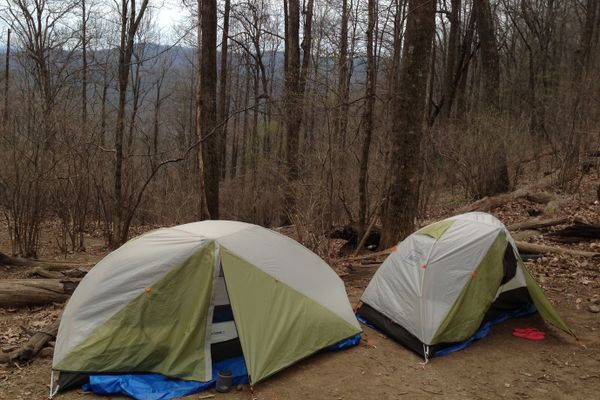 All thru-hikers do embarrassingly stupid things on their hike—it's part of the learning process and part of the fun. There's just no way to learn how to live in the...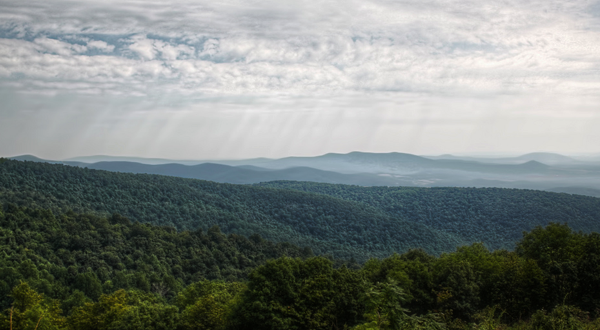 Leaving home in less than 3 weeks which means after 14 months of planning and preparatory activity it is almost time for the main event! Last year did some get...