blisters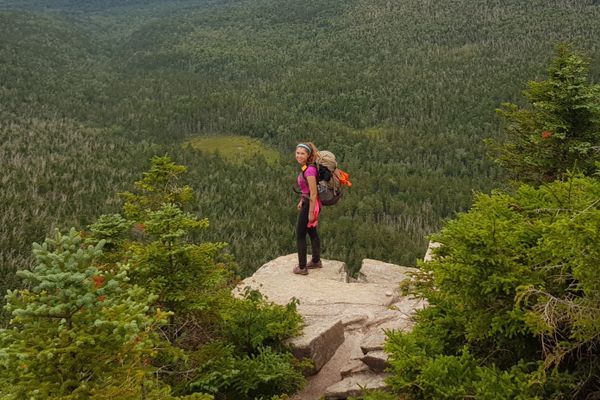 Have you ever noticed that thru-hikers have an awful lot in common with zombies? Both are prone to shuffling glassy-eyed through the woods at strange hours. Both have large appetites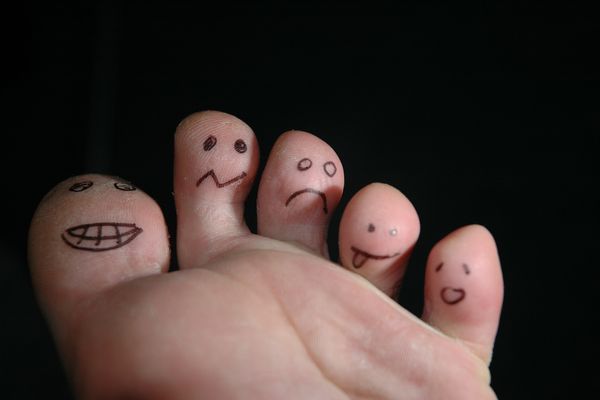 My feet suck when it comes to hiking. No, like they really, really suck. I quite possibly have the softest feet in trail history. My feet used to be so...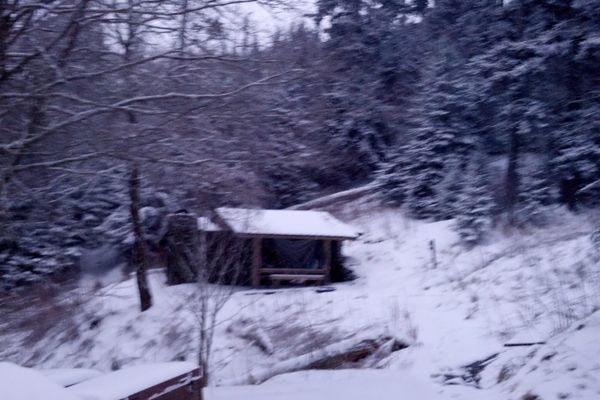 On the very first day of my hike the back of my right boot wore a blister into my heel. In 2011 I had hiked from Georgia to Maine without...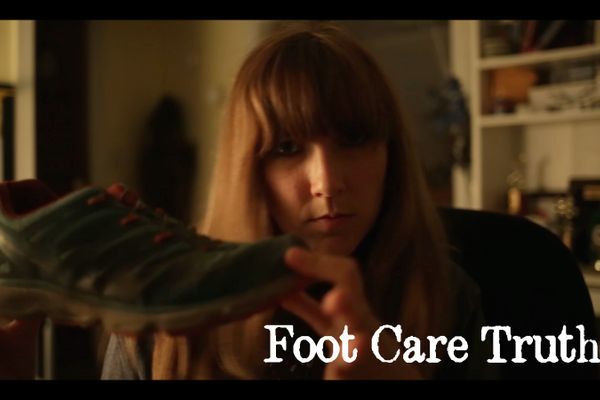 Welcome to the video version of the Facebook and follow me on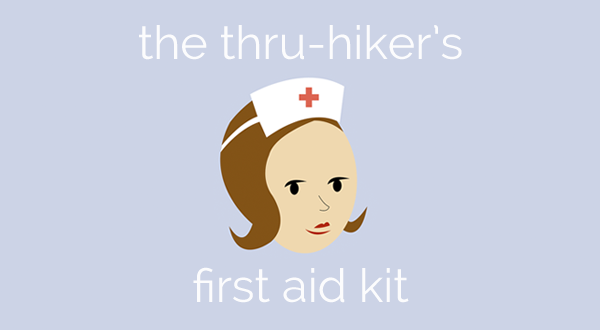 In addition to being the mom of a 2014 thru-hiker, I'm a registered nurse and EMT.  So I have given Sarah's first aid kit a lot of thought. The everyday...