blog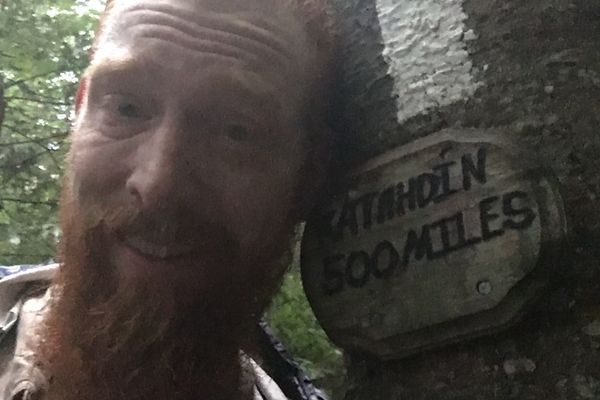 Barefoot on the left. After snooping a bit, I was able to find baby photos I had not seen in decades. My family as a whole became as much a...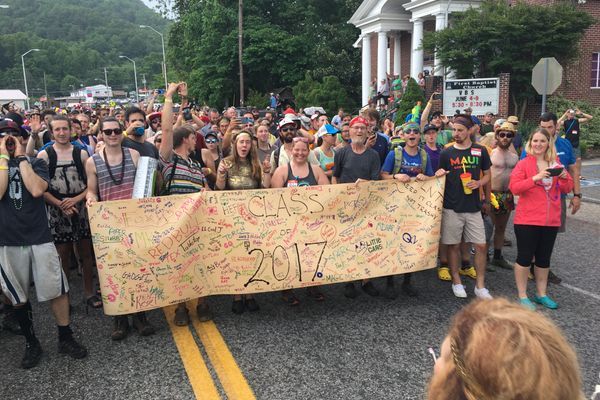 With the rains returned, the quiet of nature helps me adjust to the aftershock of Trail Days. The weekend was packed with amazing and wonderful reunions, bands, gear vendors, activities,...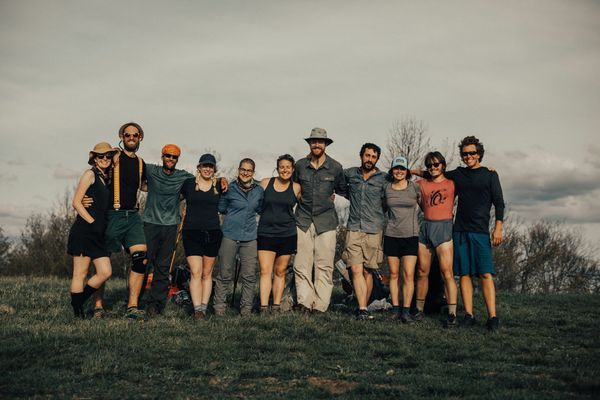 Mile 460. As I reflect, I left my job in Hawaii over a year and a half ago. It was a hard transition to hang up my Navy uniform and...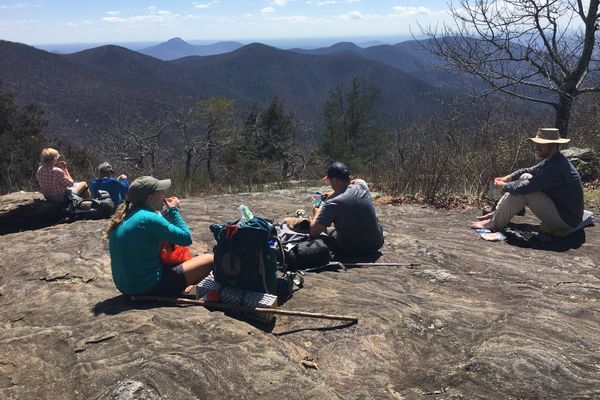 Preaching Rock Outlook with Planner, left, Nate at center, and me, Barefoot. What an incredible week as I enter Day 11. I had a fun week of 100 miles to...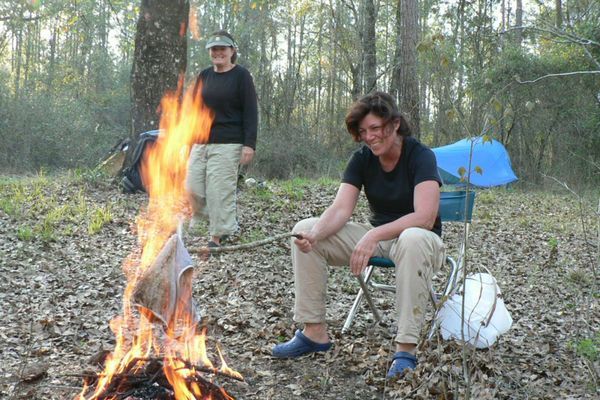 Hi, everyone. Due to the outpouring of new stories and feedback from the community, I have gone ahead and included as many more fun and interesting trail name stories in...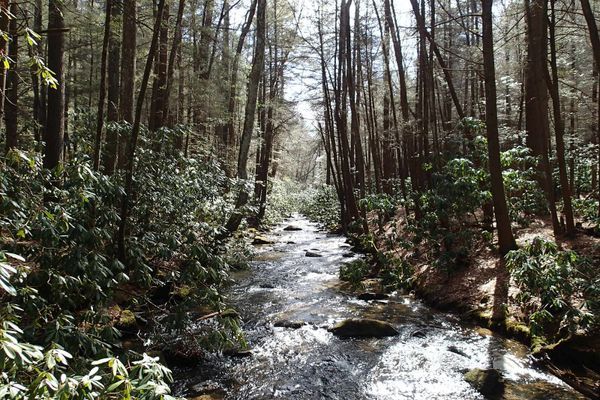 Hi Folks! If you have found this entry then you have probably already heard my spiel about leaving life for six months to walk from Georgia all the way to...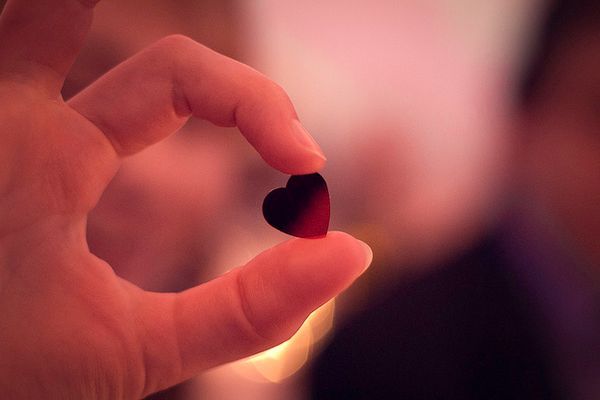 Bryson said it best "hiking was a tiring, dirty, pointless slog between distantly spaced comfort zones." And I found it's much harder to find someone to thru hike than I...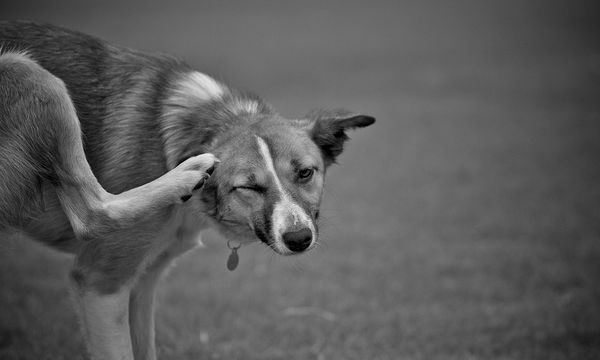 One year of serious planning, doubts, & fears. One year of reading gear reviews until I thought my eyes might bleed & a year of buying gear until I though...