blog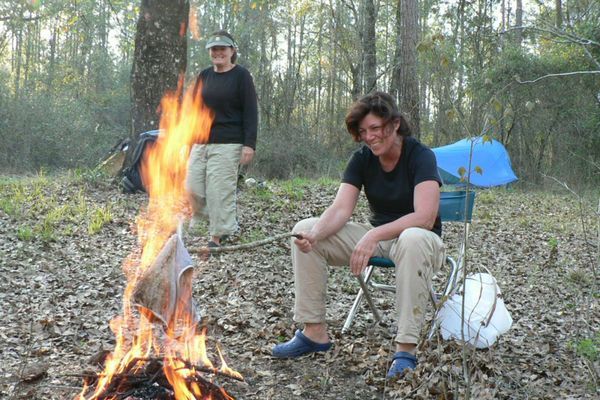 Hi, everyone. Due to the outpouring of new stories and feedback from the community, I have gone ahead and included as many more fun and interesting trail name stories in...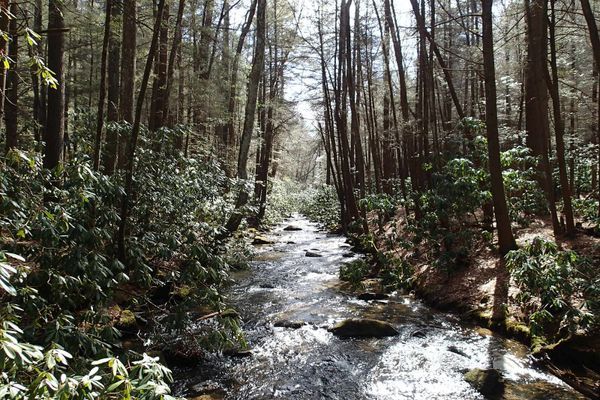 Hi Folks! If you have found this entry then you have probably already heard my spiel about leaving life for six months to walk from Georgia all the way to...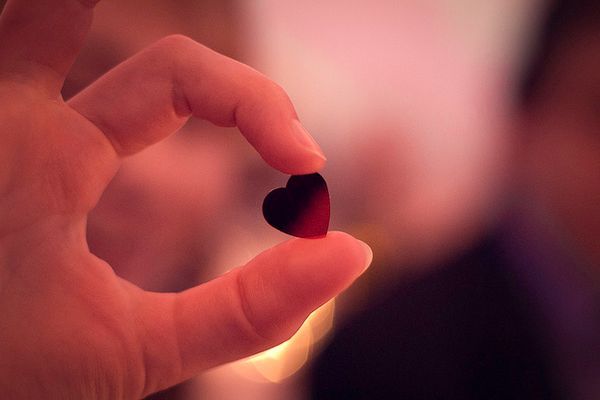 Bryson said it best "hiking was a tiring, dirty, pointless slog between distantly spaced comfort zones." And I found it's much harder to find someone to thru hike than I...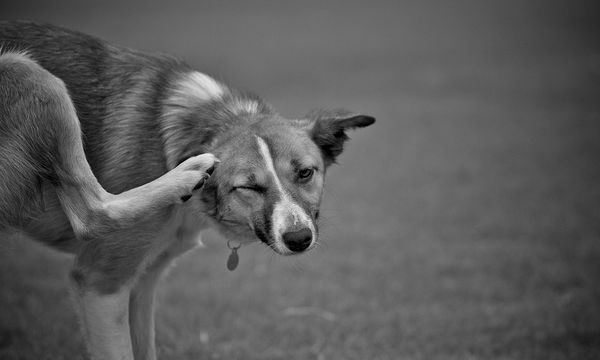 One year of serious planning, doubts, & fears. One year of reading gear reviews until I thought my eyes might bleed & a year of buying gear until I though...