blogger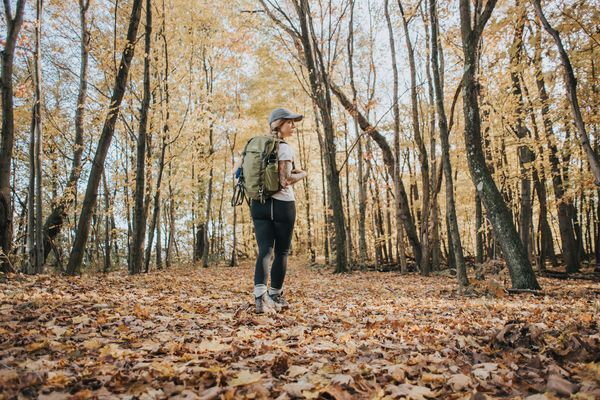 Hey there, Julia here. I decided in the fall of 2018 that I absolutely needed to thru-hike the Appalachian Trail, and I needed to do it in 2019. (Quick summary...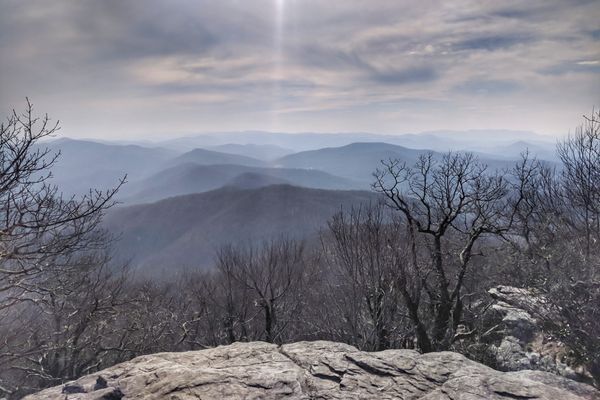 This first two weeks on the A.T. has been nothing short of amazing. The weather has been nothing short of bipolar. I am in all my glory. The Journey On...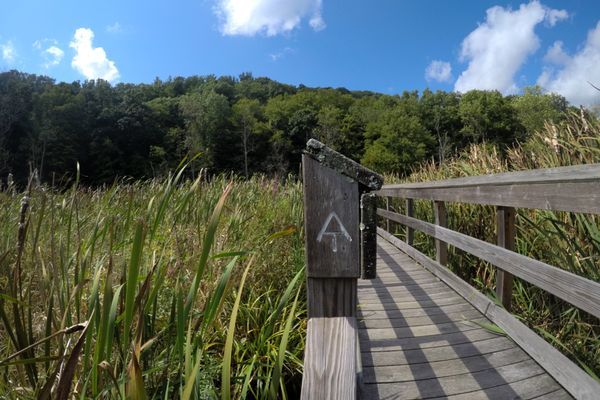 I had lost sight of a specific reason why I was hiking the Appalachian Trail. It was becoming so daunting that I couldn't even provide an answer to all that...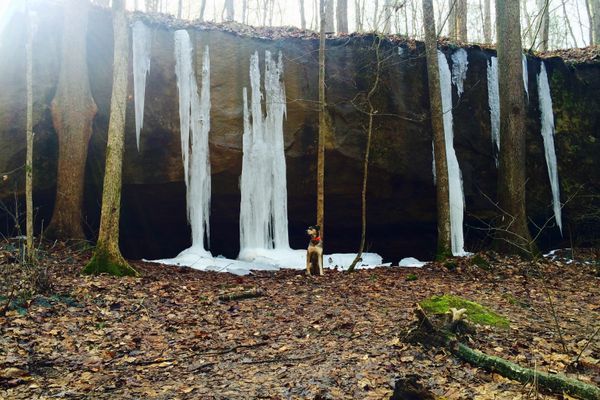 Origin of Insanity It's only crazy until it becomes a reality One year, seven months, and one day ago I went on my first backpacking trip for my 23rd birthday....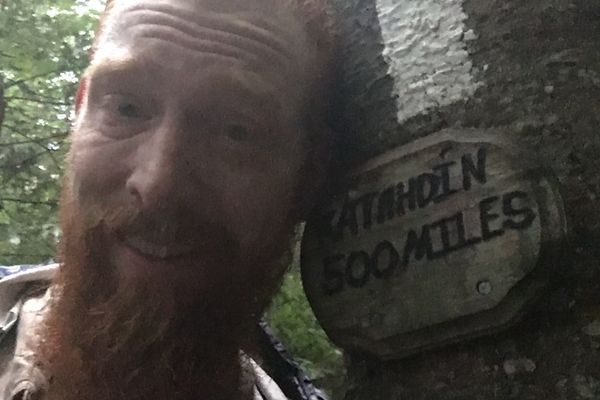 Barefoot on the left. After snooping a bit, I was able to find baby photos I had not seen in decades. My family as a whole became as much a...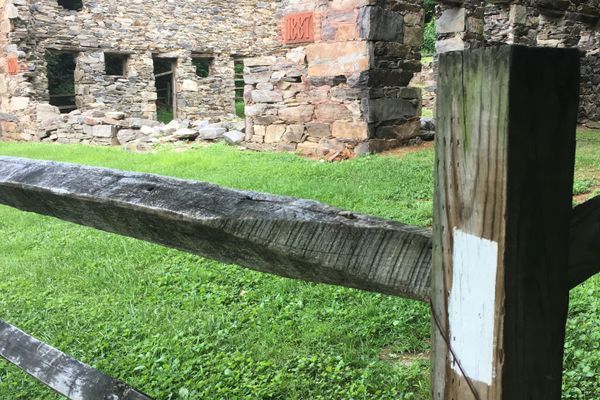 Barefoot is still here. And still moving. I've regrouped with part of my tramily as "Bags" has managed to catch up to me. He'd been away at a wedding but...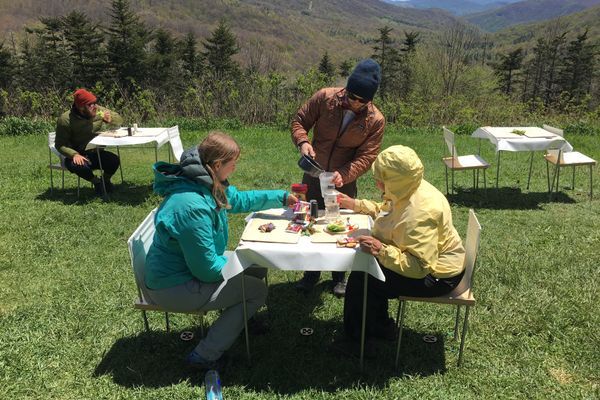 Fine Dining On the AT Mishap and Mother Goose order menu items at the Appalachian Pine Mixer while their server pours hot tea. No one would ever believe what happened...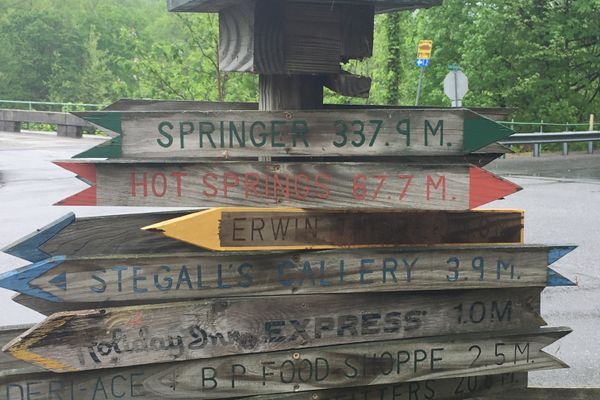 I shuffle through the remains of my food bag where the instant mashed potatoes and ramen packets now float in tuna sauce and oatmeal flakes. My trash ziplock is now...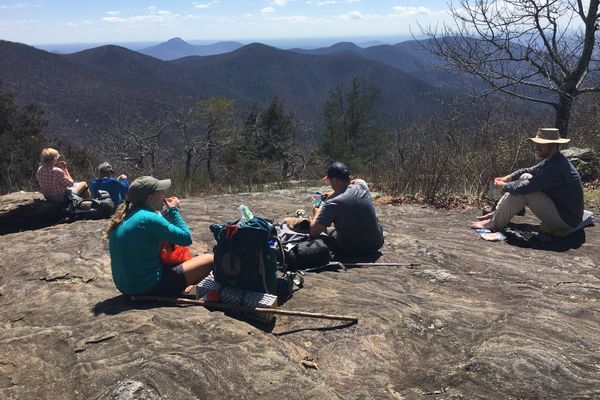 Preaching Rock Outlook with Planner, left, Nate at center, and me, Barefoot. What an incredible week as I enter Day 11. I had a fun week of 100 miles to...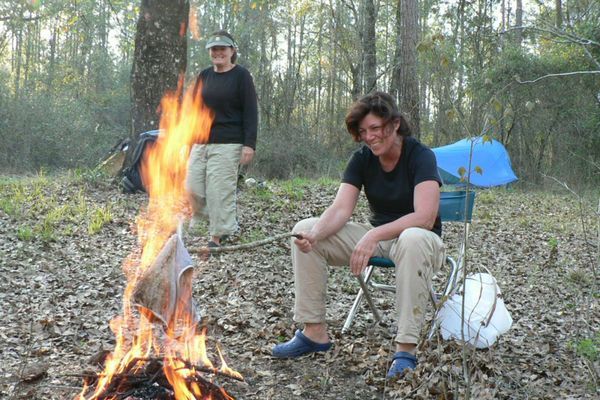 Hi, everyone. Due to the outpouring of new stories and feedback from the community, I have gone ahead and included as many more fun and interesting trail name stories in...