blogger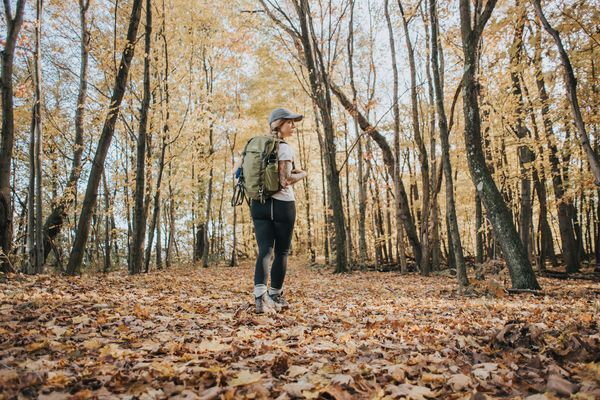 Can you every really be completely prepared for something as big as a thru-hike?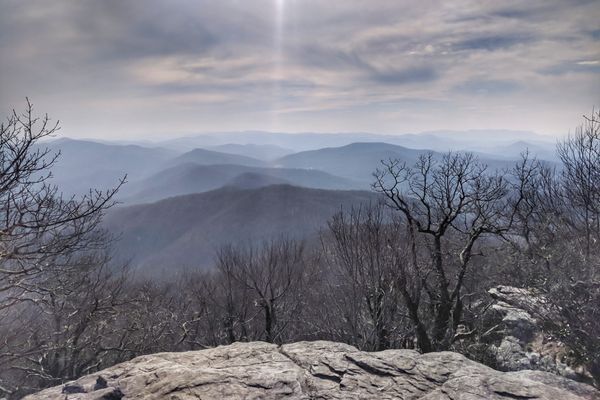 This first two weeks on the A.T. has been nothing short of amazing. The weather has been nothing short of bipolar. I am in all my glory. The Journey On...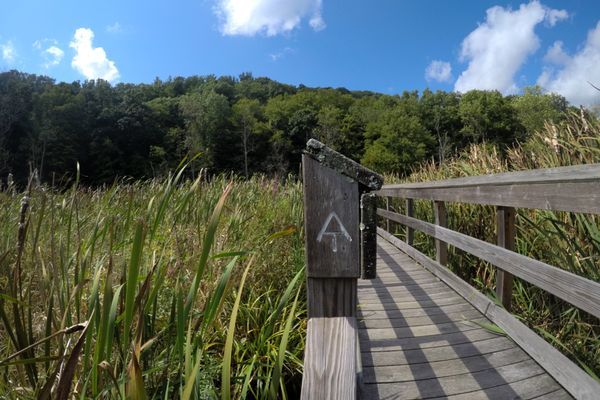 I had lost sight of a specific reason why I was hiking the Appalachian Trail. It was becoming so daunting that I couldn't even provide an answer to all that...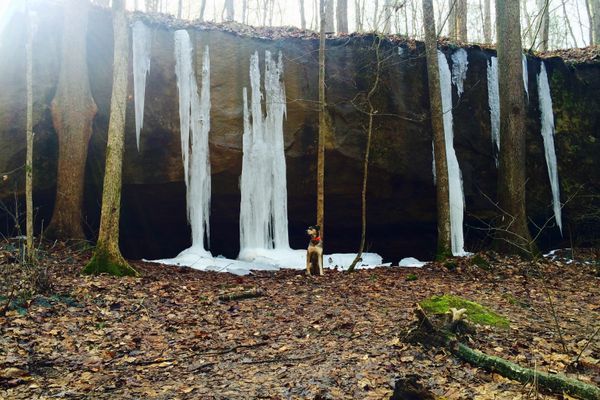 Origin of Insanity It's only crazy until it becomes a reality One year, seven months, and one day ago I went on my first backpacking trip for my 23rd birthday....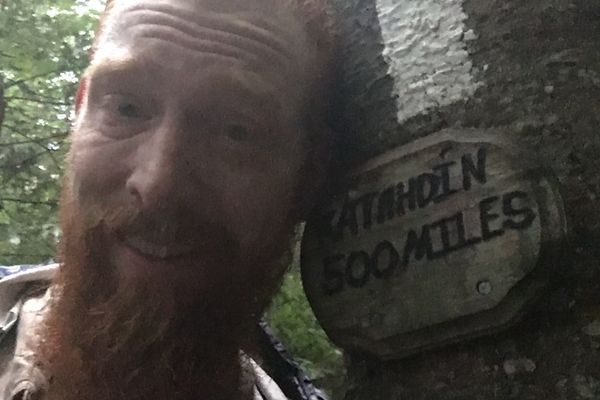 Mud has been a serious problem for my adventures through Vermont with rainy days being plentiful and tiring. Body pains and a week-long stint in Rutland put me behind the...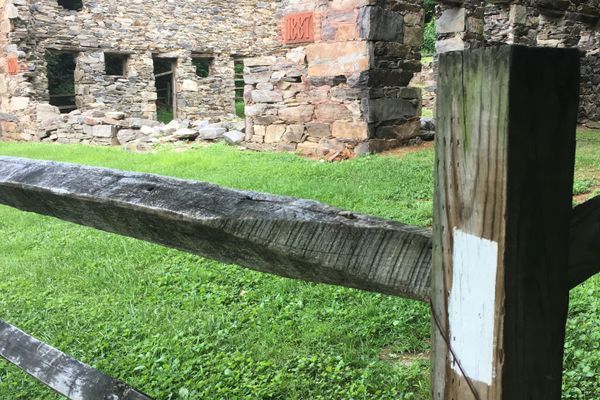 Barefoot is still here. And still moving. I've regrouped with part of my tramily as "Bags" has managed to catch up to me. He'd been away at a wedding but...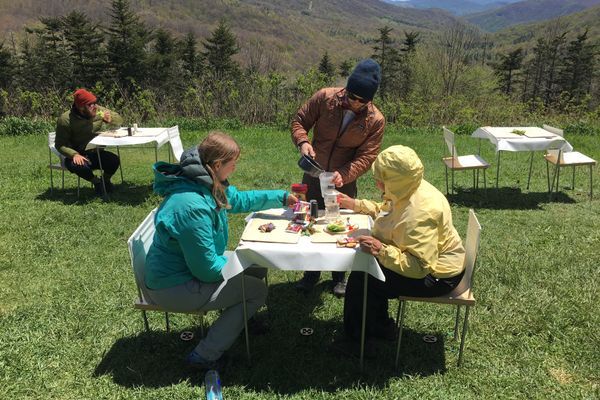 This weekend, Thru-Hikers encountered the Appalachian Pine Mixer at Overmountain Shelter, a trail magic event like no other!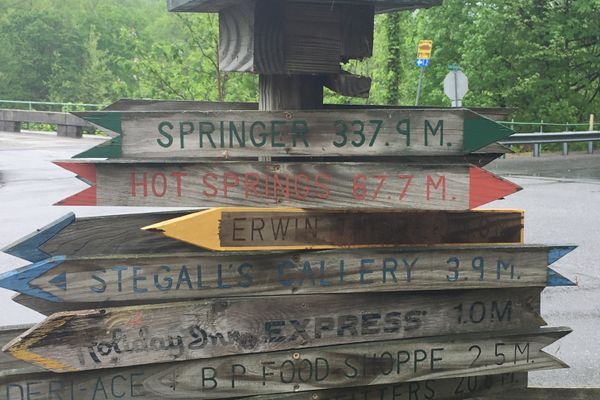 Things I have loved about hiking into a resupply point and town.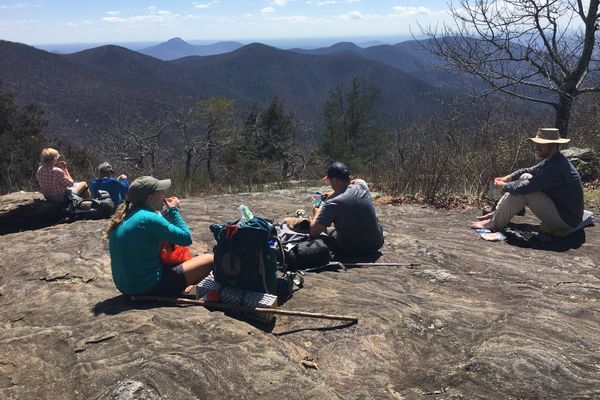 Week One: The Fellowship of the Trail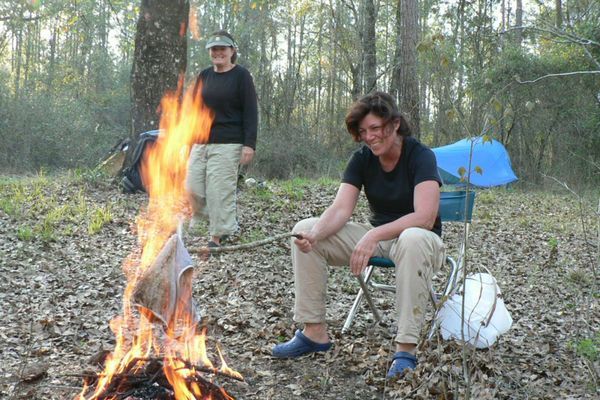 Hi, everyone. Due to the outpouring of new stories and feedback from the community, I have gone ahead and included as many more fun and interesting trail name stories in...