bloggers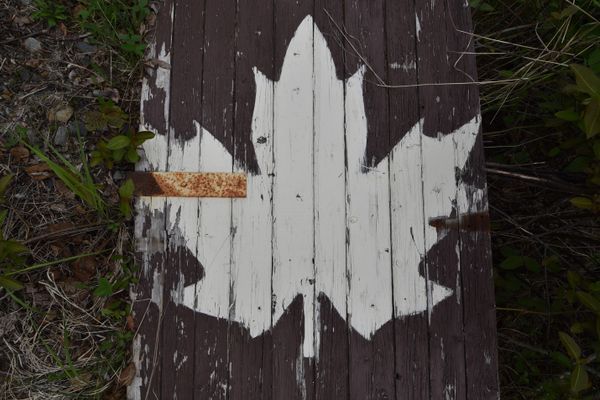 Halfway through our first province on an adventure across Canada that is just beginning! It has been 22 days since we began our #hike4birds across Canada on the Great Trail...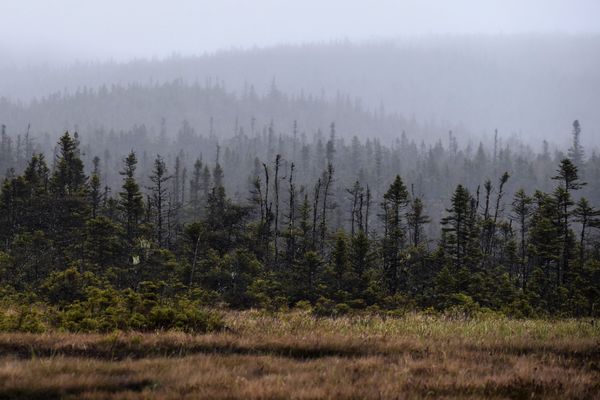 Canada's Great Trail has no official starting points.  This is wonderful as the trail passes through 15,000 communities and has an eastern terminus, a western terminus and a northern terminus. ...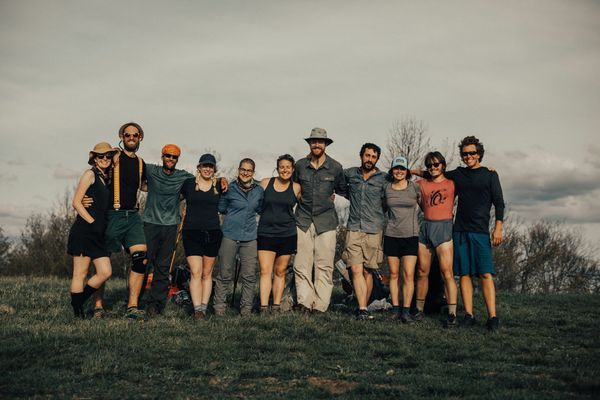 Mile 460. As I reflect, I left my job in Hawaii over a year and a half ago. It was a hard transition to hang up my Navy uniform and...