Blue Ridge Parkway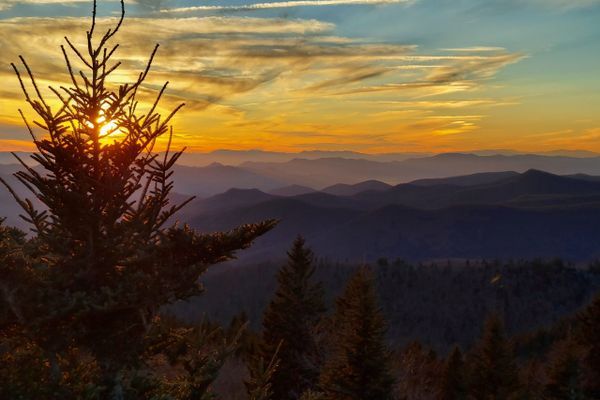 It's always a bummer in the East after the leaves have fallen, but the winter hikes can bring some great rewards! Growing up in California, I had never heard of...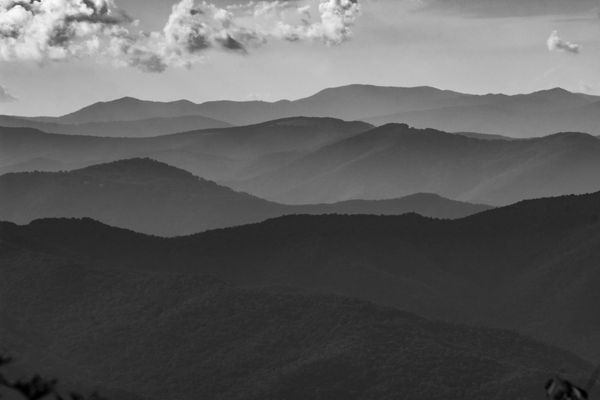 The Art Loeb Trail. Wow. What do I say. I feel like the Art Loeb Trail was built entirely as a challenge trail. It's not comfortable. It's got long dry...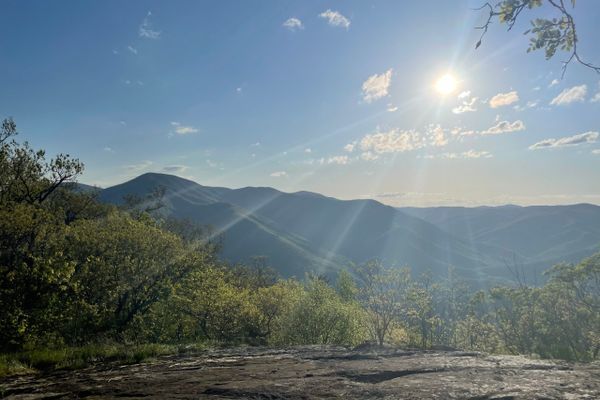 Things have felt different since the third-way point in Daleville. The mountains are lower and rounder, the trees are greener, the trail feels less buried in the mountain fastnesses of...