blue ridge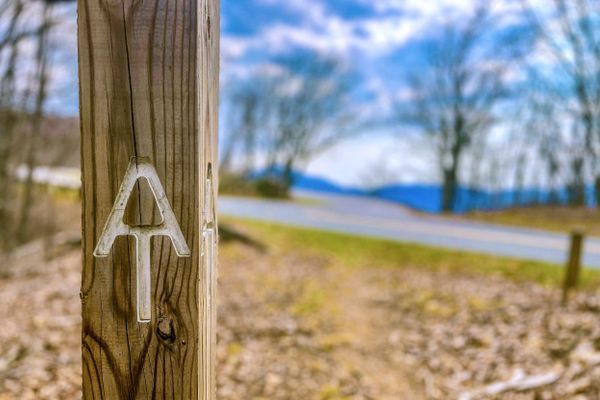 The Miscalculation of Time Though I will only turn 48 on the trail (see what I did there), I often find I am caught up in a psychological miscalculation of...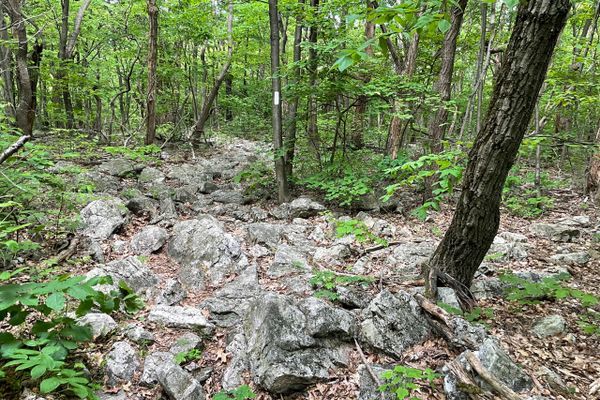 I'm now two-thirds of the way through Pennsylvania, and honestly? It's been tougher than I expected. Not because of the rocks, though that's been part of it, but because of...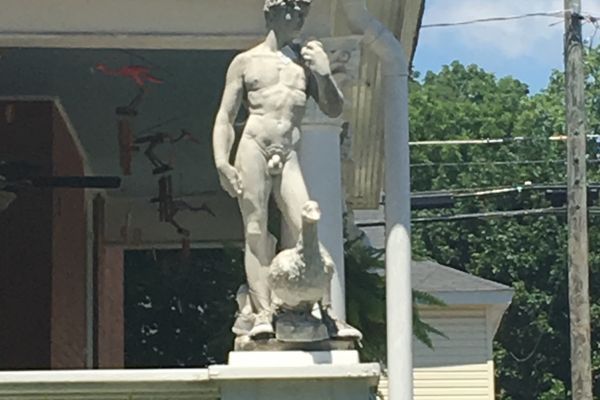 It has been a rough few days. I walked into Waynesboro at Mile 863 fatigued and ready for a break from the constant coating of rain and sweat, the bugs...