Bob Peoples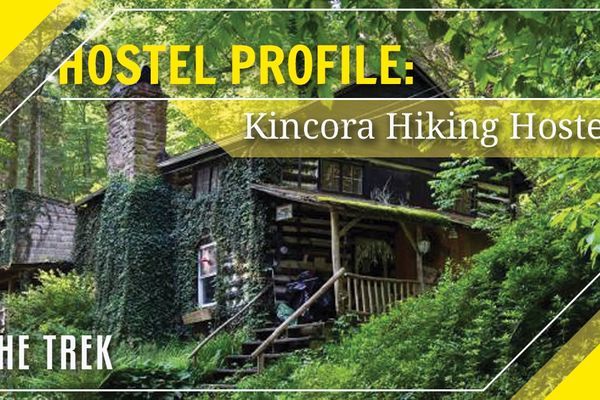 Bob Peoples' Kincora Hiking Hostel experience is truly refreshing and a must for an Appalachian Trail through hiker seeking to get the most out of their journey. A portrait of...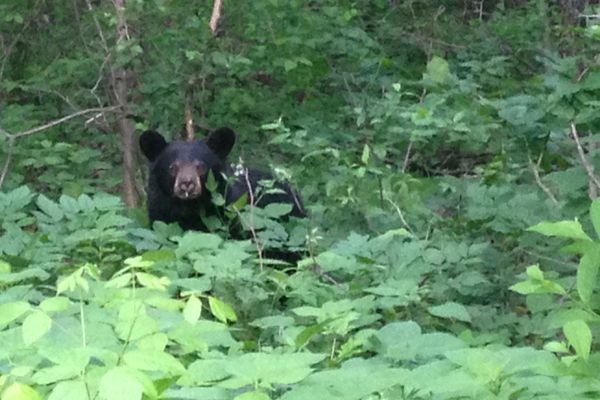 I'm currently in Front Royal, about 965 miles into the trip! Since I last posted, we've come almost 300 miles and have really ramped up the intensity. I'm still in...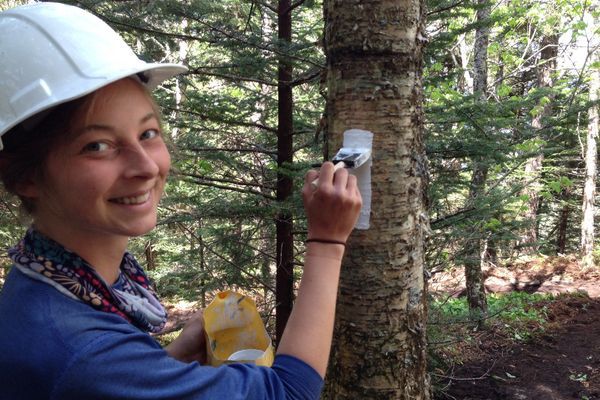 Even though each step up every mountain between Hiawassee, GA, and Marion, VA felt like it took forever, in retrospect it all happened so fast. I wish I could continue...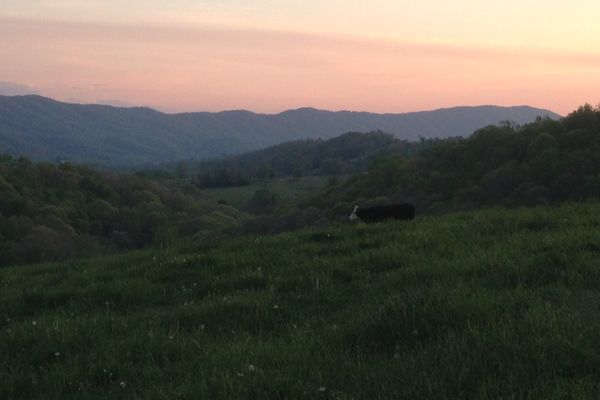 We're 670 miles into the trail already!  The 400, 500, and 600 marks flew by, I've made it to Newport, VA but am blogging from Trail Days, an AT trail...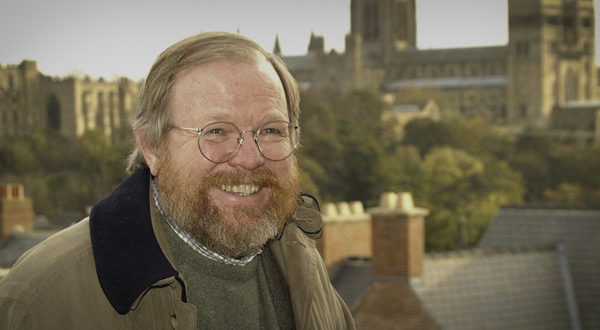 There are a handful of Appalachian Trail personalities that everyone should be familiar with. This post provides you a list of 16 Appalachian Trail celebrities.