boiling springs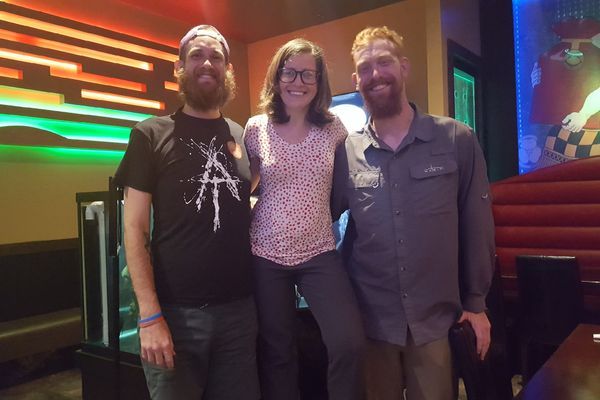 Hi Gina, I told you there would be a blog about our adventure and your being such a cool trail angel. As we walked past the 1100-mile marker, the day...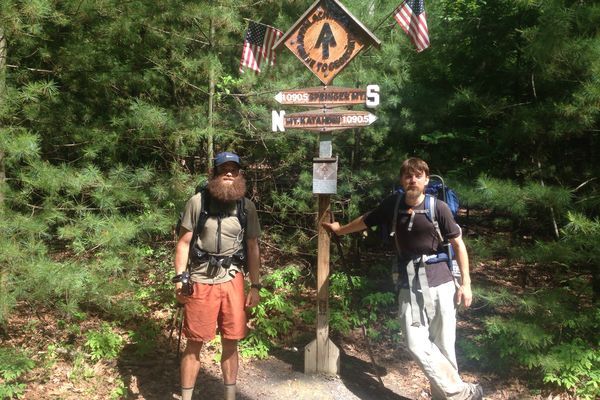 The first day of Pennsylvania I was hit by the heaviest downpour yet. One of those rains with droplets like water balloons. I scrambled the next mile praying I hadn't...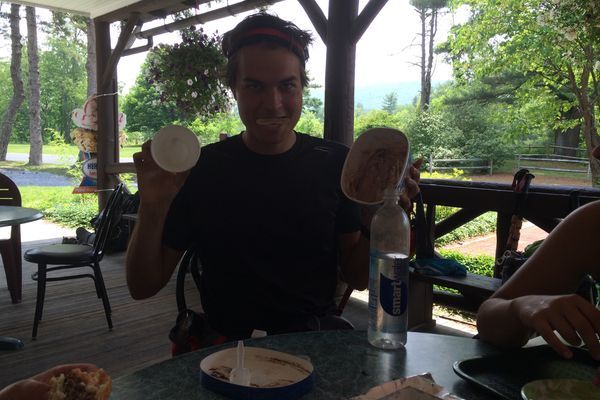 Forgive any gramatical or spelling errors. Day 60 Zero day in DC. Of course it would be national donut day and I would be within walking distance to a Krispy...