book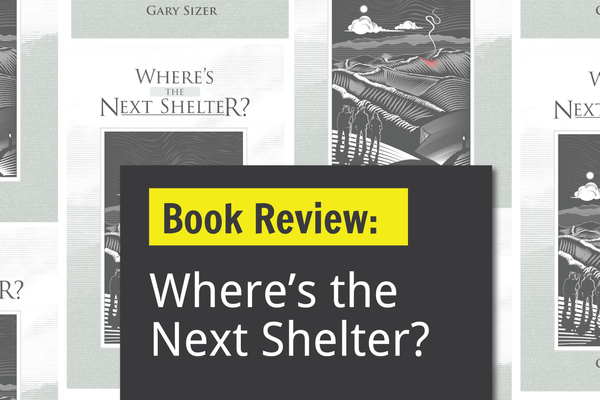 There were several times when reading Gary Sizer's Where's the Next Shelter? that I had to stop and put the book away for several days. This wasn't because I was bored or...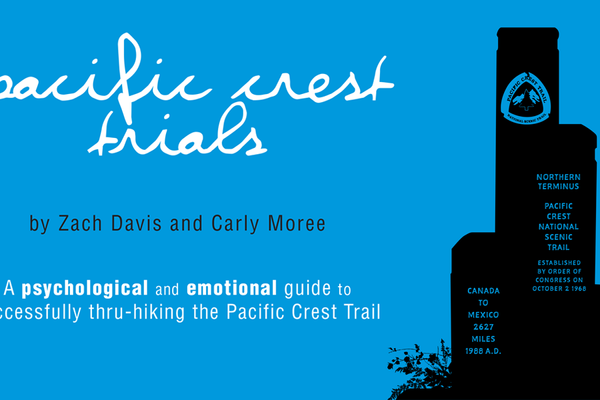 After months of quietly working behind the scenes...it's here.  I am THRILLED to announce the release of Pacific Crest Trials: A Psychological and Emotional Guide to Successfully Thru-Hiking the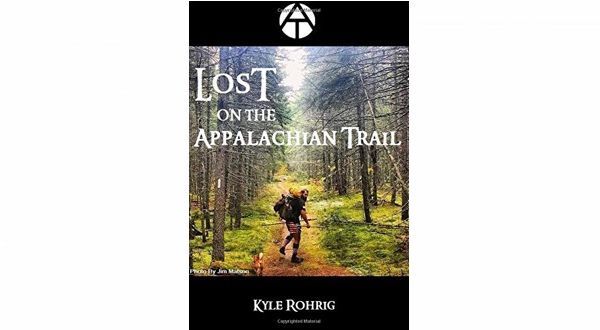 "Lost on the Appalachian Trail" is a self-published book by author Kyle Rohrig, a 2014 Northbound thru-hiker. Written closely after finishing the trail, Kyle's thoughts and feelings about his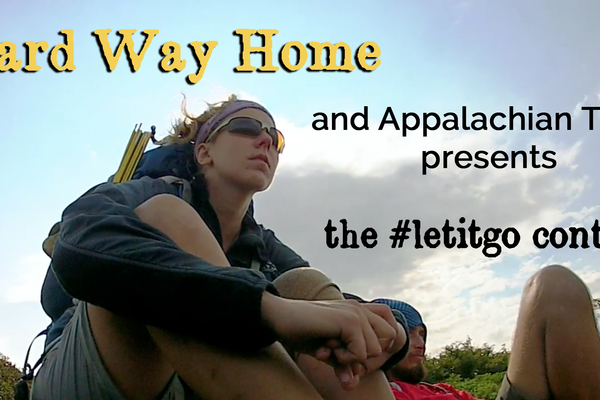 Let me just say, it is pretty awesome how supportive the A.T. community is.  It is really a community unlike any other.  During my 2012 thru-hike I didn't advertise that...