books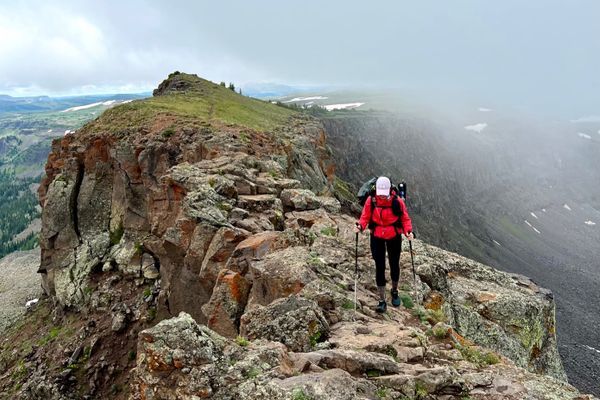 Get inspired and motivated to pursue your dreams with these books, podcast episodes, and ted talks that approach subjects including processing fear, finding inspiration, hacking your motivation, journeys of mental...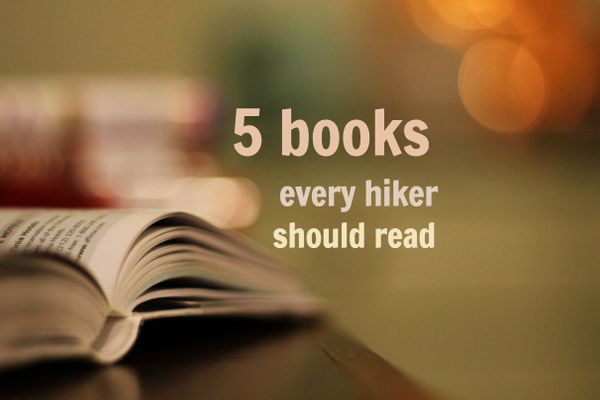 If there's something that rivals my love for hiking, it's my love for books & reading. So, reading books about hiking? Yes! That is the coalition of all good things!...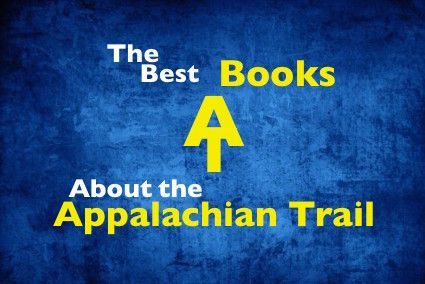 Check out this list of the best books written about the Appalachian Trail.