boots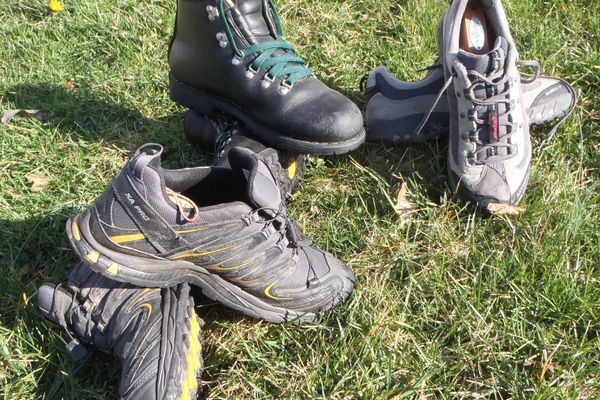 Call me old school, an old fuddy-duddy, or just old because I prefer hiking boots over trail shoes. Not only do I prefer hiking boots, I prefer all leather boots....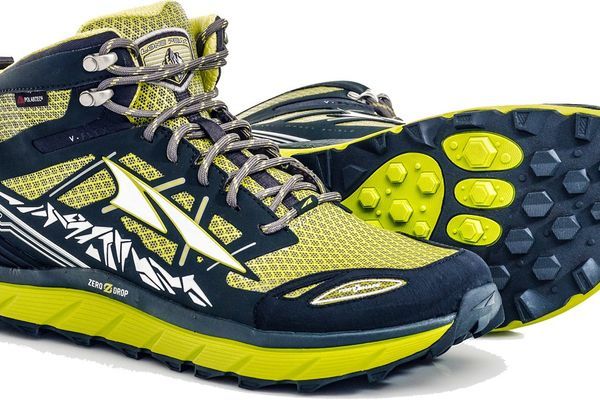 Last year Altra debuted the Lone Peak 3.0 NeoShell. These new designs improve upon their predecessors while retaining everything that's made the Lone Peak series a crowd favorite. However, in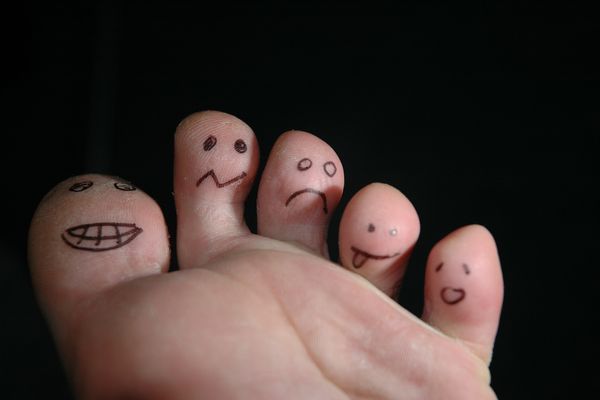 My feet suck when it comes to hiking. No, like they really, really suck. I quite possibly have the softest feet in trail history. My feet used to be so...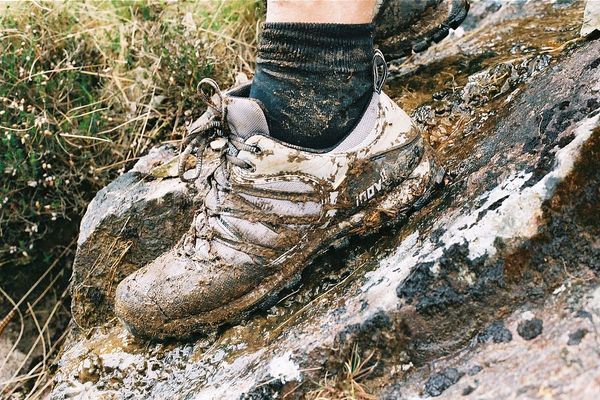 Though tradition would have most people believing it is impossible to hike a trail like the AT with anything other than a big, leather pair of waterproof boots, this notion is being challenged...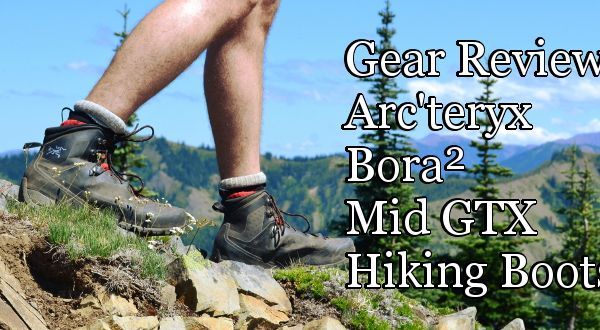 It isn't often that I put on a pair of shoes and feel like I'm wearing a piece of cutting-edge technology. Humans have been protectively wrapping their feet in leather...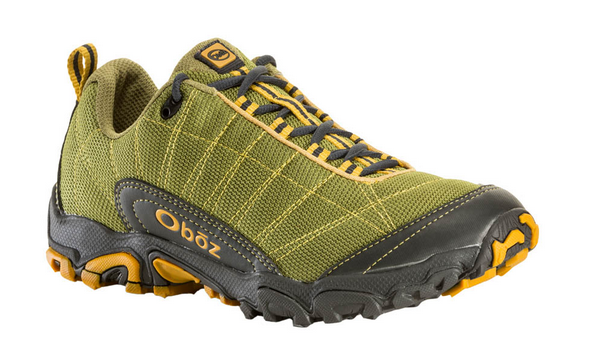 It's almost May and spring is finally in full swing! With the season comes a slew of new products from our favorite outdoor brands. Among the new releases is Oboz Footwear's...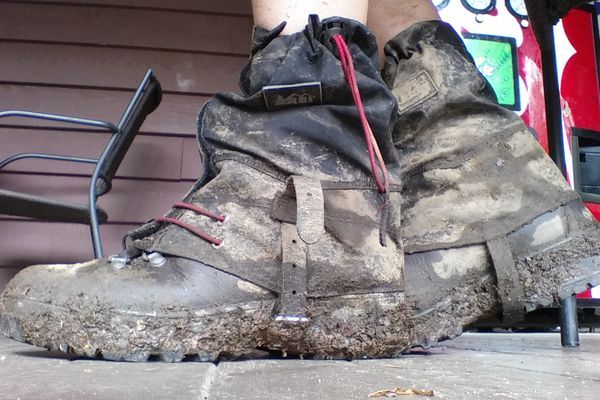 In the past couple days, I have ascended some fantastic balds such as Wayah, Wesser and Standing Indian, which offer incredible views of the southern Nantahala mountains in North Carolina....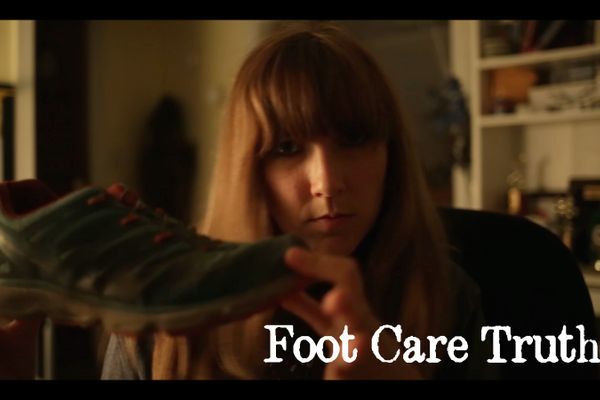 Welcome to the video version of the Facebook and follow me on