border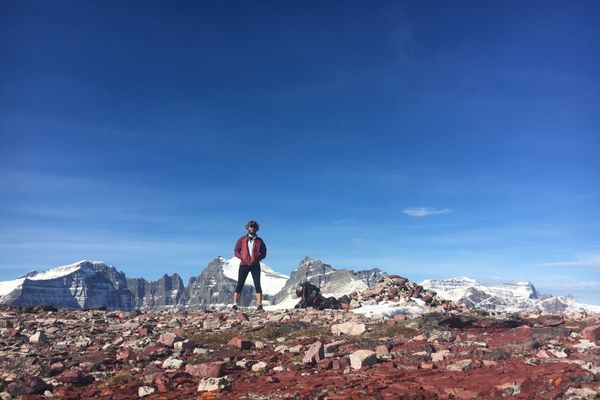 Glacier National Park is nearly empty this time of year.  A few locals visit, driving around to witness the change in seasons.  After a couple early-October snowstorms, the clouds retreated...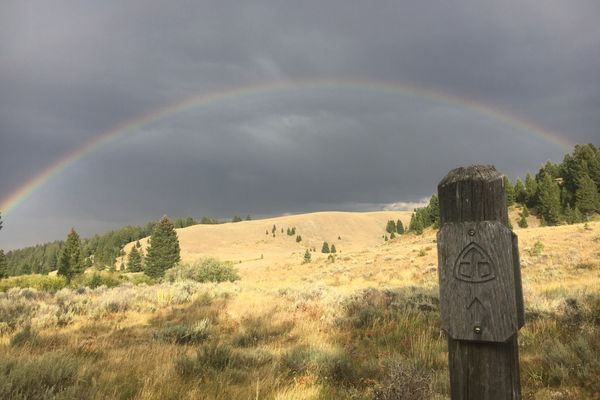 The trail continues to toe the line between Idaho and Montana, the state border coinciding with the Continental Divide.  Meanwhile, the weather toes the line between seasons.  During the exposed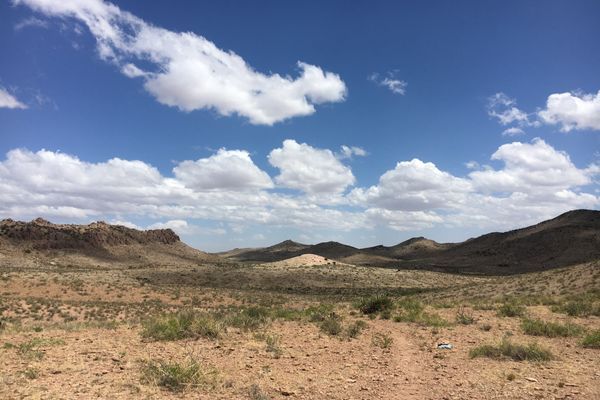 After months of anticipation and calculations, days spent dreaming about walking town to town and mountain to mountain, hours of planning and stressing over the little things, we are finally...