bravethecdt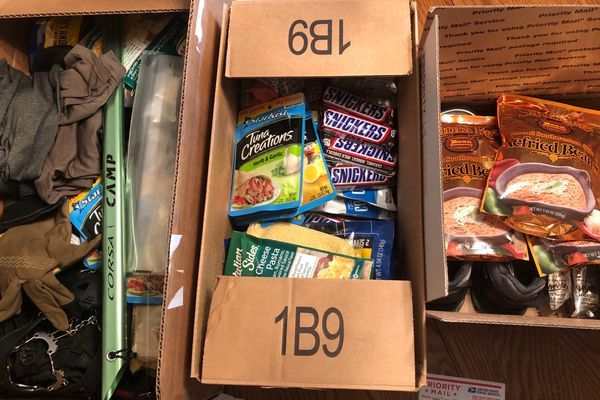 I've repacked my backpack somewhere close to 50 times by now. Changed gear and went on smaller hikes to test it out. I've spent hours pouring over logistics and putting...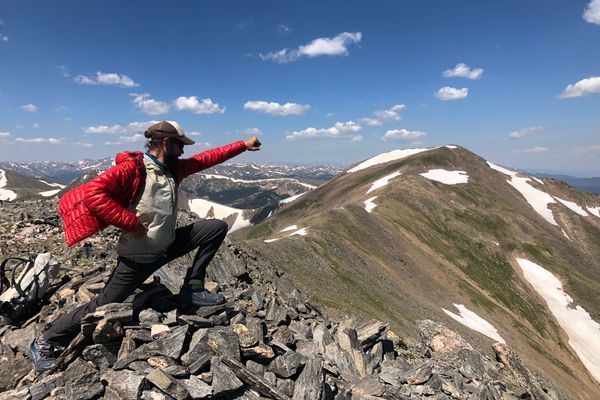 The last trail we are going to address on this Wisdom from the 2018 Thru-Hikers series is the epic, infamous CDT. The CDT tends to be less trafficked and less...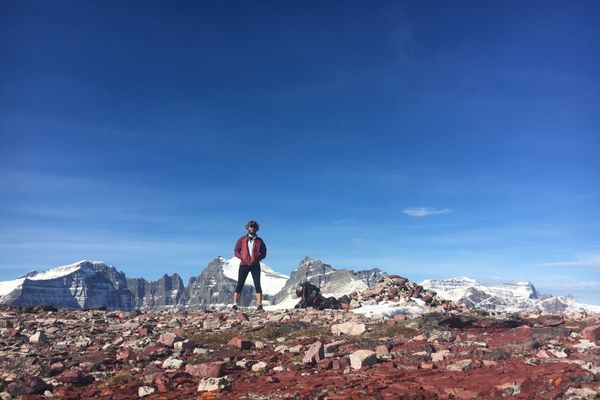 Glacier National Park is nearly empty this time of year.  A few locals visit, driving around to witness the change in seasons.  After a couple early-October snowstorms, the clouds retreated...