budget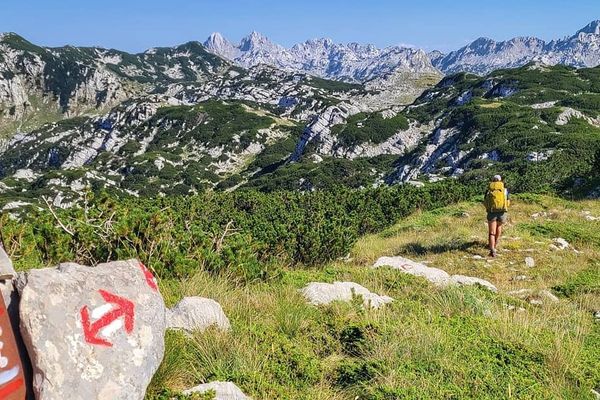 The Via Dinarica is a network of long-distance hiking trails through the Dinaric Alps in the Balkans of Southeastern Europe.  There are three trails: the White Trail, the Blue Trail,...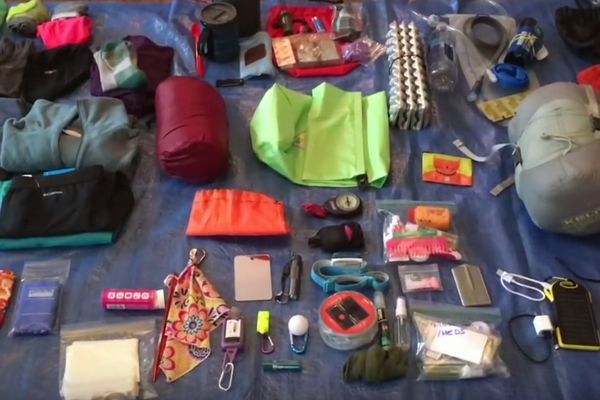 Thru-hiking is expensive. Sure, you can go to Wal-Mart or Amazon and get nearly everything you need, but most of it will weigh a ton and be poor quality, or...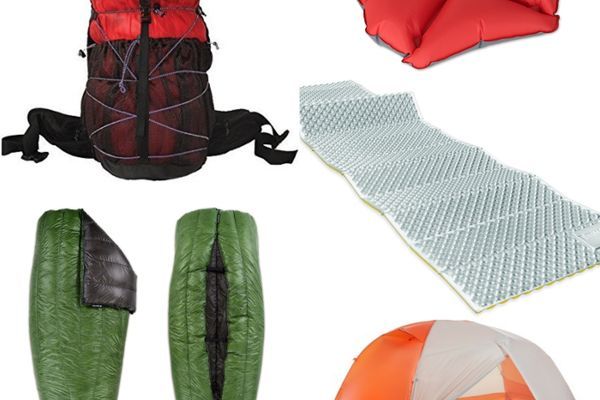 Big 3 Budget Ultralight As many of you may know or may not know my entire backpack was stolen during my A.T. Thru-hike in 2016 in Duncanon, PA. I now have...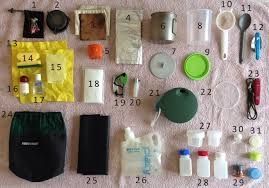 Have you every taken a look at your current cook kit and asked yourself how can I make it lighter? Well I have and this is what I have found...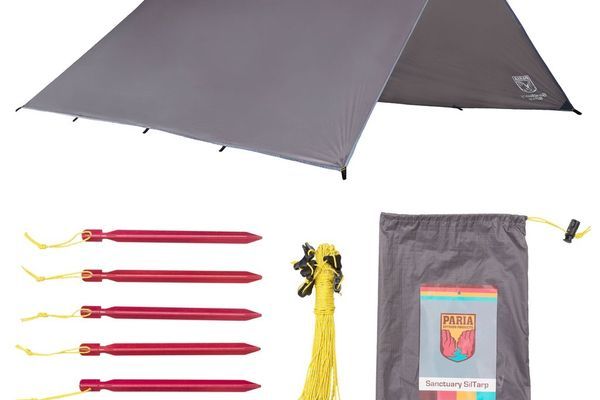 Are You on a budget and looking for a new shelter? Look no further than the Paria Outdoor Products Sanctuary Siltarp weighing in at a total package weight of 20.5oz...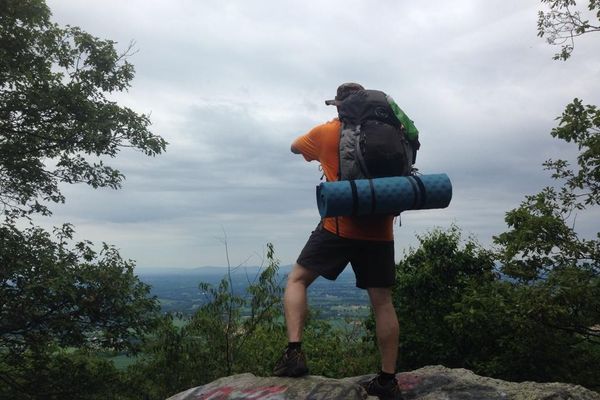 There are a lot of funks that can come from the AT and I'm not talking about the smells...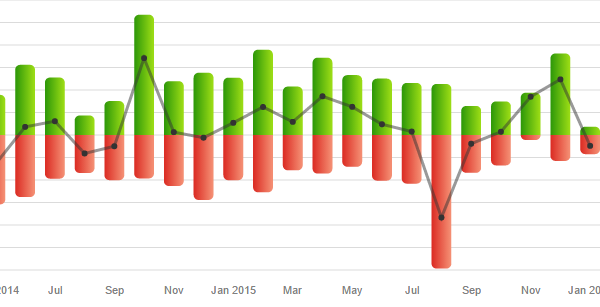 Part 1: A Financial Snapshot, and Plans for the AT TL;DR: with a little financial awareness, planning, and hard work, money doesn't have to stop you from hiking the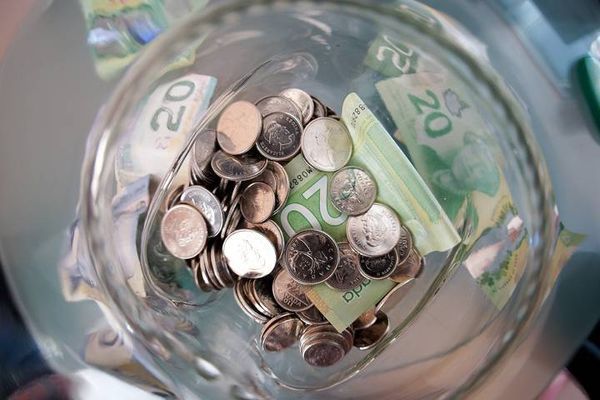 When I finished paying for school, in January, saving for the hike became my first financial priority. Of course, in a minimum wage job, saving is a challenge. Especially...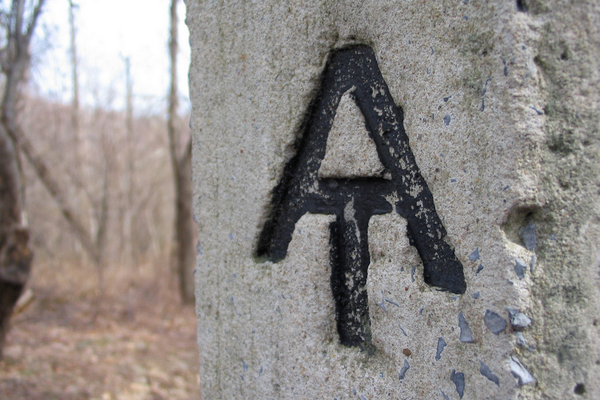 One reason (admittedly not the strongest) I never thought I'd hike the AT was that it cost a lot of money. As I looked into it, REALLY a lot of...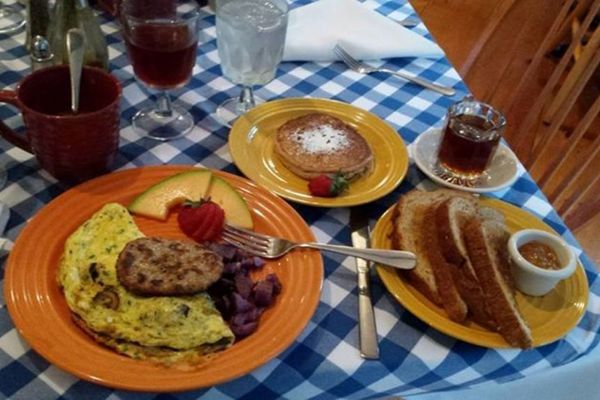 Hikers love food. Hikers love town food. Hikers do not love hiker food. If you are a thru-hiker or long distance hiker on a budget, you probably ate a lot...