budget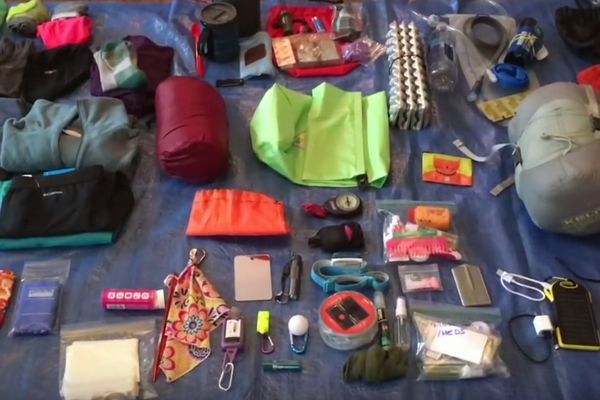 Thru-hiking is expensive. With the exception of veteran backpackers who acquire carefully curated gear collections over the years, most aspiring thru-hikers quickly discover this painful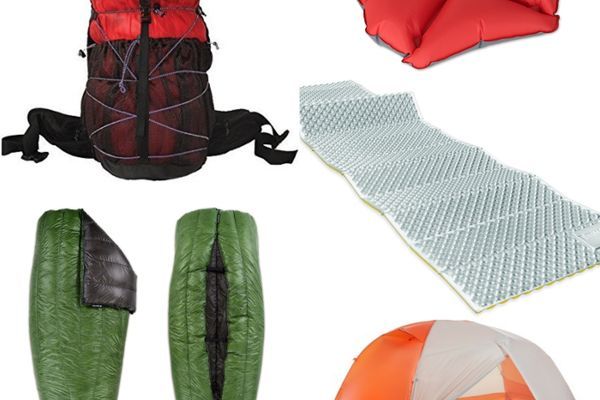 Big 3 Budget Ultralight As many of you may know or may not know my entire backpack was stolen during my A.T. Thru-hike in 2016 in Duncanon, PA. I now have...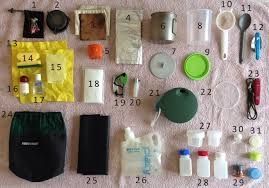 The Whole Kitchen Sink When I first started backpacking in high school, my mindset was all about being gourmet with multi-pot meals. It always took way to much time and...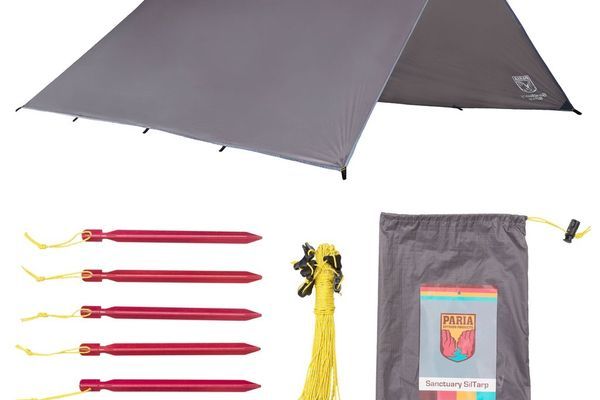 Sanctuary SilTarp This may be one of the best budget minded tarp kits out on the market currently ($79.99). Coolest thing is Paria Outdoor Products is an innovative company based out...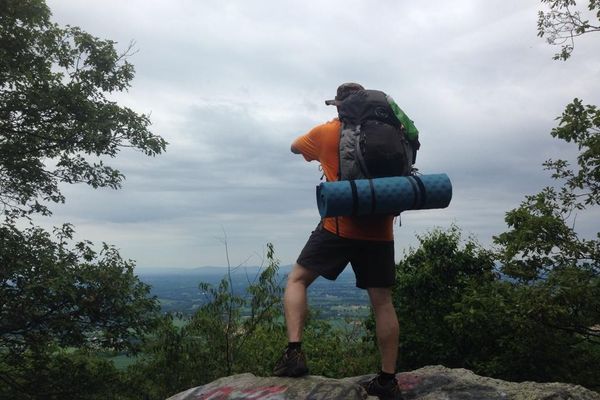 You can get a funk when planning a Thru Hike, and I'm not talking about the smell... Ever since I was little I was taught the value of a...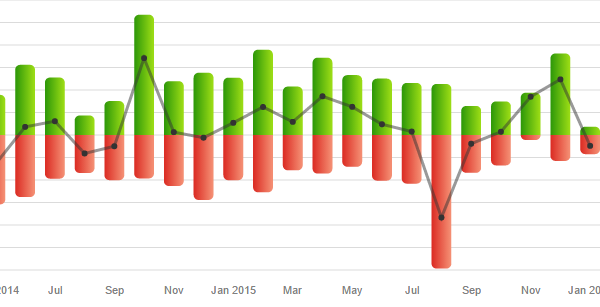 Part 1: A Financial Snapshot, and Plans for the AT TL;DR: with a little financial awareness, planning, and hard work, money doesn't have to stop you from hiking the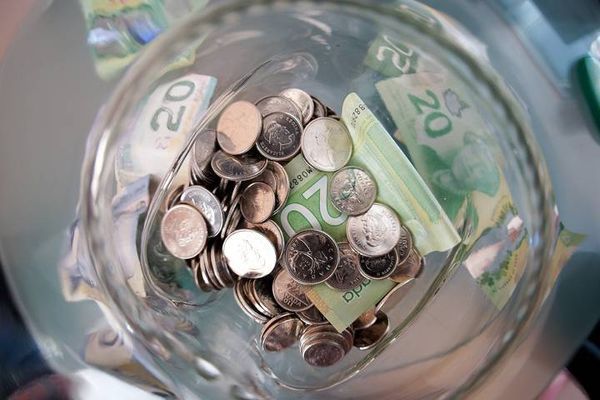 When I finished paying for school, in January, saving for the hike became my first financial priority. Of course, in a minimum wage job, saving is a challenge. Especially...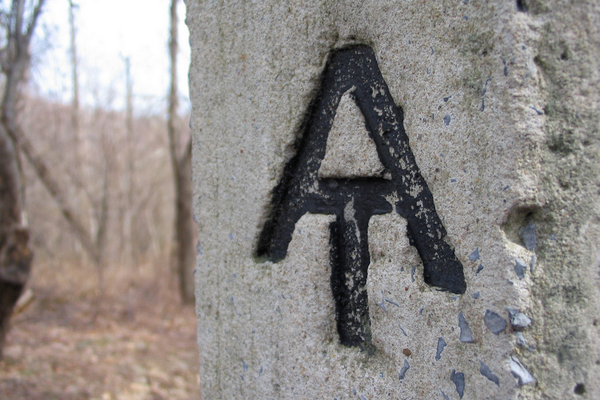 One reason (admittedly not the strongest) I never thought I'd hike the AT was that it cost a lot of money. As I looked into it, REALLY a lot of...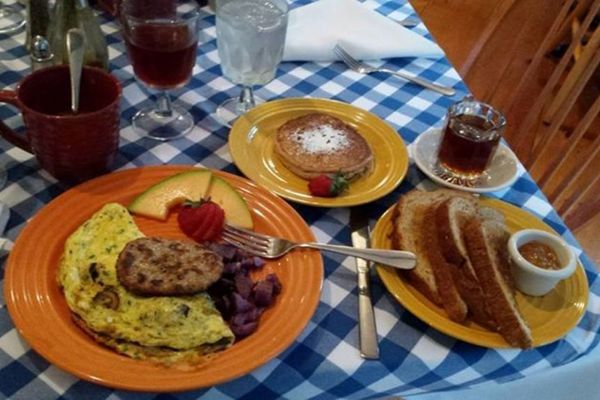 Hikers love food. Hikers love town food. Hikers do not love hiker food. If you are a thru-hiker or long distance hiker on a budget, you probably ate a lot...