budgeting a thru hike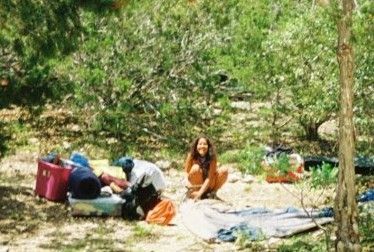 Sonia Button's nearly-almost-complete gear list for her upcoming thru-hike of the Appalachian Trail. Critiques, comments, advice and questions are all invited.
A very popular questions lately has been, "Say, what?! I want to get sponsored. That is awesome. How did you do that!?" Yes, I was able to get close...