budgeting a thru hike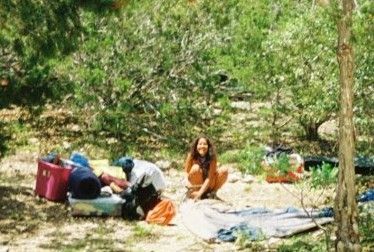 The beginning of March is nearing. Let the countdown begin.  I have just under two weeks before starting my thru-hike. Goddamn. This whole time thing seems to go by quicker every...
A very popular questions lately has been, "Say, what?! I want to get sponsored. That is awesome. How did you do that!?" Yes, I was able to get close...