bugs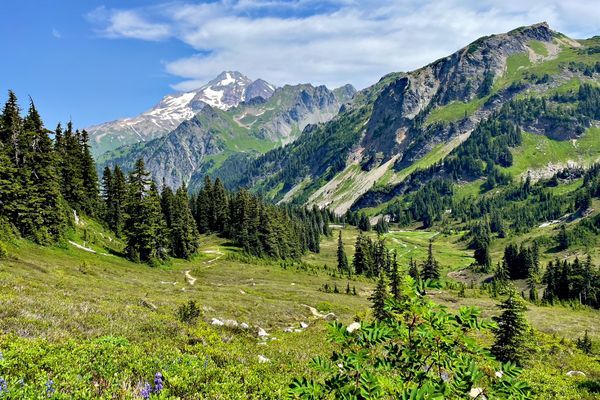 Here we are nearly two weeks into this grand adventure, and it already feels like too much has happened to recap! I'm currently taking my first zero day (day off...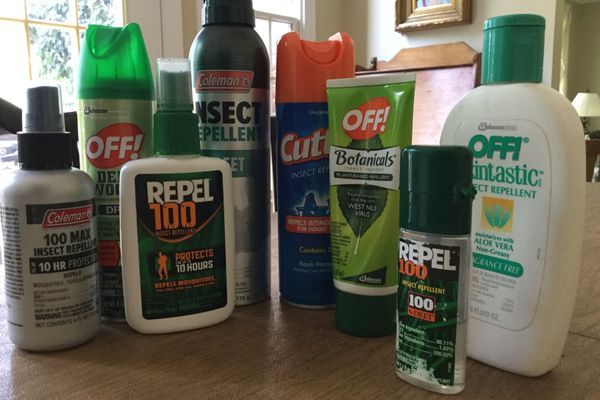 Tips for avoiding insects on the Appalachian Trail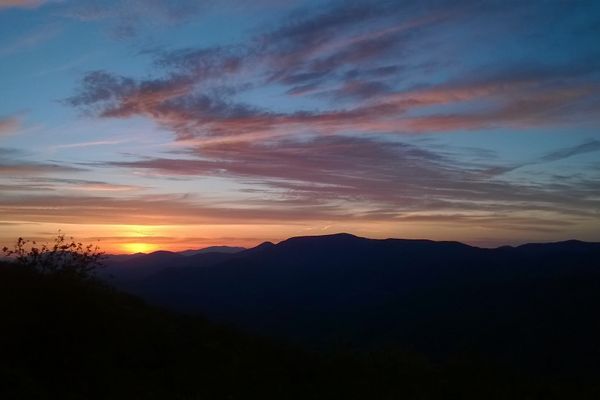 What most of our day looks like... In my last post, I spent some time talking about all the things I love about the AT.  But let's be honest...there are...