caledonia state park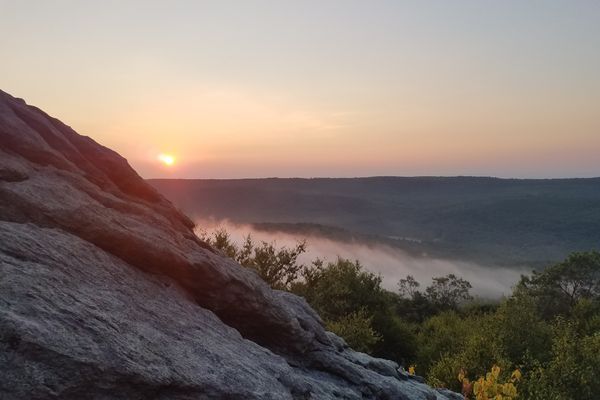 Hiking the AT can be tough. Ya know, living out in the woods with minimal responsibilities and not much to do each day but walk. Thought I would share what...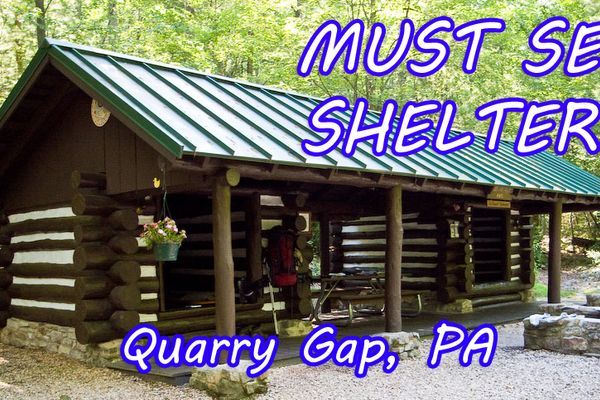 When considering shelters, most A.T. thru hikers would call themselves lucky just to have a tin roof with only one leak in it and a horde of mice whose noise...