California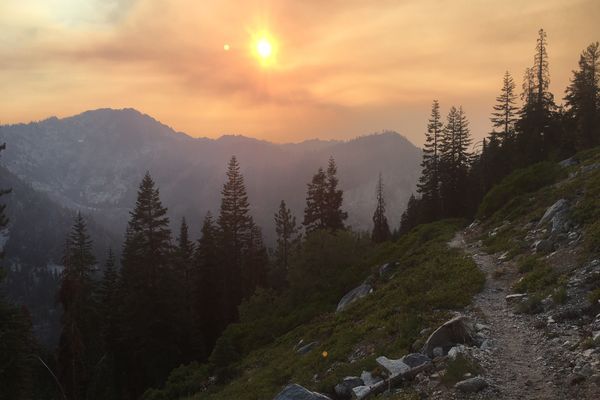 Pay it forward. Be kind. A little help can brighten someone's day. Long-distance trails like the Pacific Crest Trail and Appalachian Trail and the tradition of Jack and Neoma Wisdom,...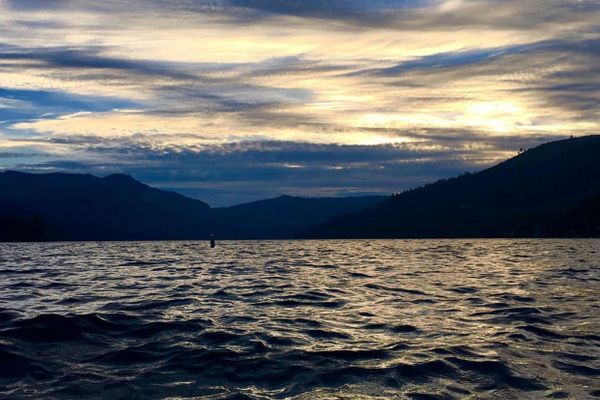 I recently stayed in town (Truckee, CA) for a few days as I was lucky enough to have grown up near the area and have a place to stay. I...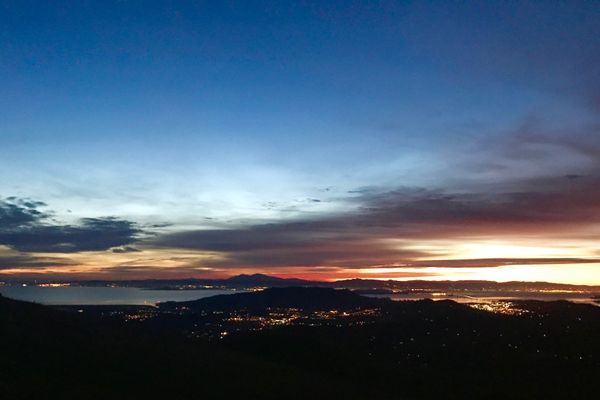 Training to hike the Meeting the trail I began my hike climbing a hill from Sneath Lane in the unique darkness of the lunar eclipse. I hiked quickly, hoping to...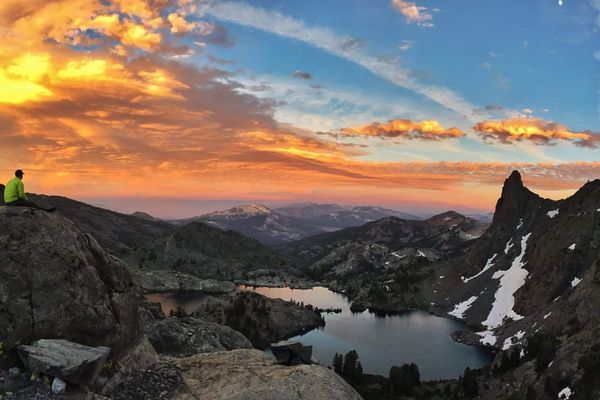 In just a month, Nick and I will be leaving Mammoth Lakes to travel back to Virginia before starting the Continental Divide Trail in New Mexico on April 30.  This...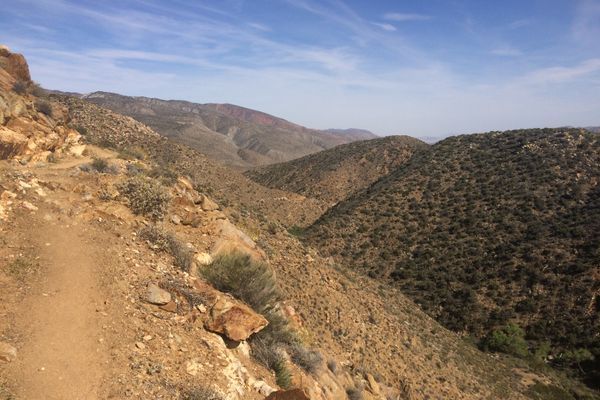 Week 2: Julian to Idyllwild The Anza-Borrega region is bleeding into the Mojave area now, and we are turning into desert animals.  Our days have turned to dusty walks along...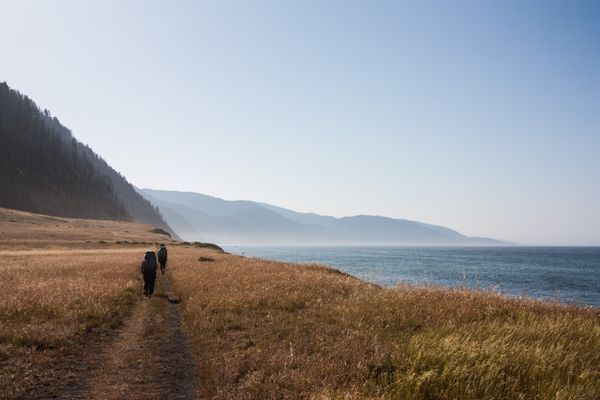 Updated: 7/26/17 The United States is one massive country.  If you travel between the four corners of this enormous stretch of land you'll experience every type of biome you can imagine...