California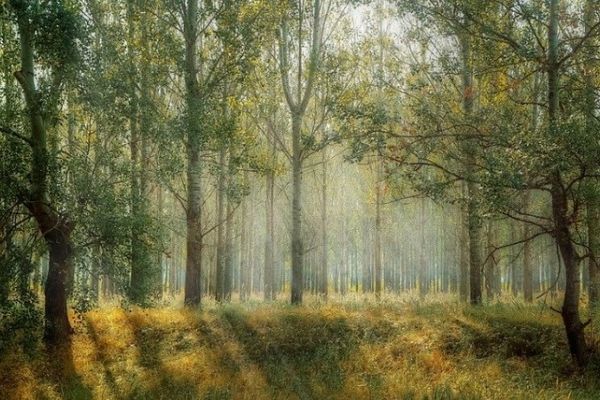 Seeing thru-hikers cancel or postpone their hikes due to COVID-19 is heartbreaking. Considering my thru-hike of the JMT begins on July 16, I wouldn't be surprised if it's canceled. In...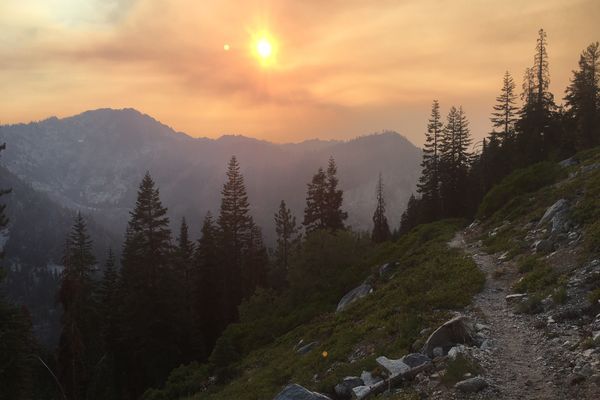 Pay it forward. Be kind. A little help can brighten someone's day. Long-distance trails like the Pacific Crest Trail and Appalachian Trail and the tradition of trail magic on them...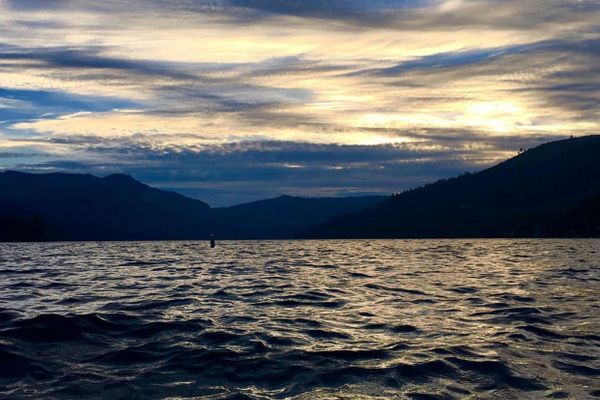 I recently stayed in town (Truckee, CA) for a few days as I was lucky enough to have grown up near the area and have a place to stay. I...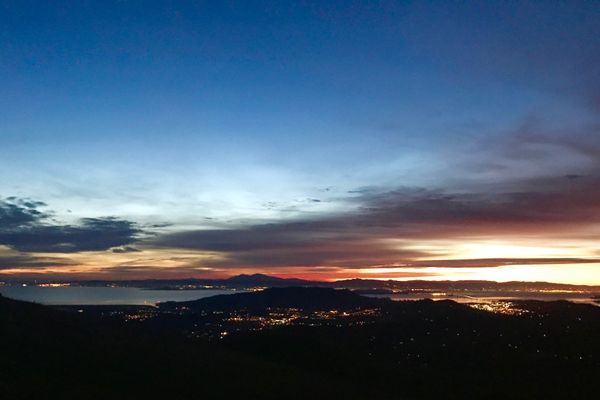 Training to hike the Pacific Crest Trail (PCT) last year, I walked up and around Twin Peaks in San Francisco. Blue trail signs dotted my route. I was immediately intrigued...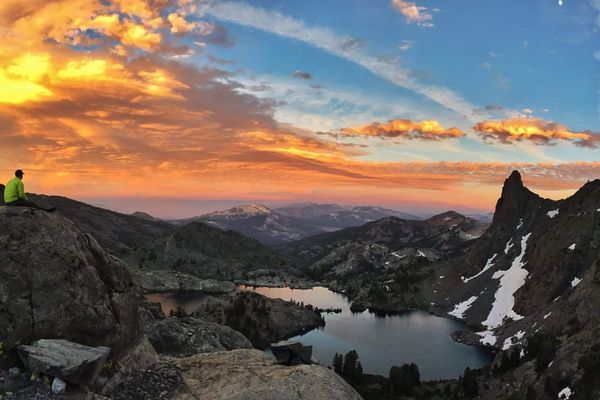 In just a month, Nick and I will be leaving Mammoth Lakes to travel back to Virginia before starting the Continental Divide Trail in New Mexico on April 30.  This...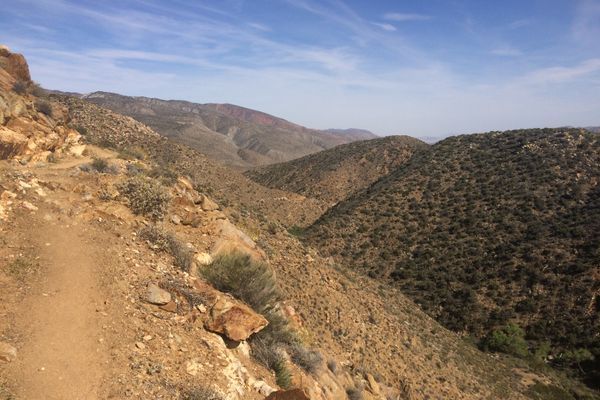 Week 2: Julian to Idyllwild The Anza-Borrega region is bleeding into the Mojave area now, and we are turning into desert animals.  Our days have turned to dusty walks along...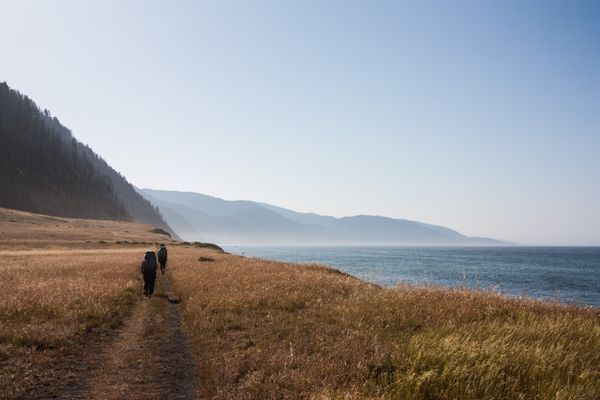 The United States is one massive country.  If you travel between the four corners of this enormous stretch of land you'll experience every type of biome you can imagine (almost). Even...