camino de santiago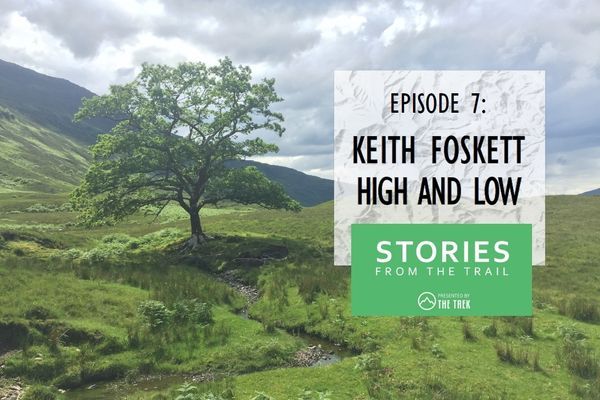 Keith Foskett, a.k.a. "Fozzie", is a well traveled long distance hiker, a bestselling author, dog lover, and maple syrup connoisseur.  In this episode, Keith joins us from his home in...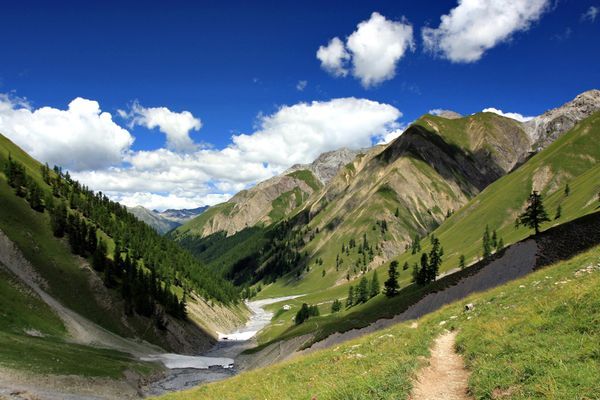 Have you ever wanted to backpack through Europe and actually, you know, go backpacking?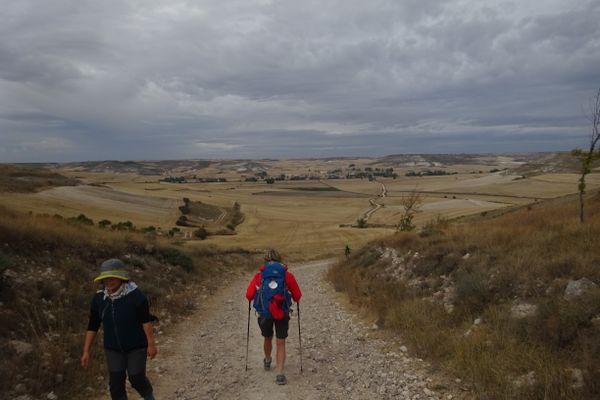 The Camino de Santiago, or The Way of St. James, is the most popular and beloved long distance trail in the world. I have walked this ancient path, and enjoyed...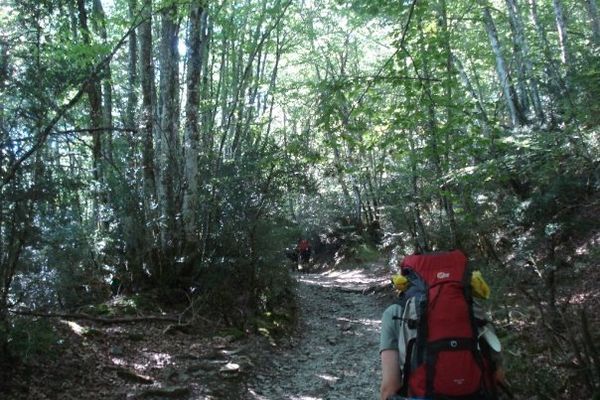 Below the Good Badger called me young badger. Young(ish) bugger, more like. Anyhow, one Grant Badger lives in my apartment block and it would be nigh on impossible to support...