camino de santiago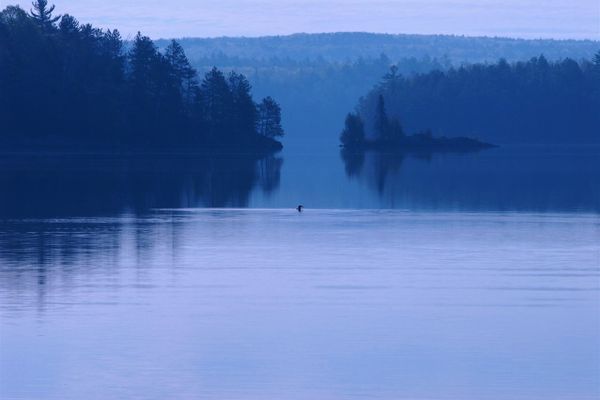 At this point, just less than 3 weeks into our 3 year hike across Canada along The Great Trail – a pathway which is 24,000 km long, things still feel...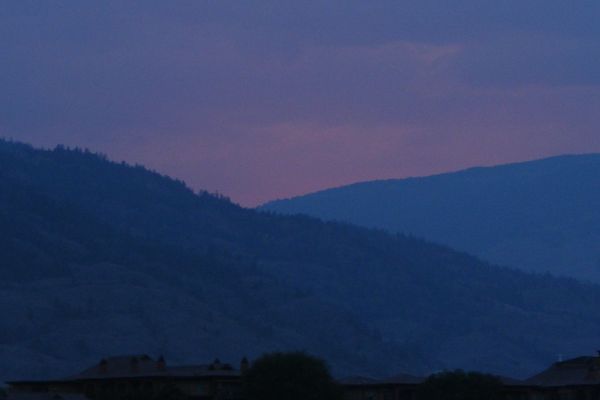 As the hiking season gets into full swing with people already on the Triple Crown trails or the Discovery Trail in the United States, on the various Caminos and GR...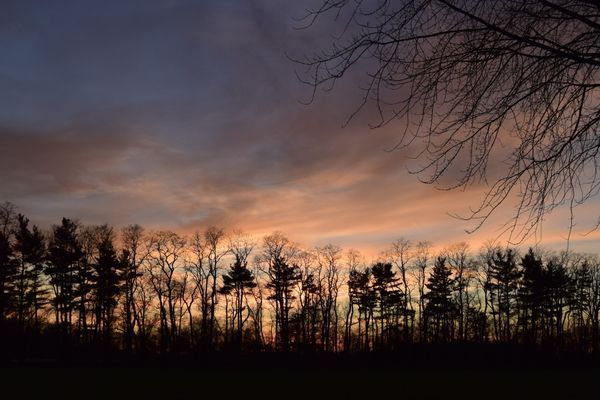 Are you a Real Hiker?  Some version of these questions has been raised before, during, or after every longer hike we've done.   Sometimes it takes the form of jokes told...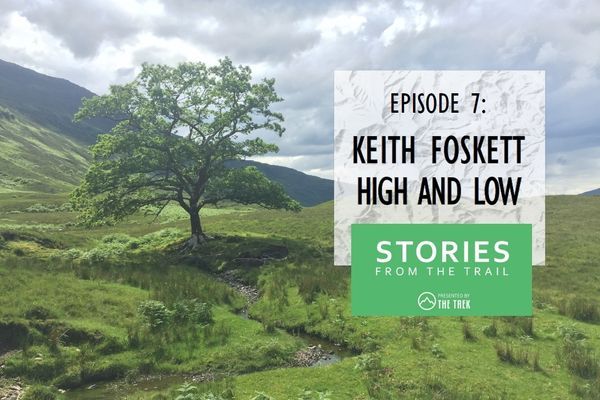 Keith Foskett, a.k.a. "Fozzie", is a well traveled long distance hiker, a bestselling author, dog lover, and maple syrup connoisseur.  In this episode, Keith joins us from his home in...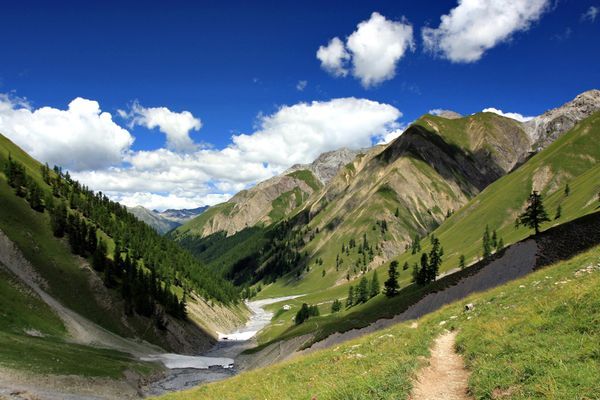 Have you ever wanted to backpack through Europe and actually, you know, go backpacking?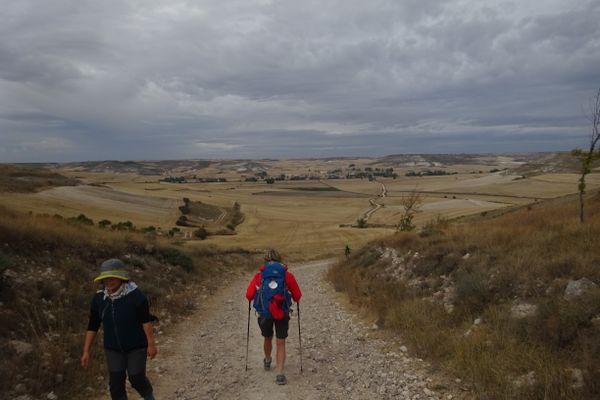 The Camino de Santiago, or The Way of St. James, is the most popular and beloved long distance trail in the world. I have walked this ancient path, and enjoyed...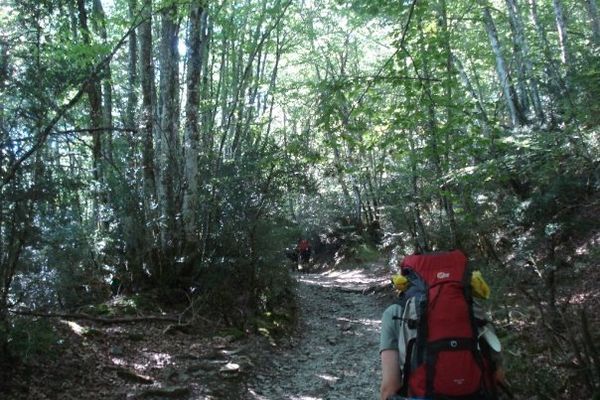 Below the Good Badger called me young badger. Young(ish) bugger, more like. Anyhow, one Grant Badger lives in my apartment block and it would be nigh on impossible to support...