Camino Santiago Spain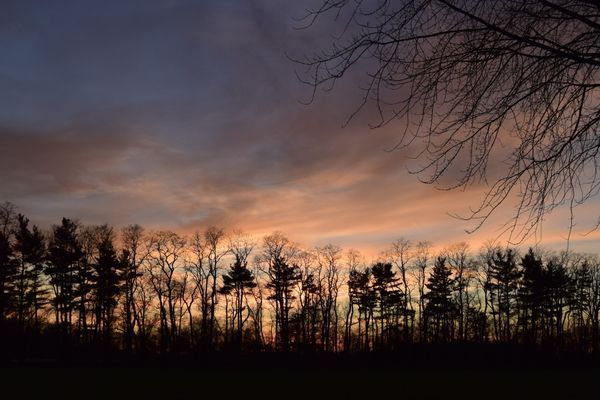 Are you a Real Hiker?  Some version of these questions has been raised before, during, or after every longer hike we've done.   Sometimes it takes the form of jokes told...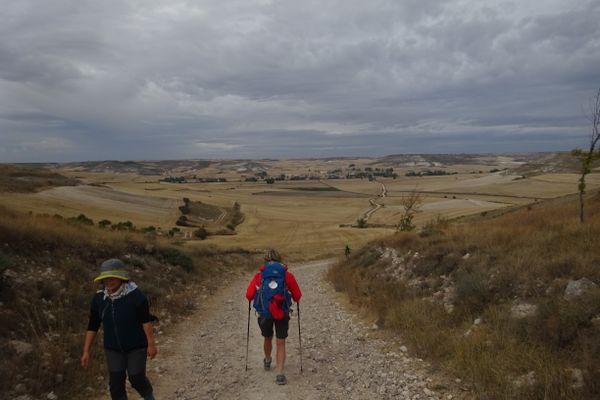 The Camino de Santiago, or The Way of St. James, is the most popular and beloved long distance trail in the world. I have walked this ancient path, and enjoyed...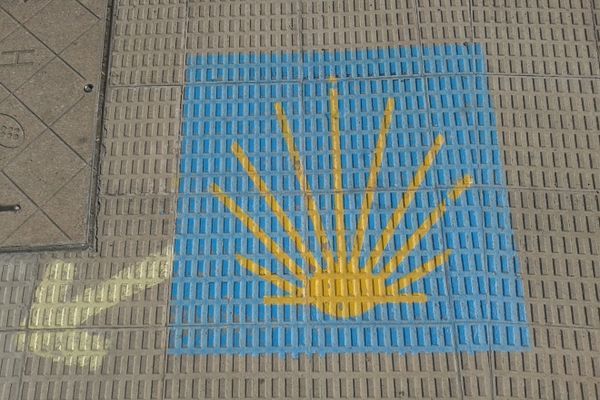 My wife and I hiked the Camino de Santiago in northern Spain two years ago, starting in early September and ending in early-to-mid October.   The Camino is arguably THE most...