Camino Santiago Spain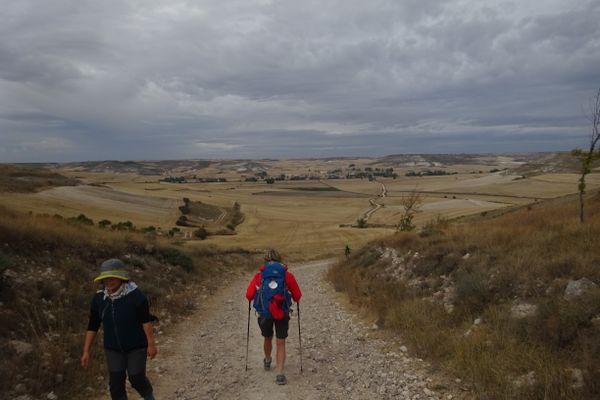 The Camino de Santiago, or The Way of St. James, is the most popular and beloved long distance trail in the world. I have walked this ancient path, and enjoyed...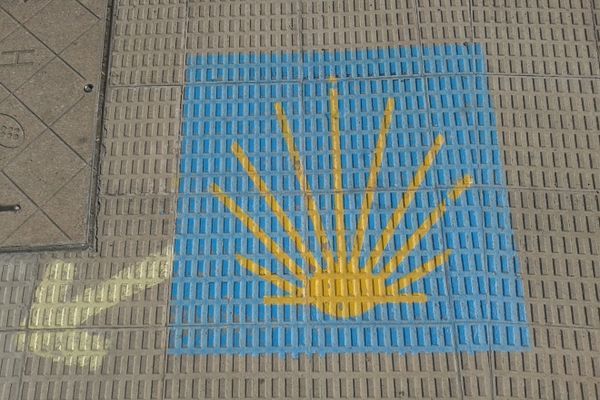 My wife and I hiked the Camino de Santiago in northern Spain two years ago, starting in early September and ending in early-to-mid October.   The Camino is arguably THE most...