Camp Food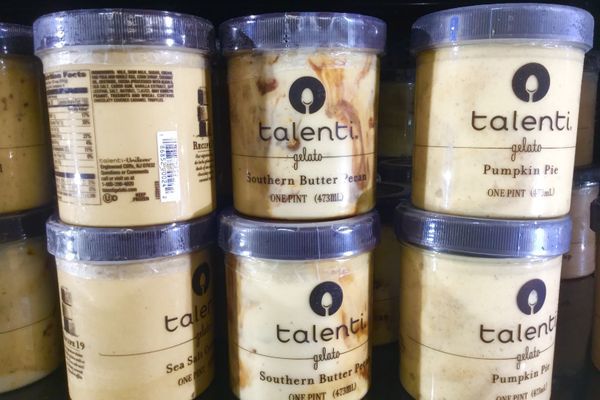 To some hikers, it's the unthinkable! No warm meals? Not on the trail at least. It makes the long haul into town that much more gratifying! Some people dehydrate food...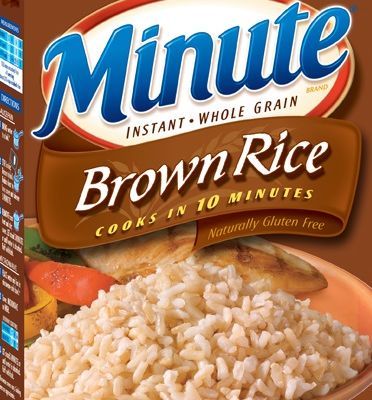 If you've already decided to go stoveless, or if you've taken out a loan to buy six months' worth of Mountain House, this blog isn't for you.  Ditto if...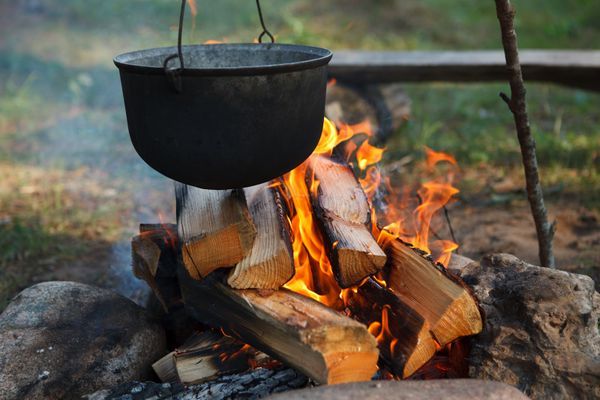 The one thing I worry about in preparation for this massive hike is the food. I anticipate being a bottomless pit of hunger, and won't mind carrying the extra weight...