Camp Food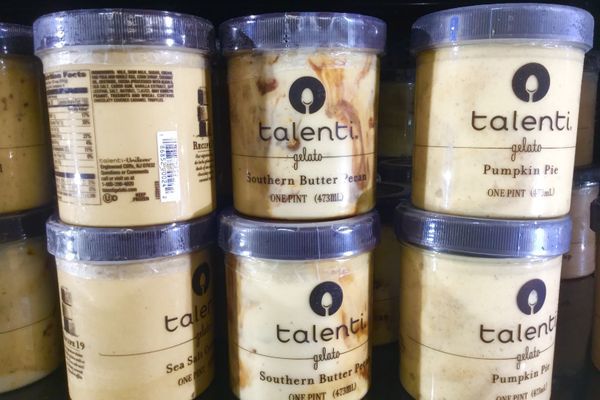 Exploring stoveless options with examples for every meal of the day! Foods I tried and hated, tried and loved, and what new things I plan on trying this hiking season.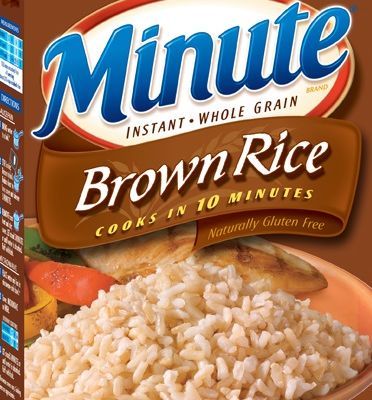 If you've already decided to go stoveless, or if you've taken out a loan to buy six months' worth of Mountain House, this blog isn't for you.  Ditto if...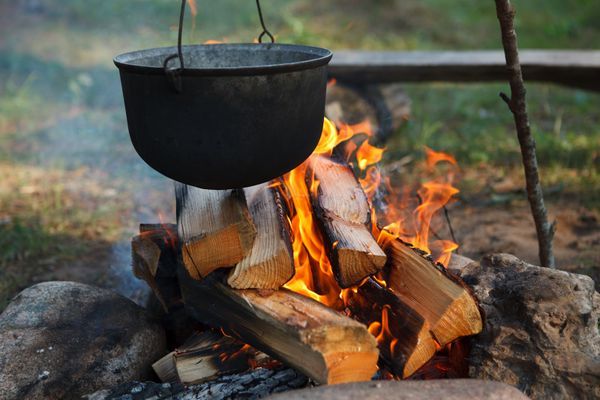 The one thing I worry about in preparation for this massive hike is the food. I anticipate being a bottomless pit of hunger, and won't mind carrying the extra weight...