campologist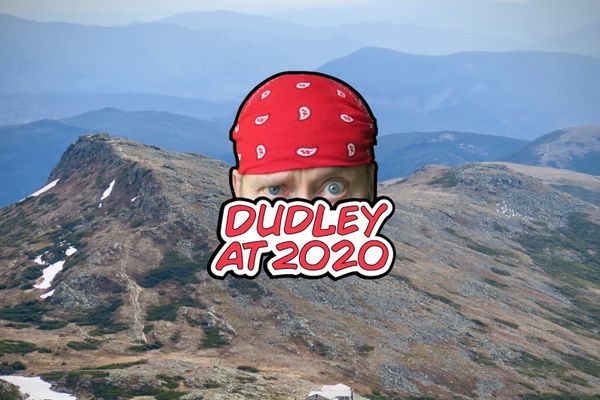 The VLOG explains what drove an old man from a comfortable retirement to the hard life of an AT Thru-Hiker!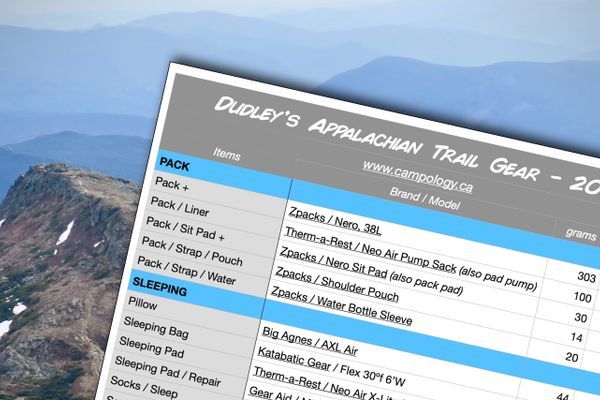 My gear choices are based on a great deal of experience with short trips... a thru-hike will be a different animal.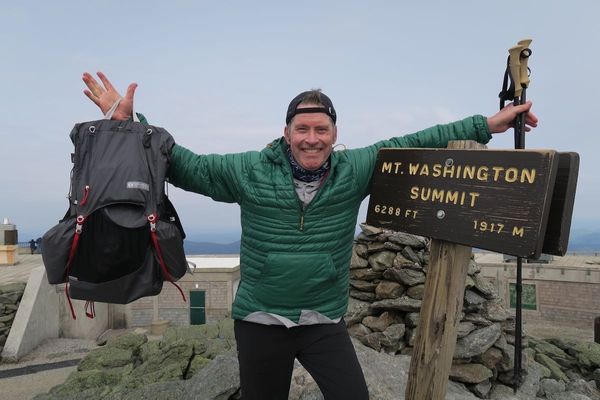 My tortured and forbidden love affair with her began in the fall of 1986. At that time I was 27 and she was 49.