CANADA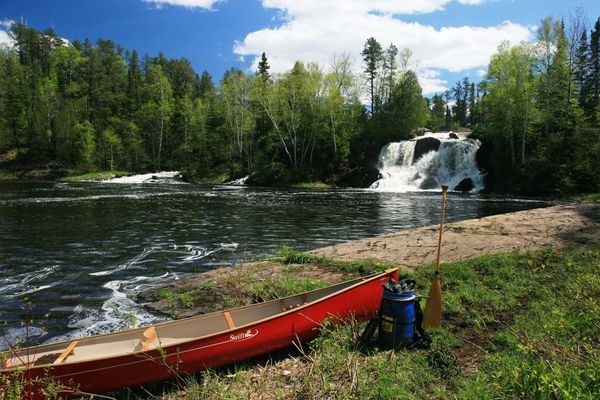 In 1992, as part of Canada's 125th anniversary celebrations, the Trans Canada Trail Association was founded with the dream of connecting the second-largest country in the world with a single...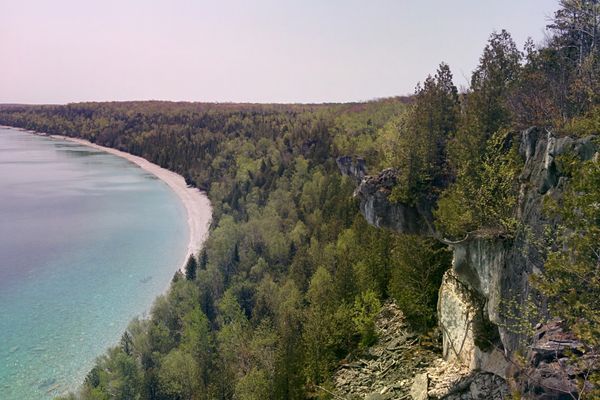 Over the past decade, the number of people hiking long-distance trails in the U.S. has surged. Between 2013 and 2017, the number of PCT permits issued has (155 percent increase...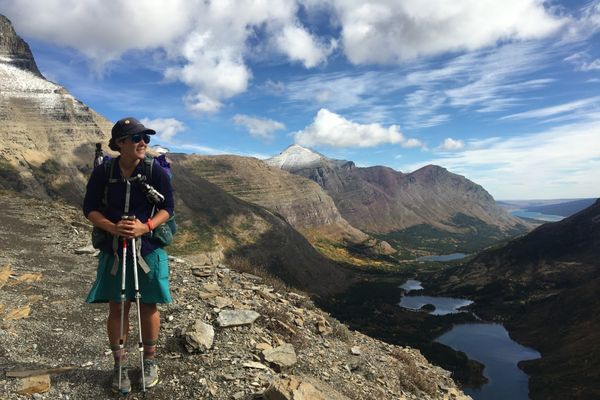 (This is the final installment of my retrospective updates of my 2016 thru-hike of the Continental Divide Trail. Click here, THEM PAWS! Finally, I gotto see my first grizzly bears!...