CANADA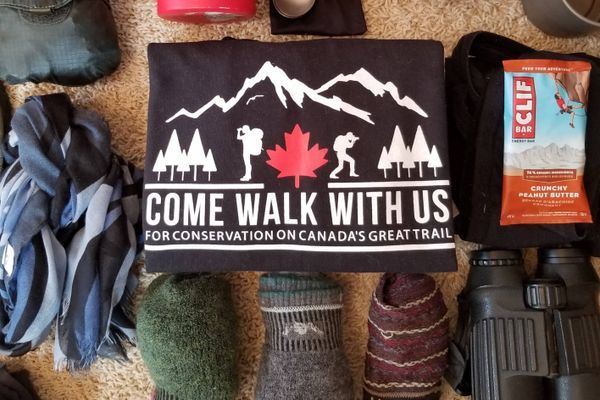 As we near the departure date (less than two months now!), working with great collaborators like Bird Studies Canada and Nature New Brunswick and gaining great support from Clif Bar...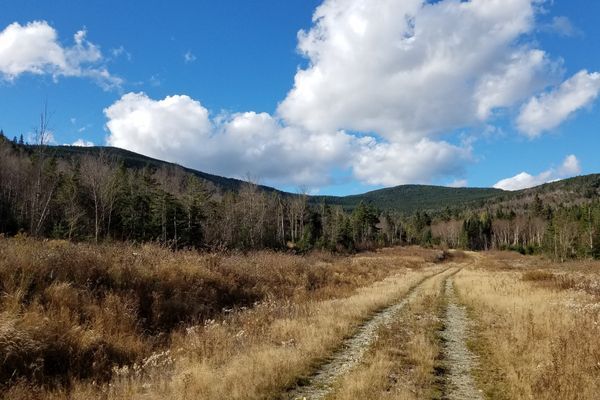 Six of the most isolated peaks on the Hostel of Maine for $44/night. Their setup is amazing and I'd highly recommend staying with them. The bunk rooms are well-designed, the...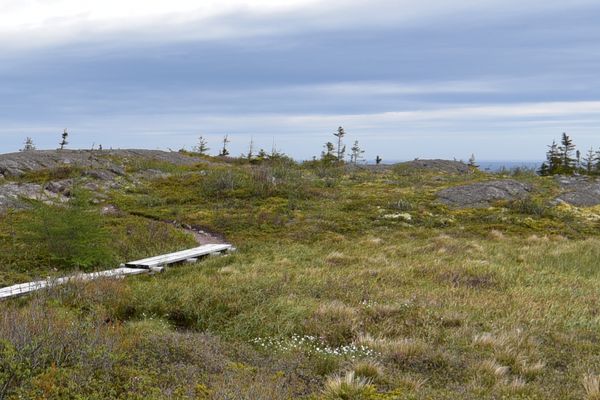 Like many in the backpacking community, I am looking forward with anticipation, impatience, and at times a bit of secret apprehension to the start of a big hike this spring....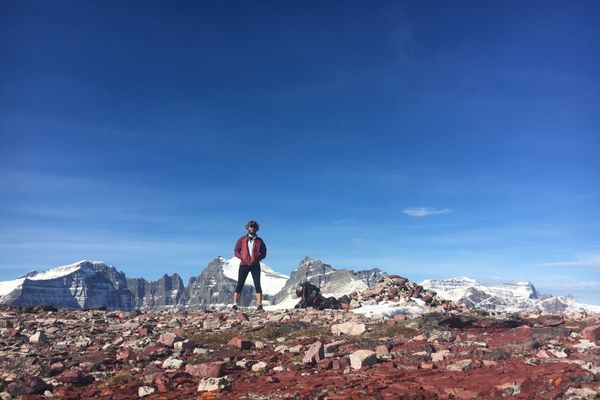 Glacier National Park is nearly empty this time of year.  A few locals visit, driving around to witness the change in seasons.  After a couple early-October snowstorms, the clouds retreated...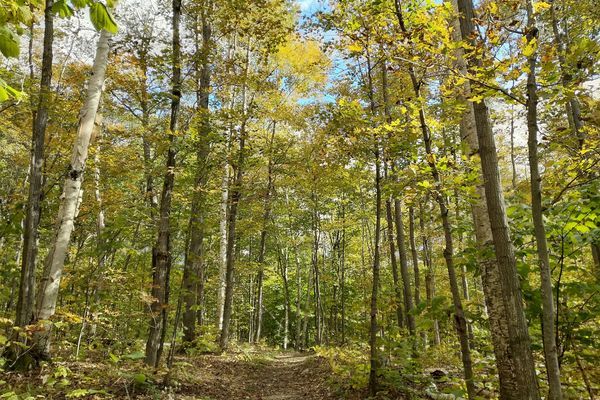 La Cloche Silhouette Trail is a 48-mile trail found in Killarney Provincial Park in Northern Ontario. The signage in the park suggest taking a minimum of seven to ten days...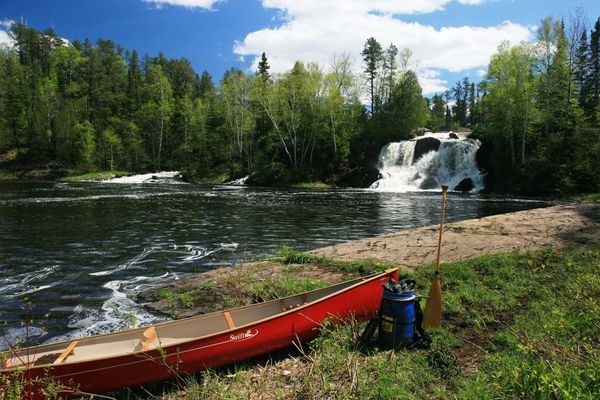 In 1992, as part of Canada's 125th anniversary celebrations, the Trans Canada Trail Association was founded with the dream of connecting the second-largest country in the world with a single...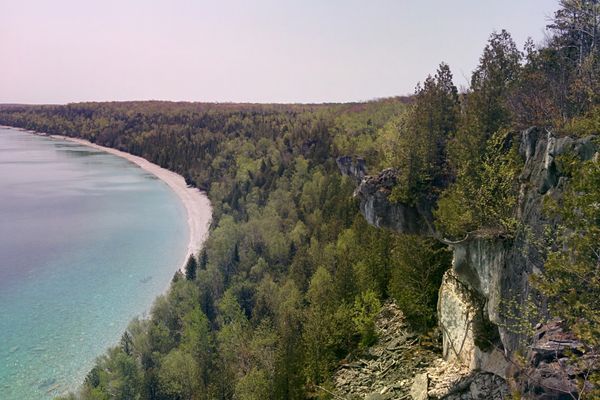 Over the past decade, the number of people hiking long-distance trails in the U.S. has surged. Between 2013 and 2017, the number of PCT permits issued has (155 percent increase...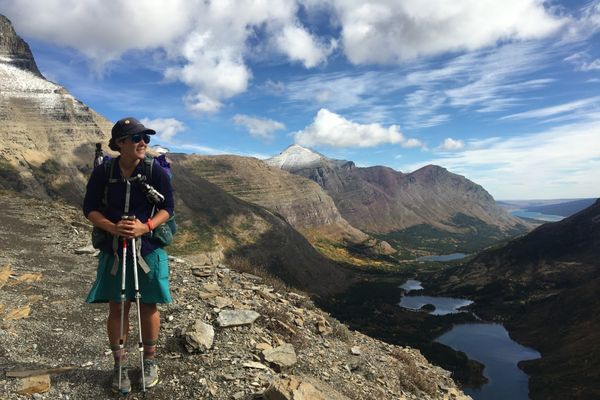 (This is the final installment of my retrospective updates of my 2016 thru-hike of the Continental Divide Trail. Click here, THEM PAWS! Finally, I gotto see my first grizzly bears!...