#carrythecounterweight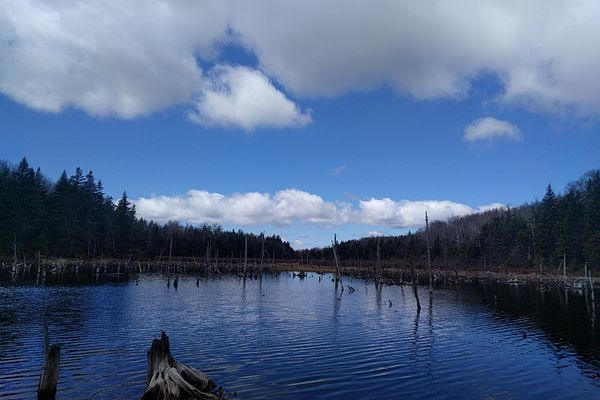 Nearly 1,300 miles north on the Appalachian Trail from Damascus, VA, I'm on my first full recovery day since that town as well.  I can truly say I'm a thru-hiker,...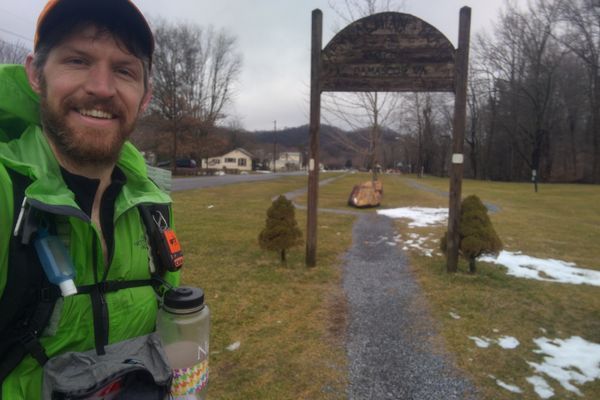 From the site of Trail Days, a major in-season destination, I'm comfortably writing from Woodchuck hostel and about to spend my first night sleeping in a teepee.  Here are some...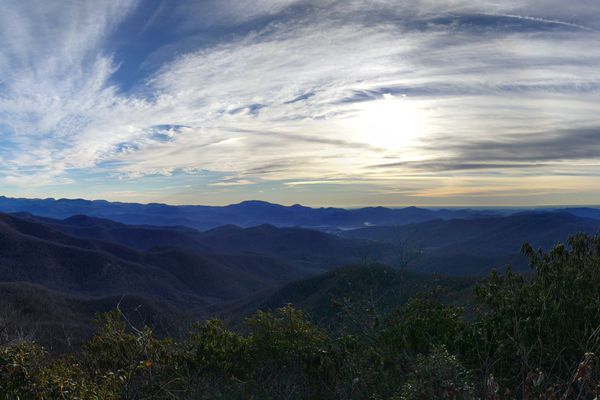 Snow is a great teacher. As I write, 30 miles from the northern end of the Smokies at Davenport Gap, I wanted to quickly check in and provide a glimpse...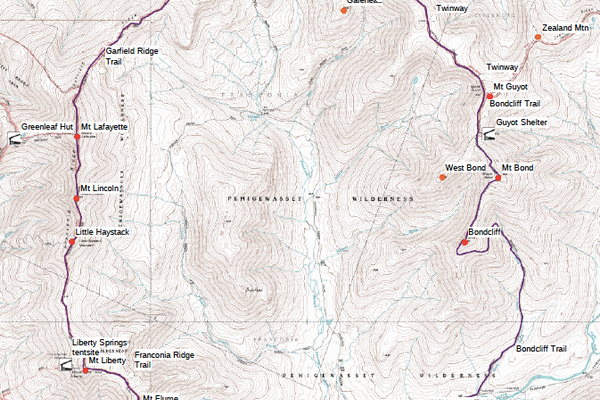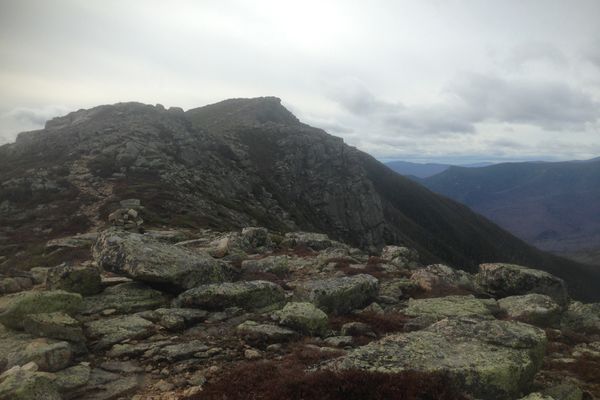 When we assemble enough of our gear in preparation for a thru-hike or any significant trip, we feel ready to take the show on the road and we dive right...