#carrythecounterweight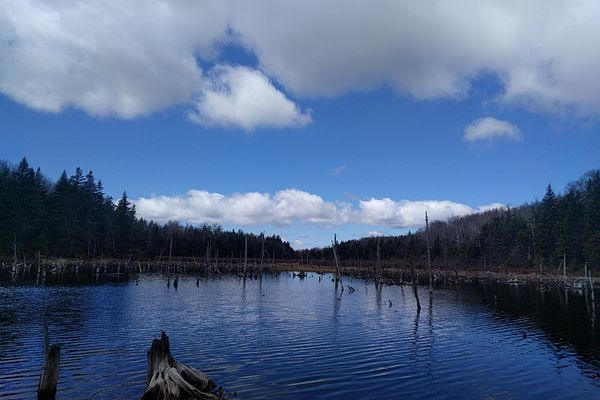 80% completed, 20% to be created.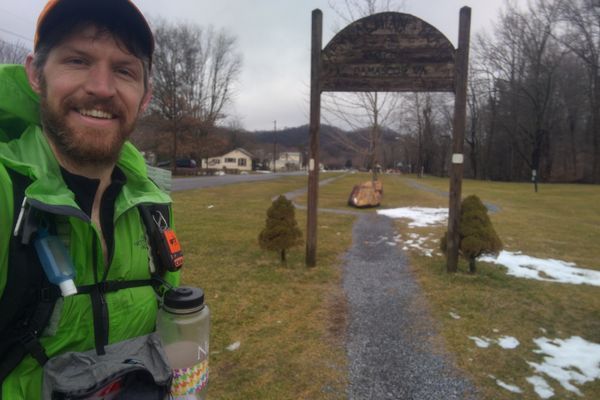 20% completed, 80% to be created.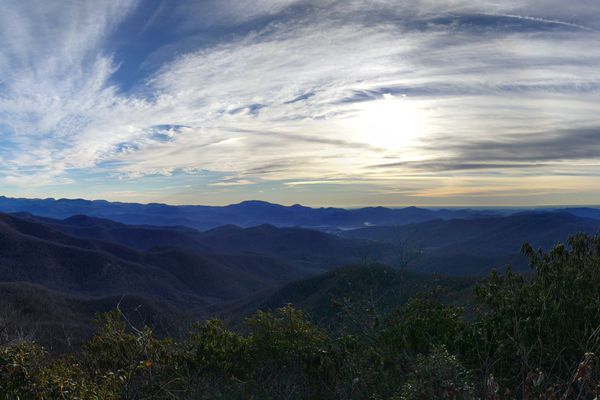 200 miles in NoBo, I've found these themes being central in my mind.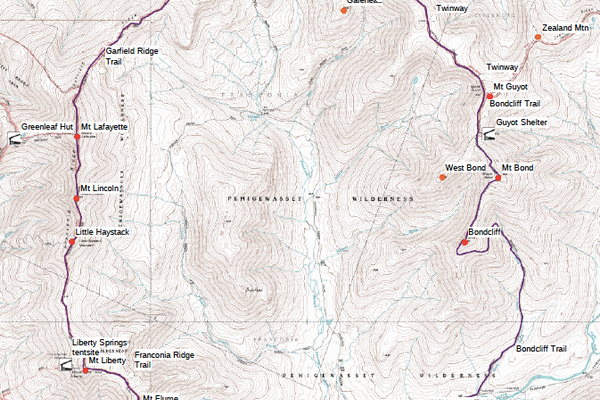 Walking away from a transformative experience with a new friends and new tools.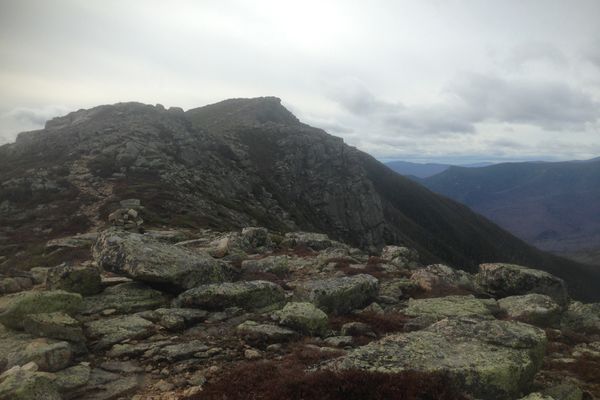 Lessons learned in my first shakeout hike in the White Mountains in preparation for my AT thru-hike.