CDT2016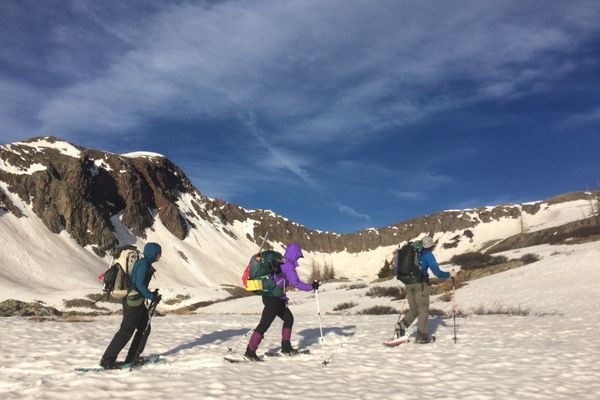 There they were, the famed San Juan Mountains of the CDT--the hardest portion of the trail. Rumors about the snow, high elevation, and avalanche conditions gave every NOBO hiker something...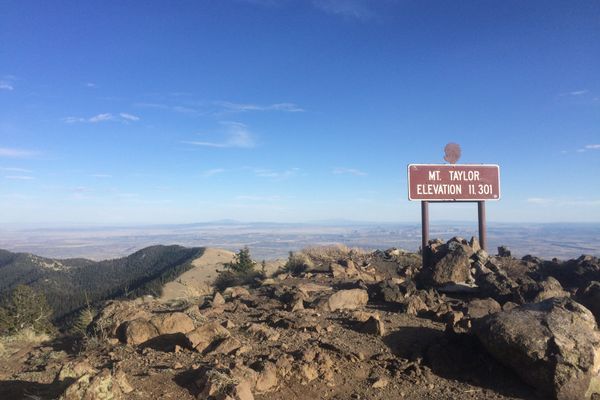 Hey guys! You may remember me from the ghosts of spring bloggers past. Last time you heard from me, I was walking through the Land of Enchantment, better known as...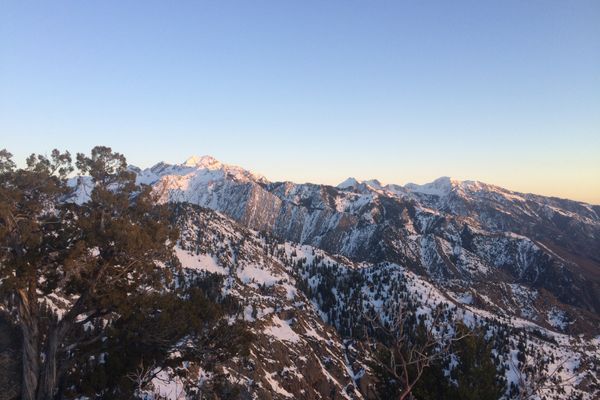 Gear-testing By this time next week, I will be taking my first steps into my 5-month long walk along the Continental Divide. I will be attempting a north-bound...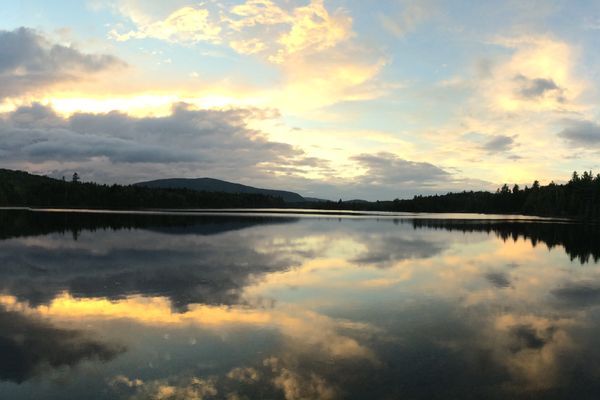 Hello humans of the hiking and non-hiking world! I am the humanoid known as Katie, Wilderness, KB, or whatever else you want to call me. "Hey you!" always works. This...