CDT2016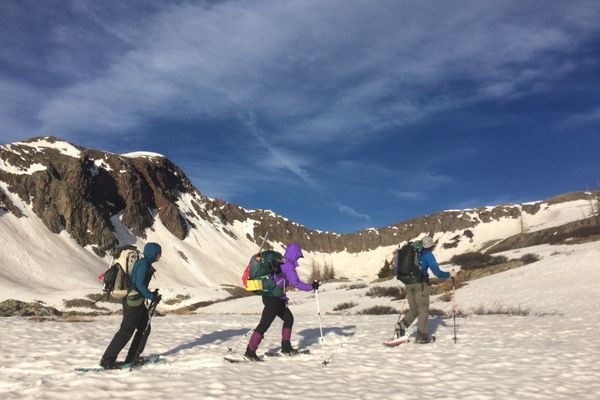 I remember cruising down switchbacks towards the Gila River outside of Ghost Ranch in New Mexico and seeing the snowcapped mountains in the distance. There they were, the famed San...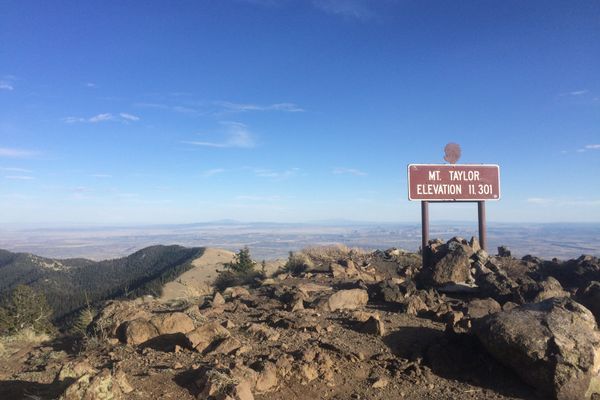 Hey guys! You may remember me from the ghosts of spring bloggers past. Last time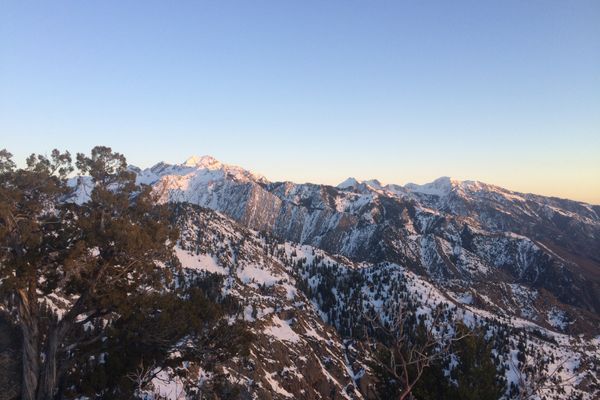 Gear-testing By this time next week, I will be taking my first steps into my 5-month long walk along the Continental Divide. I will be attempting a north-bound...