CDT2018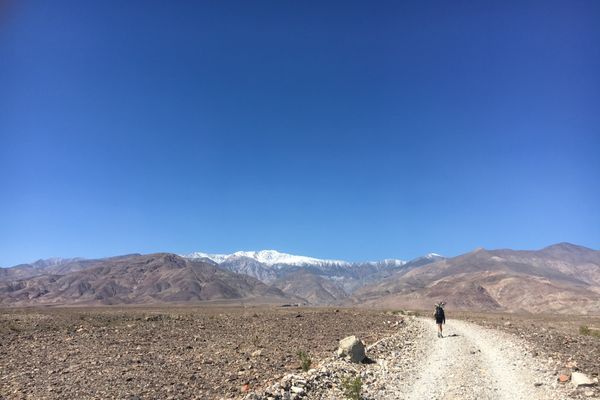 Sunday after work, my brother and I drove down to Death Valley for a shakedown hike and to escape the cold of Mammoth Lakes for a few days.  The first...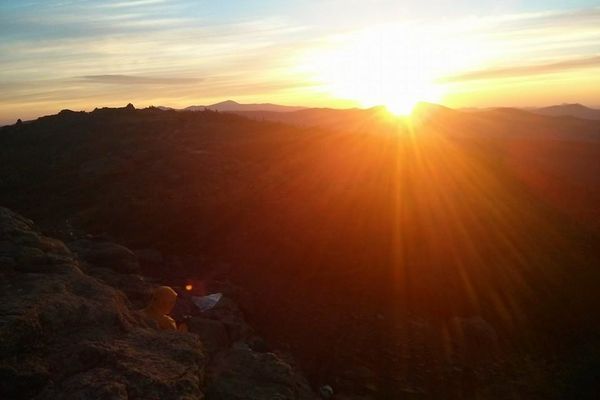 If the website would allow it, this article would be blank.  However, I don't think they'd appreciate that so instead I'll try to keep this short and sweet. My expectations...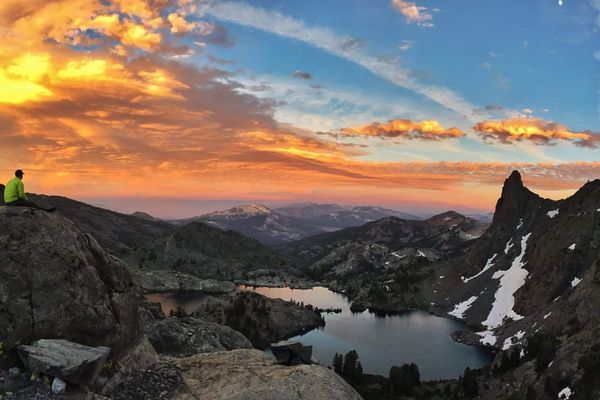 In just a month, Nick and I will be leaving Mammoth Lakes to travel back to Virginia before starting the Continental Divide Trail in New Mexico on April 30.  This...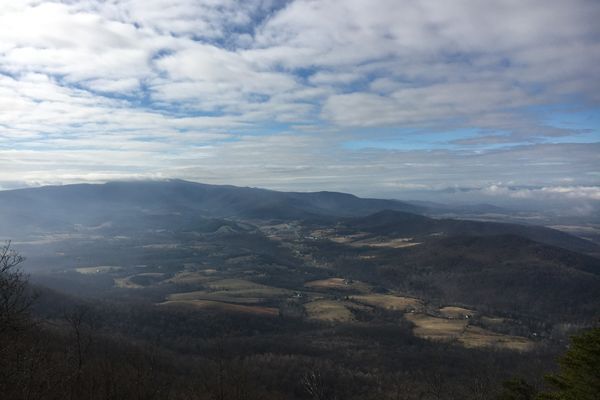 As children, we have no control of where we grow up.  Our parents make those decisions and we merely follow along.  Although I was born in Northern Virginia, just outside...