cdt2022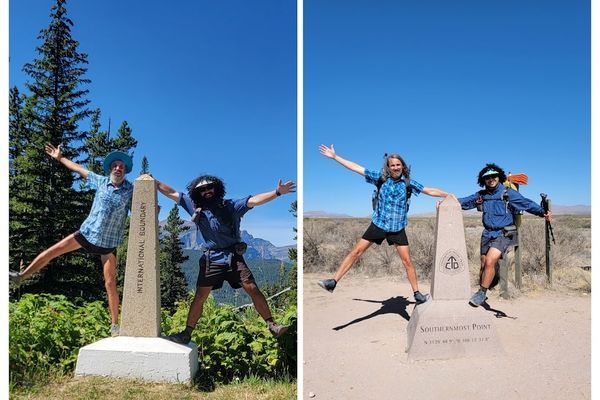 Johnson Lake to Helena The Northern Montana section of the CDT began with a 1,200 ft. climb on day 84. It brought us to Warren Lake, which for my money,...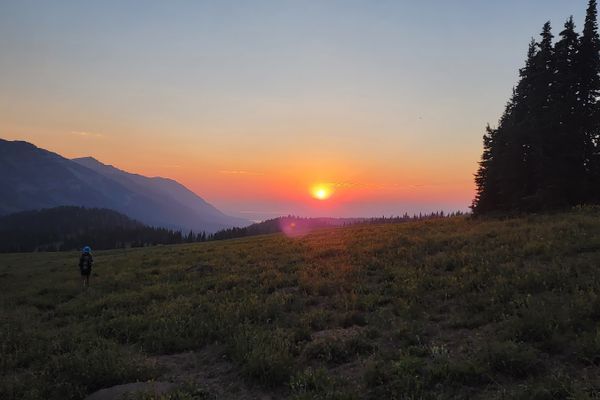 Idaho Border to Lima I woke on day 71 along the Mack's Inn Alternate, which would take me through the community of Island Park instead of West Yellowstone. The walk...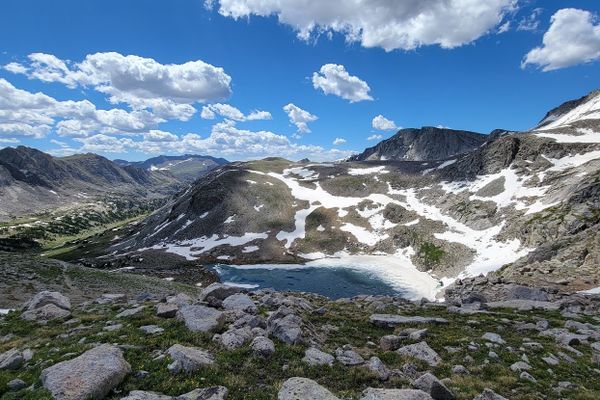 Encampment to Rawlins On the morning of 6/30/22 rain pounded my tent. The rhythm of the precipitation lulled me into a sense of sleepiness. It wasn't until 7:30 AM that...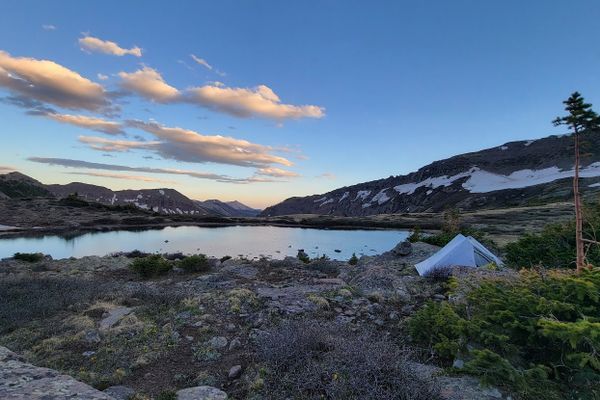 Chama to Pagosa Springs On the morning of 6/1/22 the owner of the hotel in Chama drove me and some other hikers up to the pass. We decided to backtrack...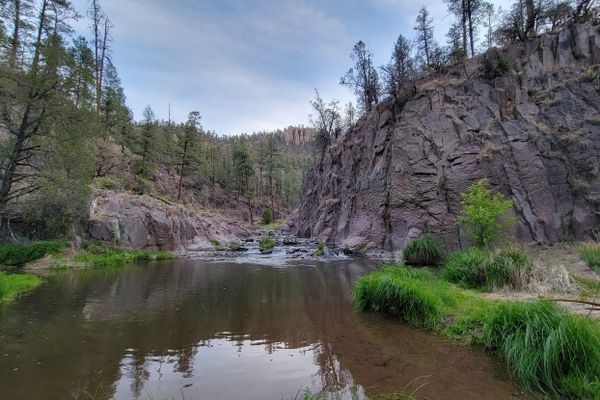 It all started with a flight to Tucson. My partner and I enjoyed a weekend of some of the best Mexican food the US has to offer. We indulged...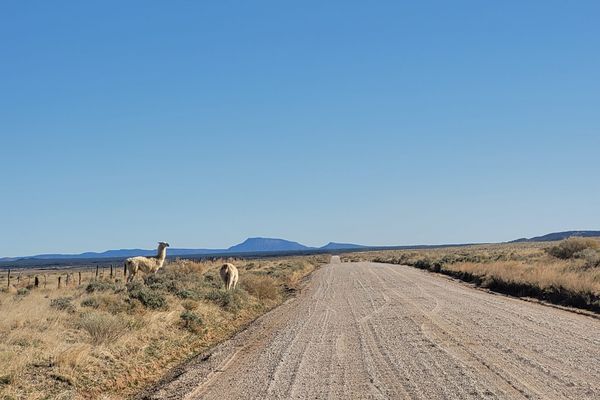 Day 18  Zero Day in Pie Town  Shadowhawk talks with local author, Uncle River, while sorting his resupply at the Toaster House. Day 19 25 miles It was hard...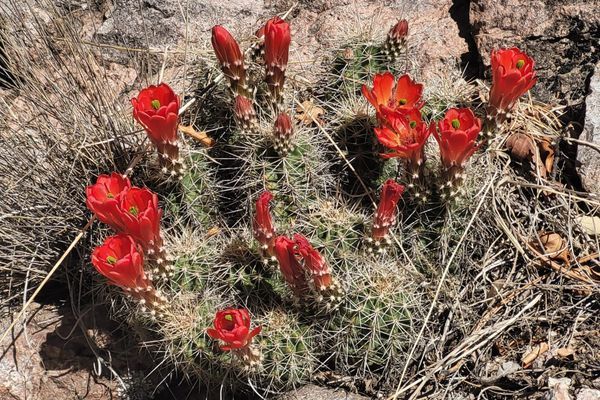 Day 12 23 miles The first few hours flew by in the Gila, morning light illuminated the cliffs and turned the river into molten gold. Pairs of ducks flushed from...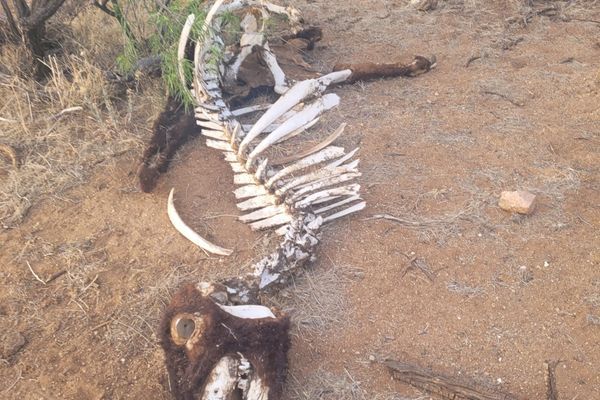 Day 5 9 miles There are few better feelings on trail than waking up in a hotel bed, walking across the street to the gas station for a large coffee...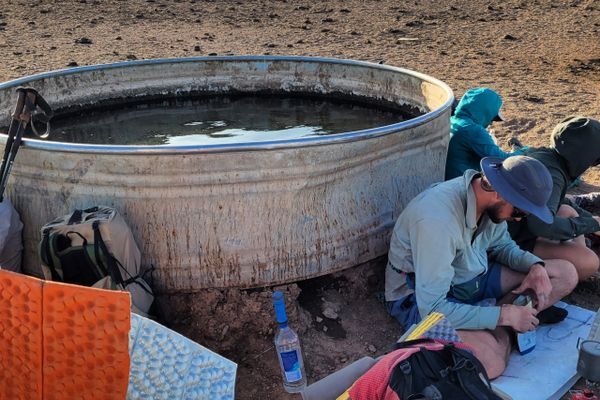 Day 1 17 miles My tramily and I left Lordsburg, NM at 6:30am in the CDT shuttle, a rented pickup truck driven by a man who introduced himself simply as...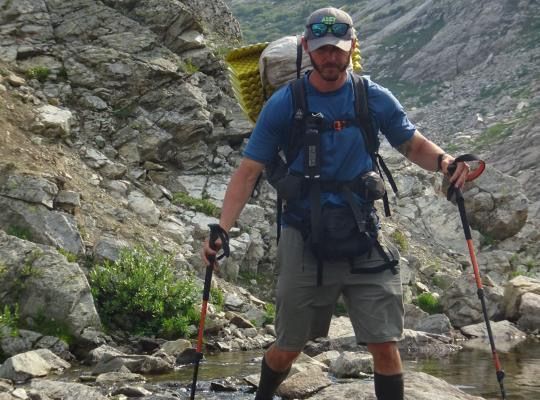 As the Thru Hiking class of 2022 gets underway on the Pacific Crest Trail, Appalachian Trail, and the Continental Divide Trail, I've been thinking a lot about what it takes...