challenge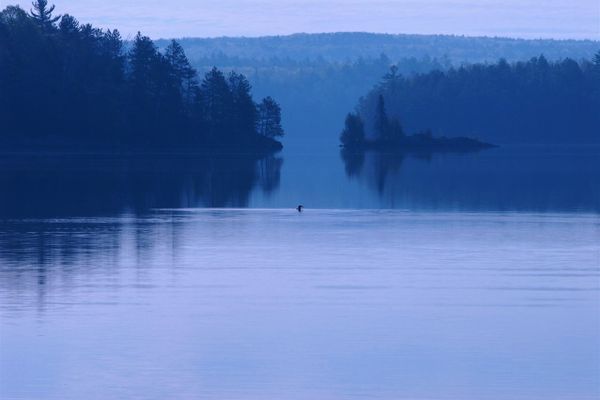 At this point, just less than 3 weeks into our 3 year hike across Canada along The Great Trail – a pathway which is 24,000 km long, things still feel...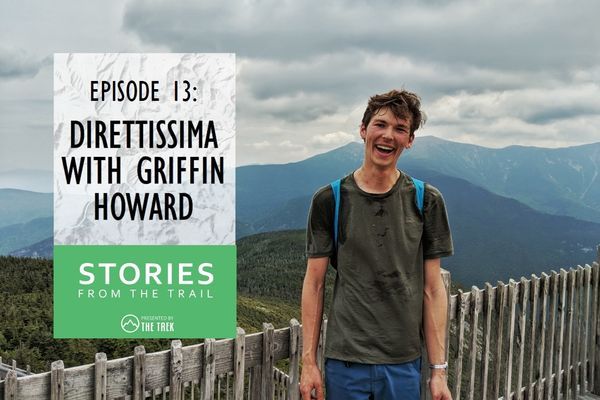 New Hampshire is home to 48 peaks over 4,000 feet. For hikers who collect patches, the "NH48" is awarded to those who have visited all 48 peaks. For the truly...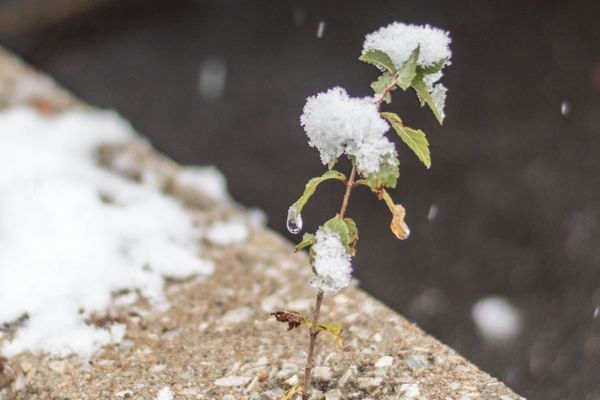 With just under 5 weeks til my brother and I start our Appalachian Trail adventure I've been starting to worry nonstop. Keeping myself awake at night, I'm hounded by thoughts...