challenge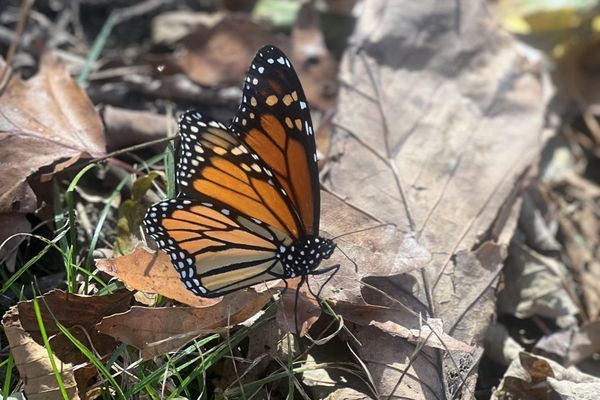 I've endured many challenges on trail, but nothing compares to the conflicting emotions that overwhelmed me on October 20 and thereafter. I was at Sam's Gap to catch a shuttle...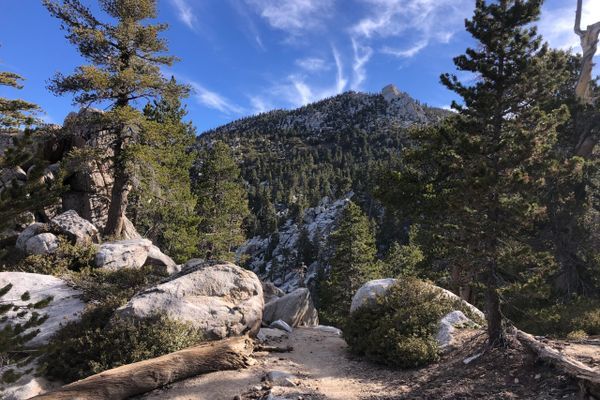 Two weeks on trail and walking 200 miles has left a mark on my heart. It is also left an insane amount of dirt between my toes. There is a...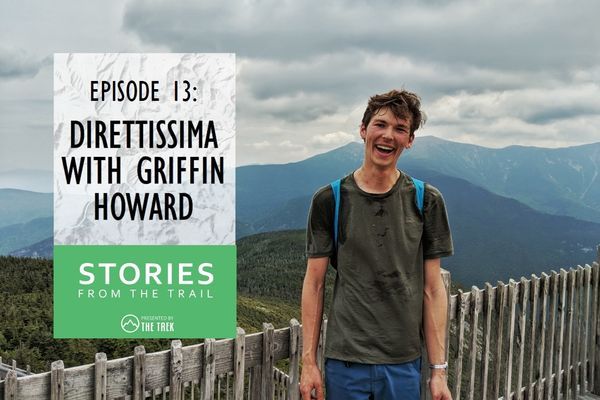 New Hampshire is home to 48 peaks over 4,000 feet. For hikers who collect patches, the "NH48" is awarded to those who have visited all 48 peaks. For the truly...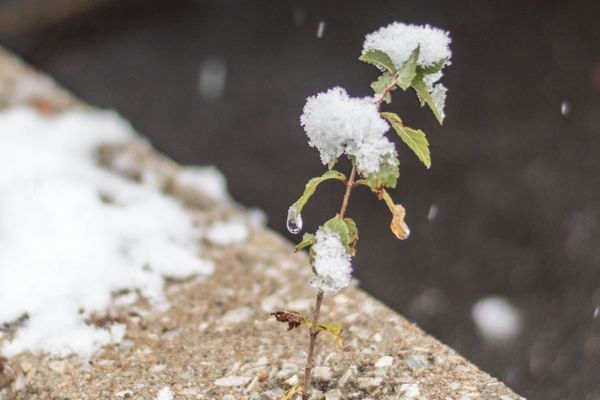 With just under 5 weeks til my brother and I start our Appalachian Trail adventure I've been starting to worry nonstop. Keeping myself awake at night, I'm hounded by thoughts...