cheap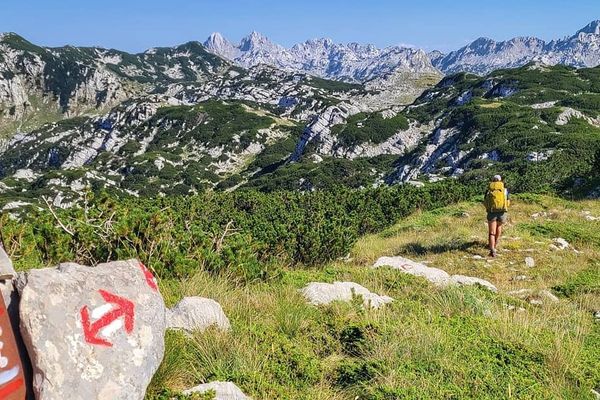 The Via Dinarica is a network of long-distance hiking trails through the Dinaric Alps in the Balkans of Southeastern Europe.  There are three trails: the White Trail, the Blue Trail,...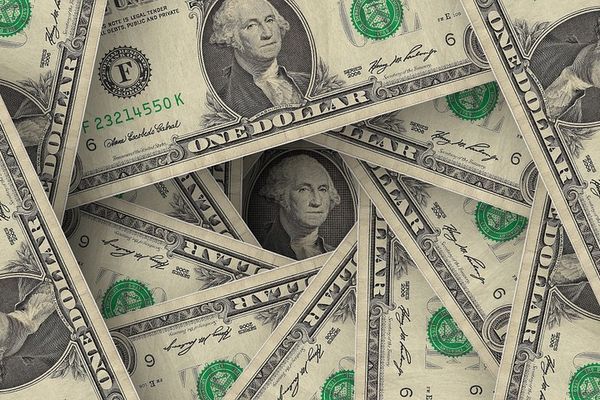 A short, fun guide on how to pinch pennies during a thru hike when it comes to getting clean, food resupply, gear, shelter, and more!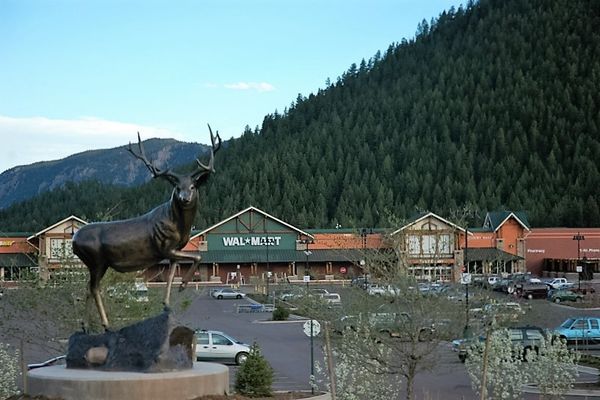 My gear half-way packed. If your reading this article your probably like me. Poor. So why not let me be the one to test some of the cheaper gear...