Cheryl Strayed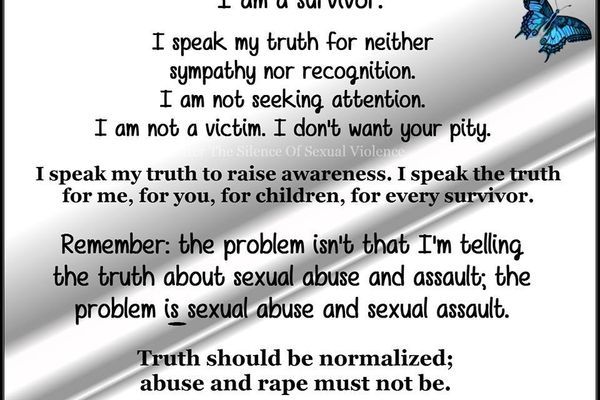 Hiking was never a dream of mine. I had never heard of the Appalachian Trail or any other trail before I came home on leave and watched Wild with my...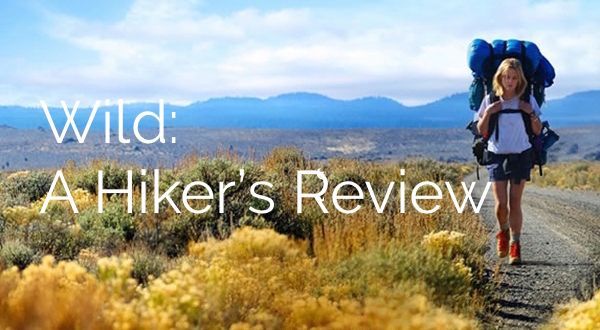 Wild is a story about a woman trying to learn how to live her life. It is not a story about the Pacific Crest Trail or hiking - and to...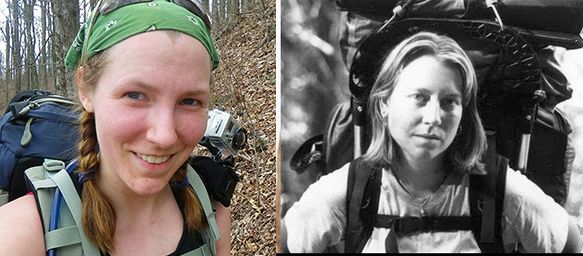 I'm not gonna lie, I read Wild, and yes, I liked it. I know. Opinions vary on any personal account of a hike that doesn't result in a total mile...