chinook trail association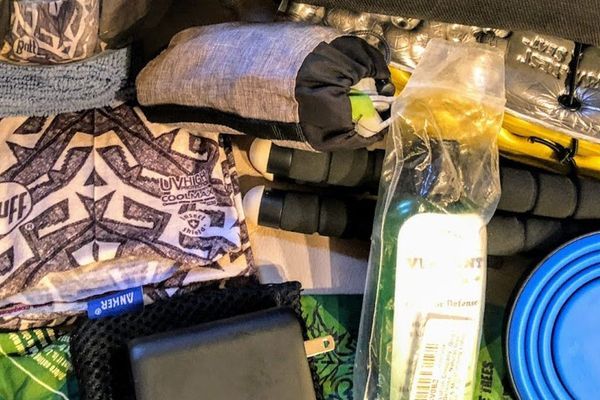 With just a couple of weeks before the start of my 300+ mile thru-hike of the Chinook Trail my gear list is dialed in pretty well. I've tested it on...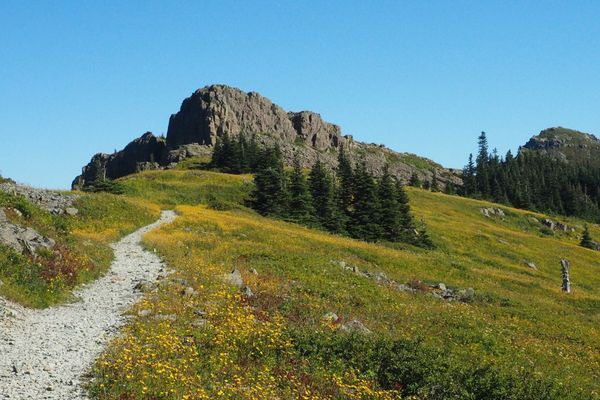 So I have decided to do the Chinook Trail. I have two to three weeks of vacation time, have my gear and money saved up to cover expenses. The next...