chinook trail association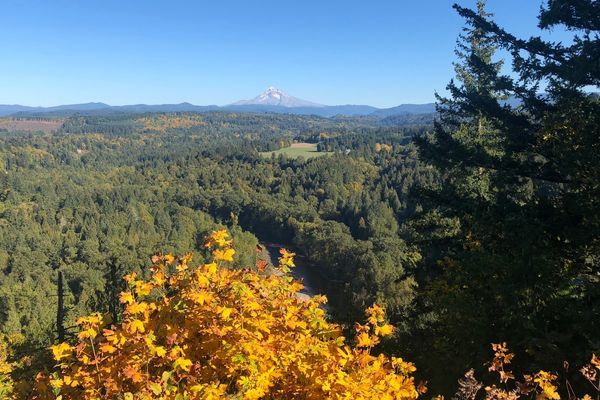 The ALDHA-West Gathering was a blast---met lots of great people, ate a bunch of delicious food, and was inspired by the stories of all of the thru-hikers in attendance. However,...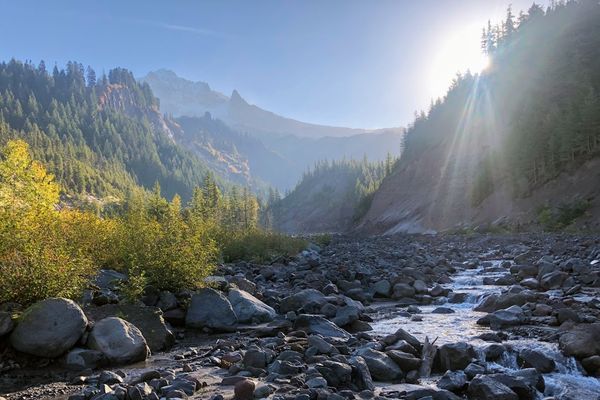 I was anxious to hit the Lost Lake General Store this morning---I really wanted something for breakfast other than Pop-Tarts and oatmeal. A breakfast burrito, cinnamon roll---anything but the usual!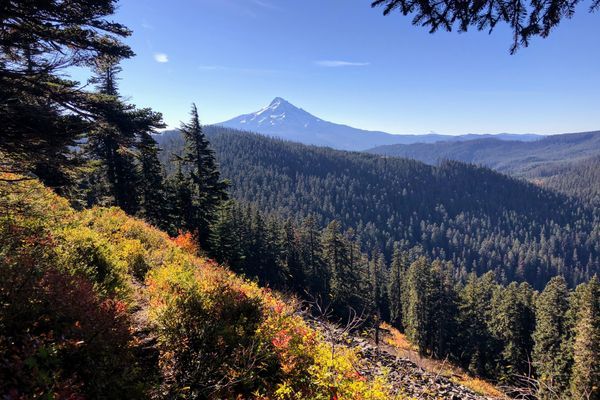 I knew this day would be the most brutal of the entire Chinook Trail journey. Over 5,000 feet of vertical from the Columbia River, up Mount Defiance, and past it...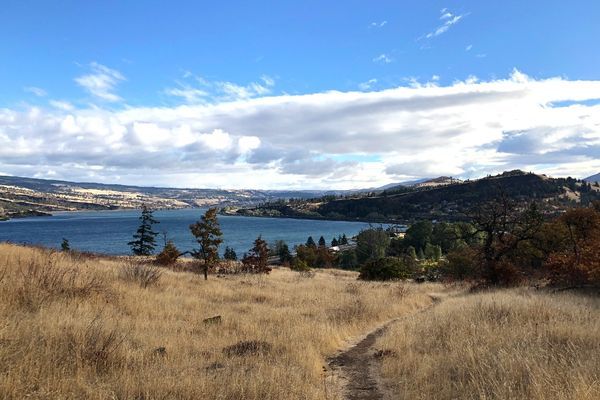 After arriving in Lyle I enjoyed a great dinner, made new friends, and closed the bar with the owners of the Lyle Hotel, where I was staying. Unfortunately, as the...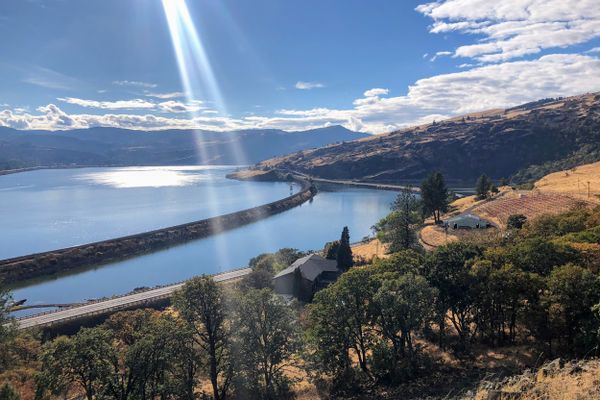 White Salmon Zero Day Bailing at Panther Creek, and hitching and shuttling to White Salmon, gave me an unexpected zero day in White Salmon. While I wasn't too sore from...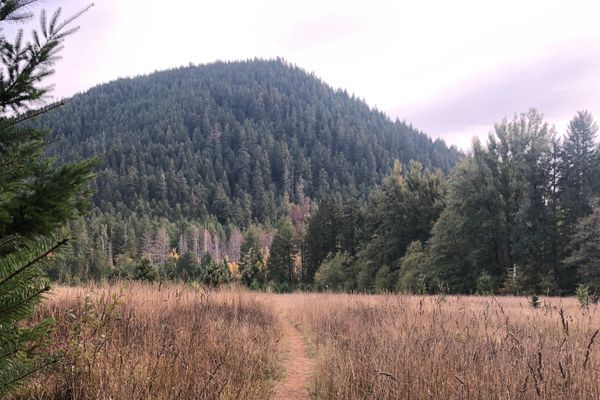 Woke up early in the morning to frost on the tent and a beautiful sunrise, with a view of Mount Hood in the far distance. The bear canister full of...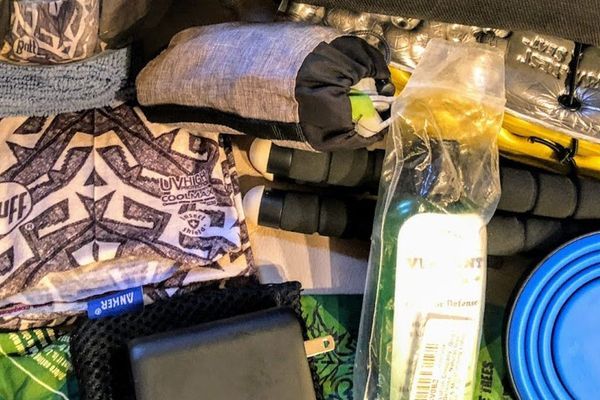 With just a couple of weeks before the start of my 300+ mile thru-hike of the Chinook Trail my gear list is dialed in pretty well. I've tested it on...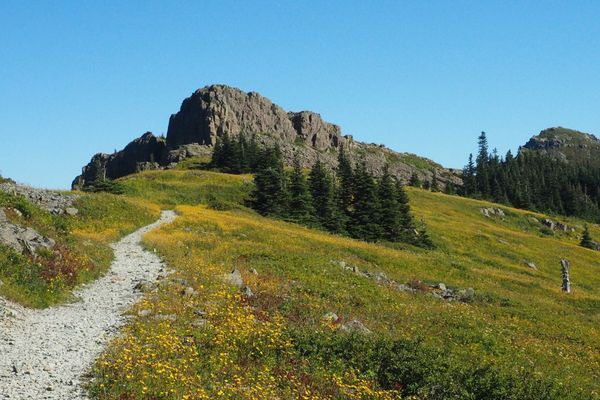 So I have decided to do the Chinook Trail. I have two to three weeks of vacation time, have my gear and money saved up to cover expenses. The next...