#classof2017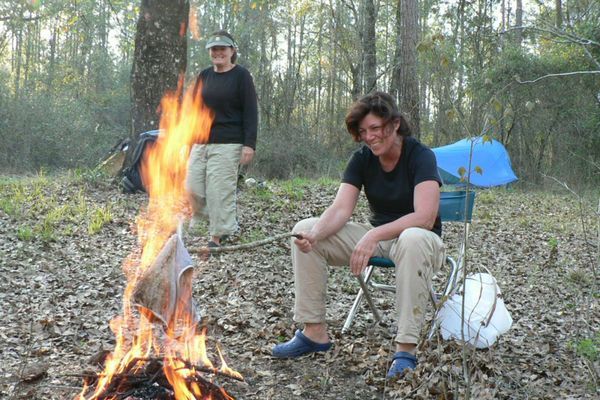 Hi, everyone. Due to the outpouring of new stories and feedback from the community, I have gone ahead and included as many more fun and interesting trail name stories in...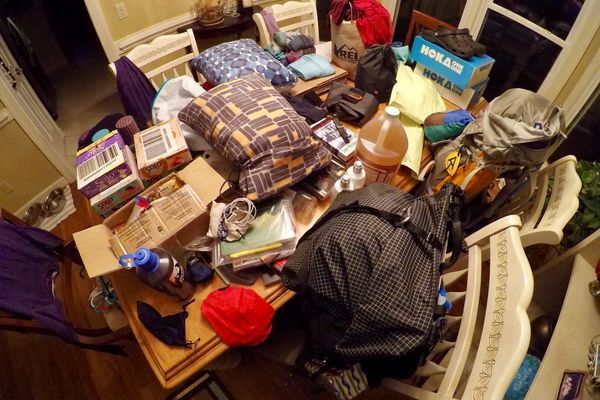 "A man who pushes his boundaries ultimately finds them." - Point Break, 2015 January is over. I wish I could say that there was still gear left for us to...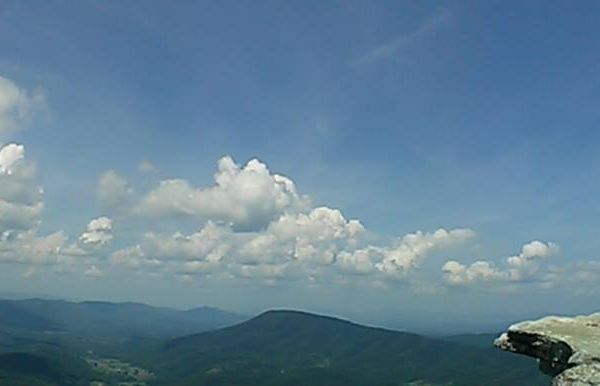 The number one question every prospective thru-hiker gets asked during their preparations is, WHY? Why would you ever want to spend the majority of six months of your life living...