Clingman's Dome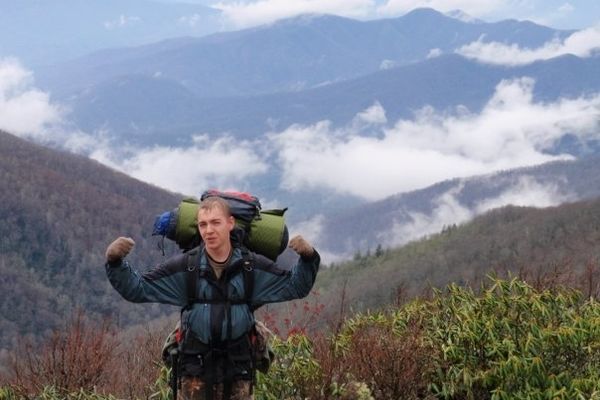 As we near the start date for our thru hike, I figured it would be worth sharing my (Justin's) first AT experience, because as awful as it was, it inspired...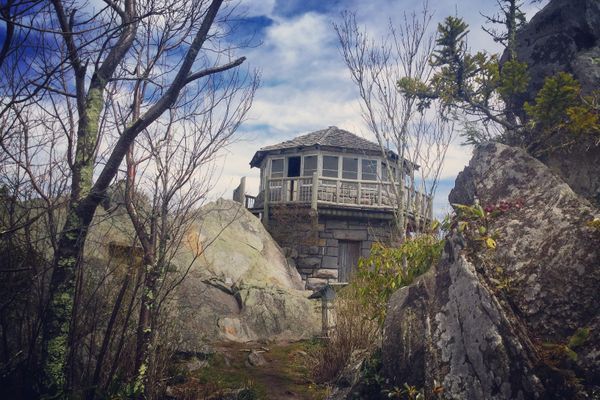 One of my favorite things to check out while hiking in the southern states of the AT was the various towers that we would come across. It was especially neat...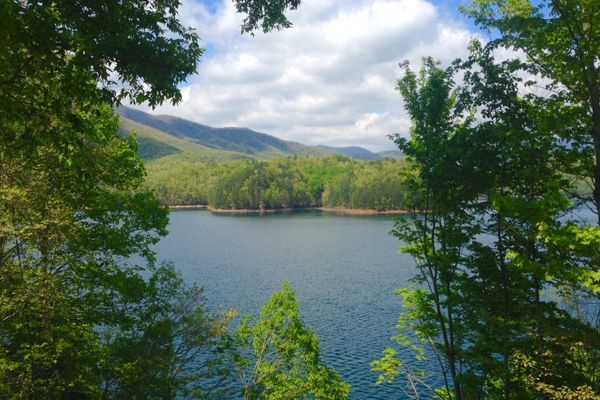 What?! We are ACTUALLY doing this? I'm not sure at what point it hit me that we were actually starting our thru-hike. Maybe it was when a picked Jessica up...