clothing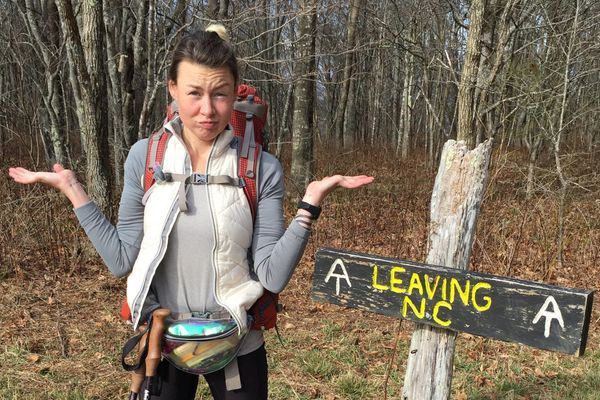 There was a dark time before the trail. The glow of a little screen late into the night. An iPhone placed on a table, only to be quickly snatched back...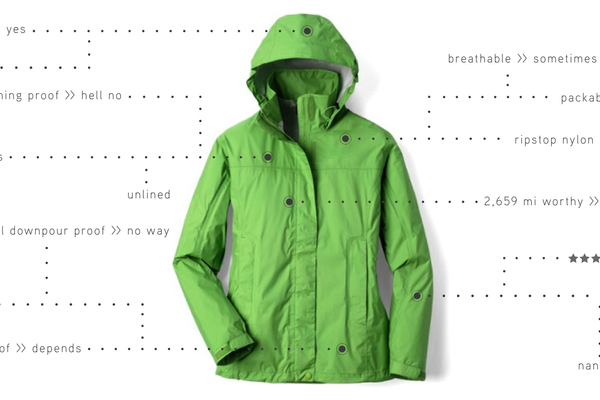 This article serves as supplemental information to the advice outlined in her extensive and insightful gear chapter from Pacific Crest Trials.  If you get value from this information we encourage you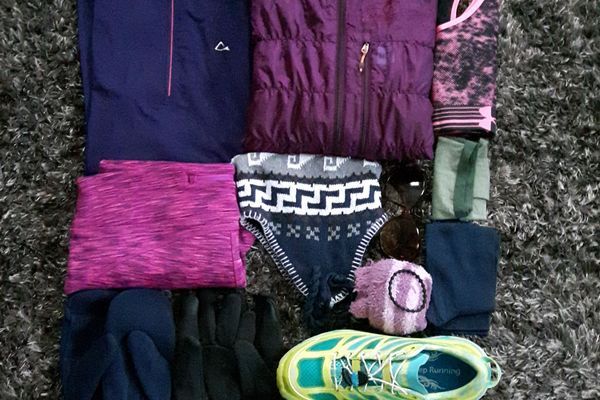 Last week I posted my gear list, and I got a lot of great feedback. I do have some luxury items, and I'm sure that the longer I carry them,...