colorado trail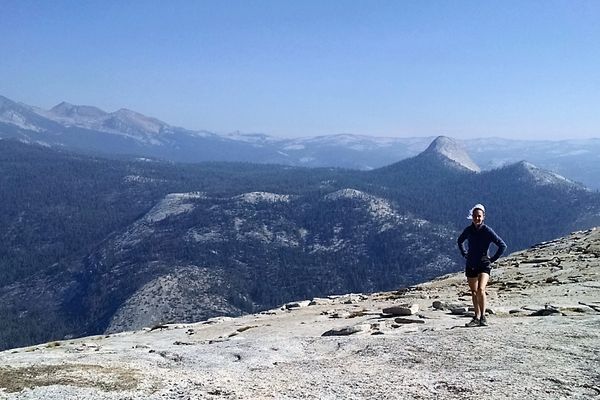 After completing the Appalachian Trail in September of 2016, I almost immediately started looking for my next adventure - despite having sworn during several moments of my AT thru to...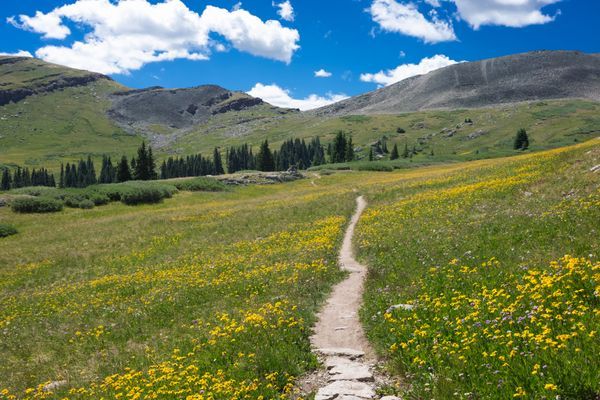 On August 2, 2016, I stepped off the plane at Denver International Airport wearing trail runners, a new pack, and a giant sunhat. I was about to start hiking the We start...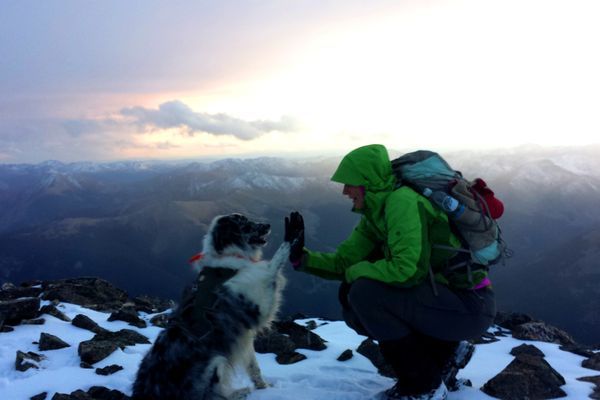 Date: November 2014 Location: Grayson Highlands, VA Temps: below freezing Snow fall: more than I'd ever seen in my life (somewhat facetious) We were two days away from the end...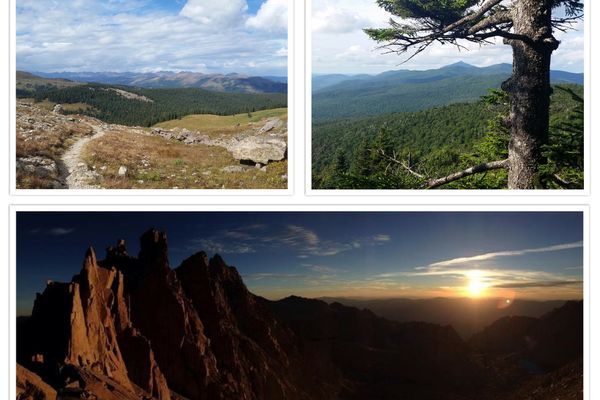 The Triple Crown The oldest of them all, the green tunnel blazed by white, the Appalachian Trail. The Pacific Crest trail, where the highest peaks of the Sierra ebb...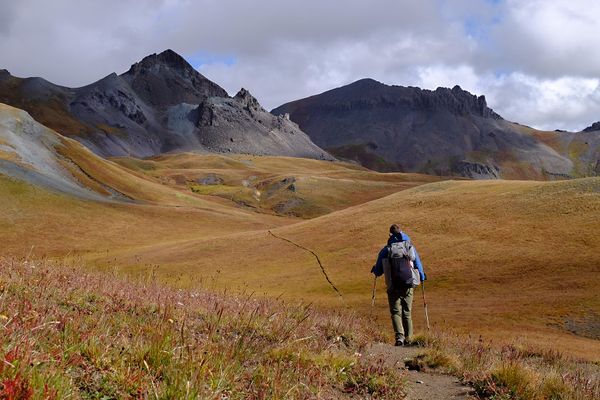 This is part two of a two-part series of our 315-mile trek along the Colorado Trail.  Get caught up with fancy mirrorless camera.  I use an iPhone 5.  The few...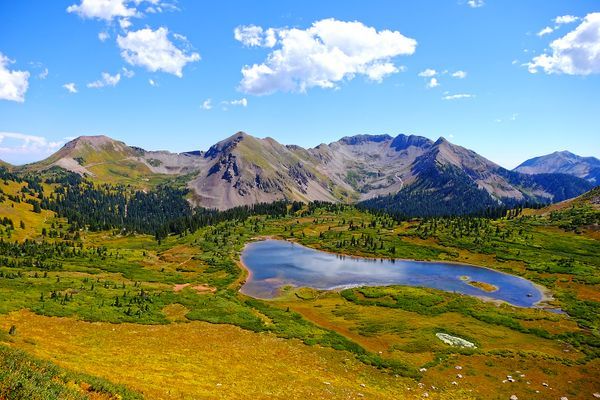 The Colorado Trail, one of the country's premier long trails, is 486 miles in length, runs from Denver (technically, Littleton) to Durango, and most importantly, sits conveniently in my backyard.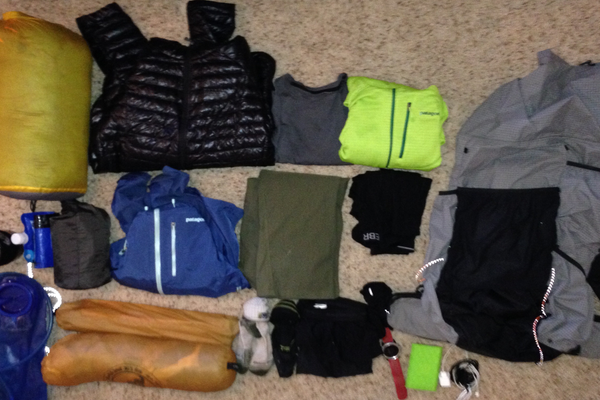 In a hot minute, I will be taking on a 315-mile section of the Colorado Trail, from Durango to Leadville.  This will put me just a few miles shy of completing the entire...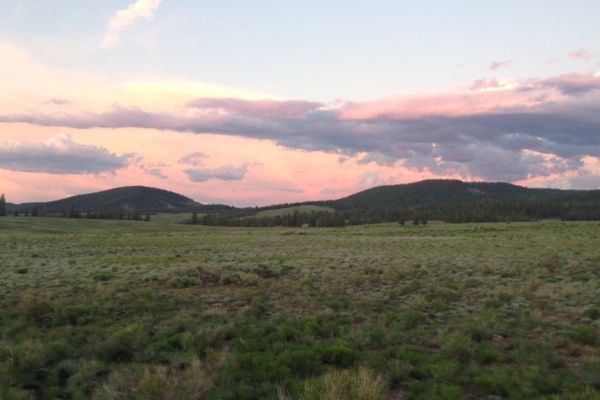 In my continued quest to section hike the Colorado Trail during the next year, I decided to take on a couple of the western sections not currently covered in snow- segments 18 and 19,...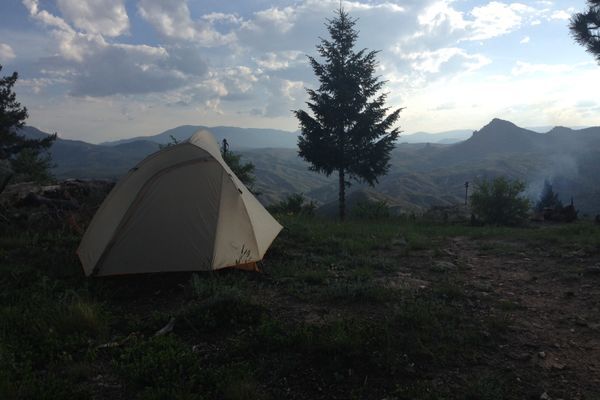 I am blessed to live within a 30-minute drive of the Colorado Trail.  One of the country's premier long trails, stretching from Denver (technically, Littleton) to Durango, the Colorado Trail winds