coloradotrail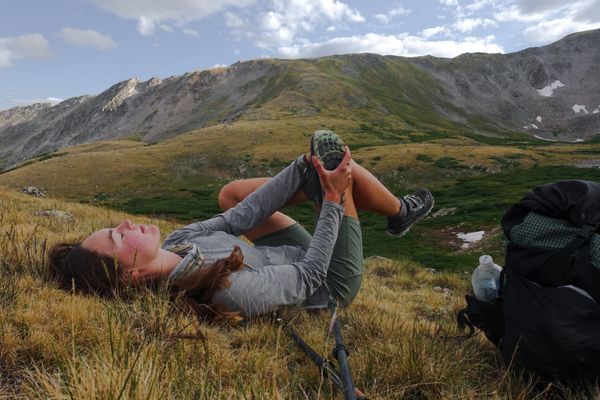 I was poised at the edge of sleep but awake enough to discern the songs of winged insects when another sound came into my consciousness.  The rasp of labored breathing,...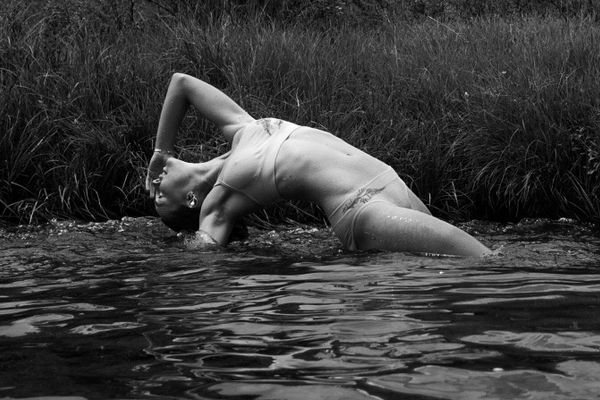 There was something magnificent about that storm. Although I was drenched and battered by hail, internally I felt balanced and sturdy. The past 48 hours had been a series of...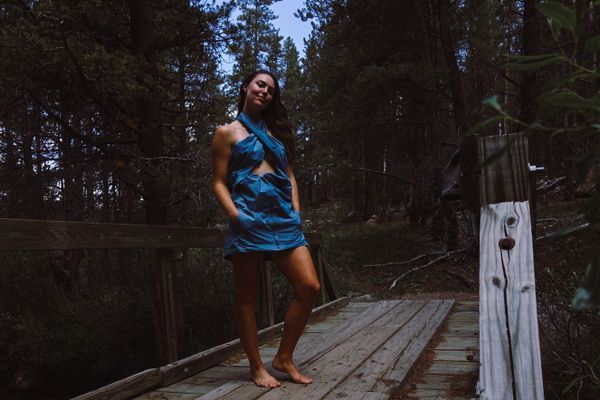 I lay in the dark feeling mad with the urge to crawl out of my own skin. Throughout the night, my limbs would spasm and jolt with unbearable itches. The...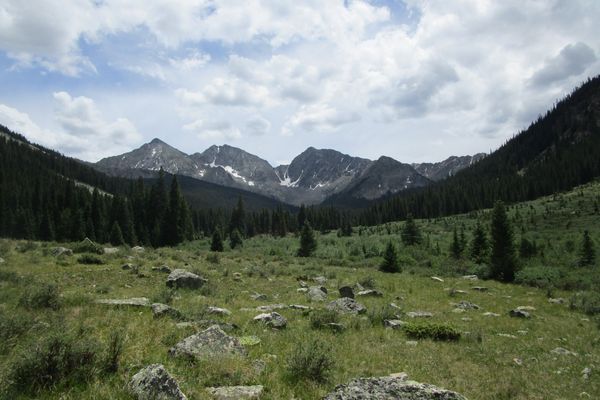 Backpacking is gratifying, intensely introspective, and demanding on many different levels. It is relieving to counterbalance that mode of being with moments of playfulness or outright hedonism. To live, however...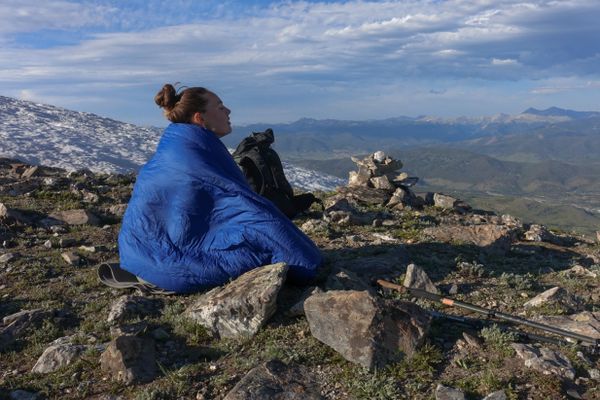 There is a state—a bodily, mental, and spiritual plane of existence—wherein absolution is achieved in endurance. Awareness tightens in a gyre of relentless focus. Begets a black hole, a pinprick...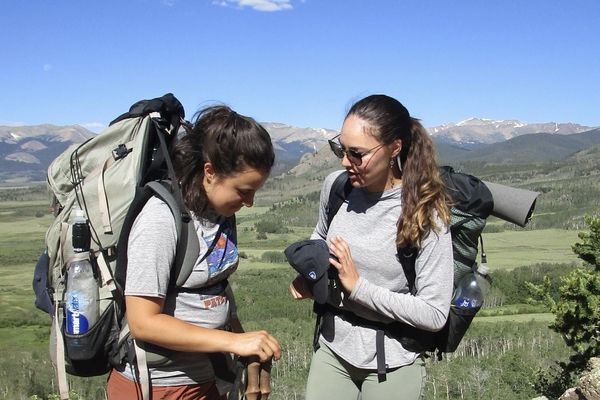 Dark spruces interspersed with slender Aspens adorned with silver, grey, and sage green leaves fluttering in the wind. Columbines appeared in dense patches, swooning softly as though their silken white...