Come Walk With Us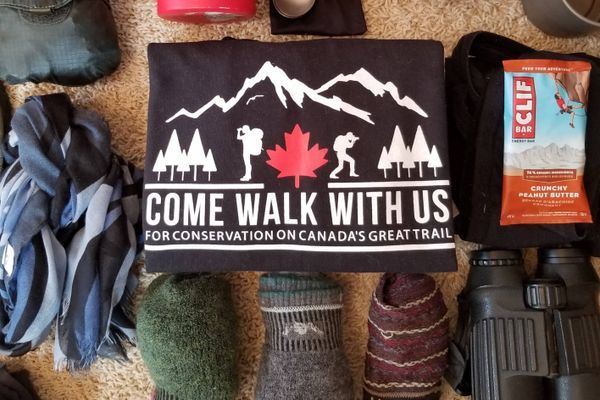 As we near the departure date (less than two months now!), working with great collaborators like Bird Studies Canada and Nature New Brunswick and gaining great support from Clif Bar...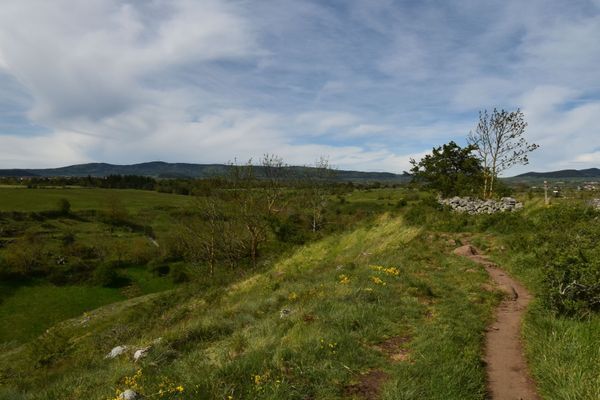 As a long-distance hiker everything eventually comes down to the weight of your pack. What are you carrying? Is it a necessity? Does it have more than one purpose? Is...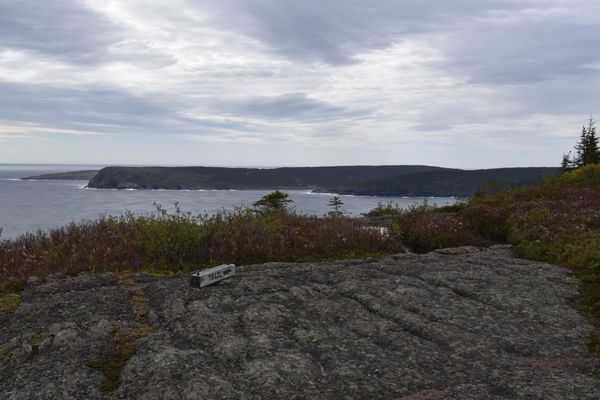 There you are---you have just summited Mount Katahdin, finishing your AT trek, or you have concluded your PCT on the Canadian border, or reached the Cathedral in Santiago---and you Instagram...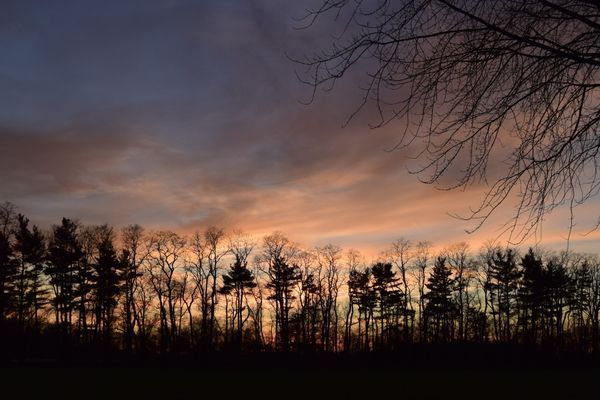 Are you a Real Hiker?  Some version of these questions has been raised before, during, or after every longer hike we've done.   Sometimes it takes the form of jokes told...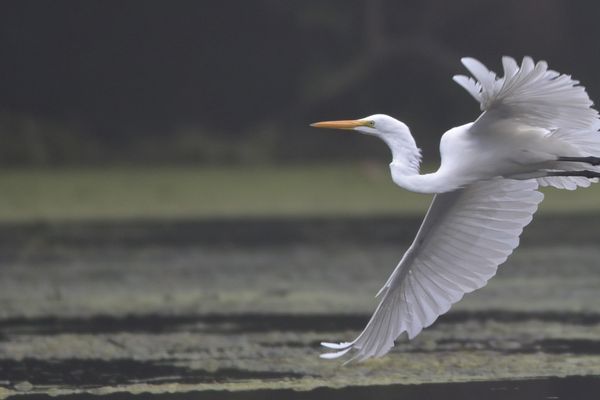 We plan to spend the next three years hiking across Canada on the world's longest trail, Hiking for birds and nature is a great way to get more out of...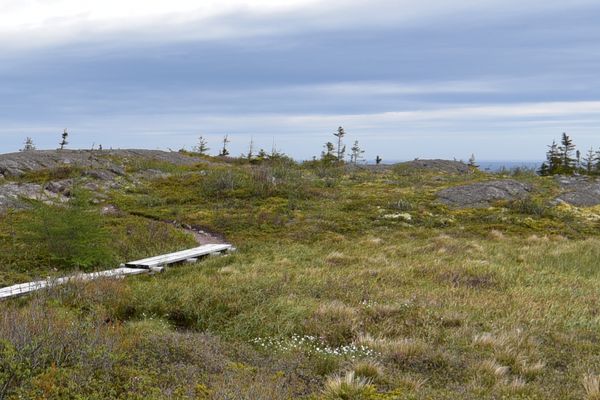 Like many in the backpacking community, I am looking forward with anticipation, impatience, and at times a bit of secret apprehension to the start of a big hike this spring....