completed thru-hike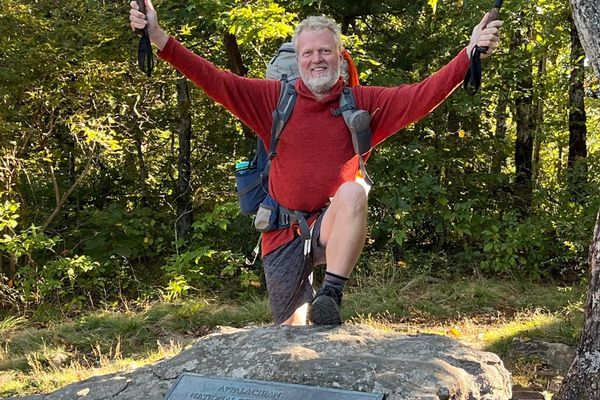 After 160 days of memories, I'd summit Georgia's Springer Mountain to fulfill my lifelong dream of completing the Appalachian Trail.  I've had so many incredible experiences on this adventure of...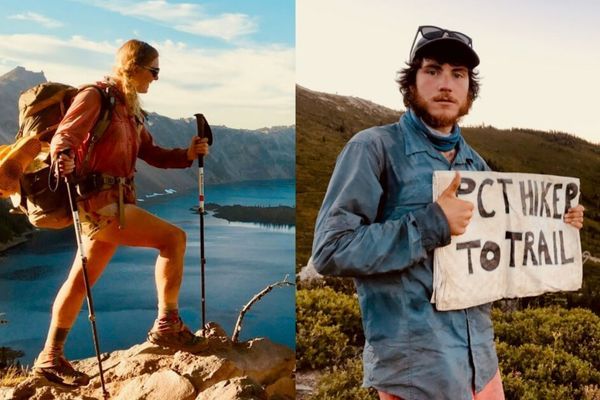 These thru-hikers will be discussing hiking as a couple, trusting your gut, and meeting Lil Sabastian on-trail!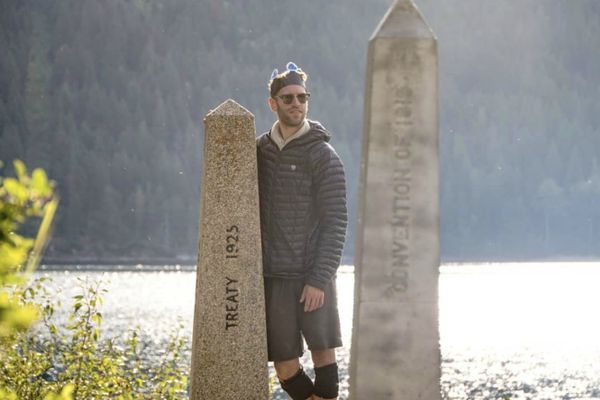 A group of Triple Crowners talk with us about the their experiences on the CDT compared to the PCT and the AT.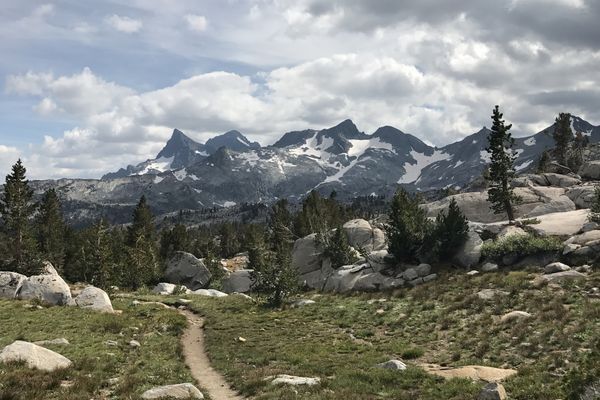 We're interviewing two PCT thru-hikers who talked to us about packing out boxes of wine, high snow years, and shamanic demon urine rituals (yep).