Continental Divide Trail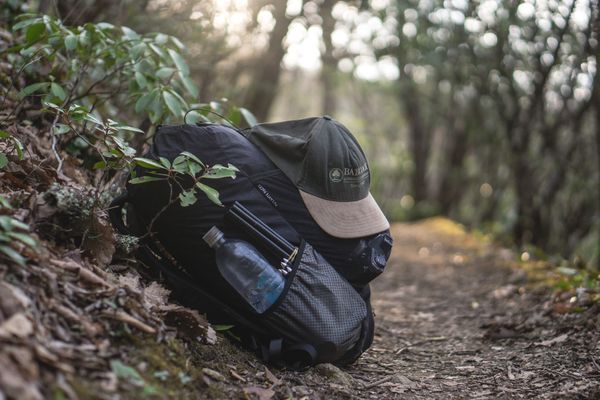 2017 CDT Gear List Last year on my AT thru hike, I became aware of quite a few tweaks that I wanted to make to my gear set up. After...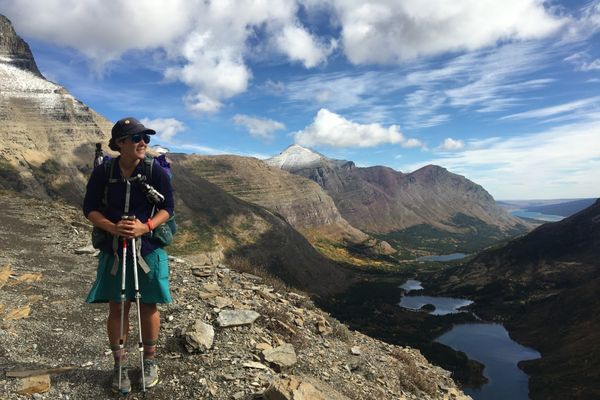 (This is the final installment of my retrospective updates of my 2016 thru-hike of the Continental Divide Trail. Click here, THEM PAWS! Finally, I gotto see my first grizzly bears!...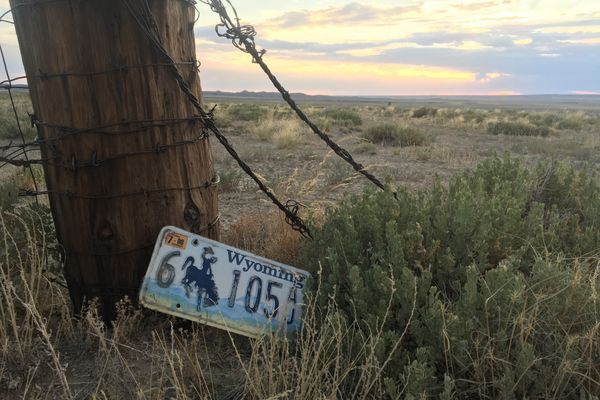 Walking through the state of snow and high elevation, the need to stop and take zero days to recover was something I took advantage of fully. I also played a...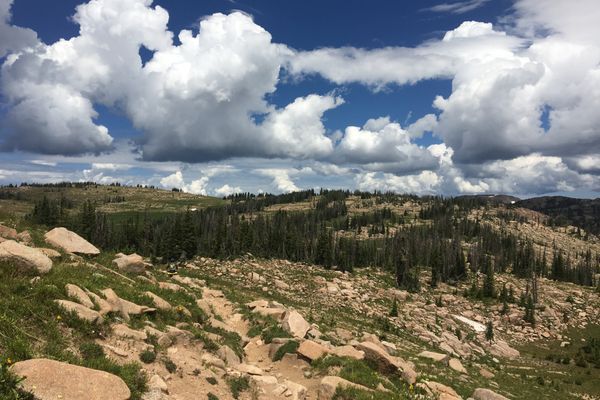 Colorado, let me count the ways. I left off in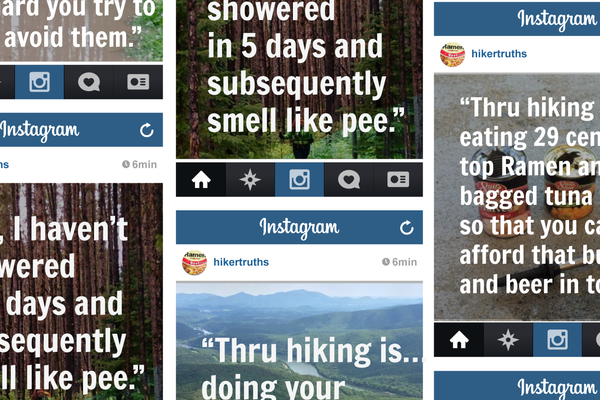 The other evening I was having a conversation with a fellow thru and day hiker at camp. The day hiker asked us why the sudden boom in popularity of the...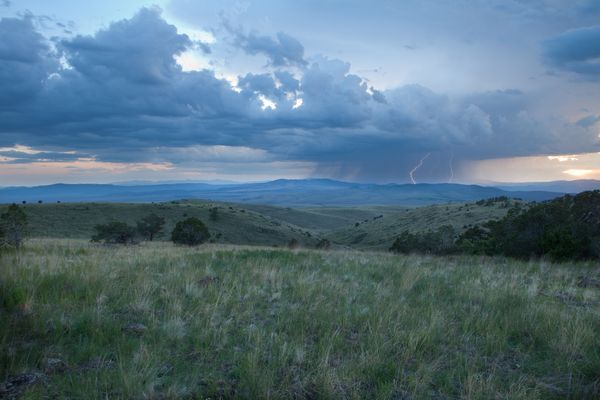 The following is a guest post courtesy of Felecia Moran, aka  With hiking the Divide comes responsibility. Responsibility to keep yourself found! Although there are Johnathan Leys free map set and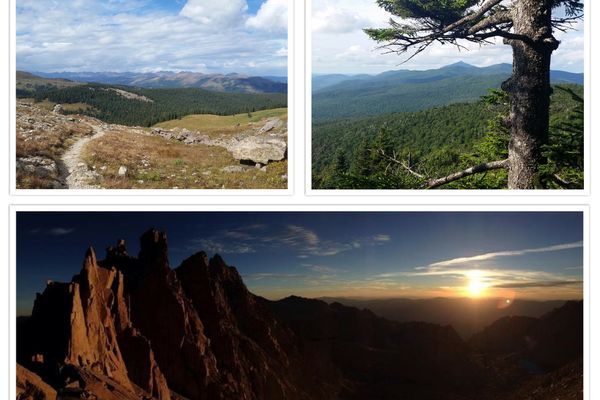 The Triple Crown The oldest of them all, the green tunnel blazed by white, the Appalachian Trail. The Pacific Crest trail, where the highest peaks of the Sierra ebb...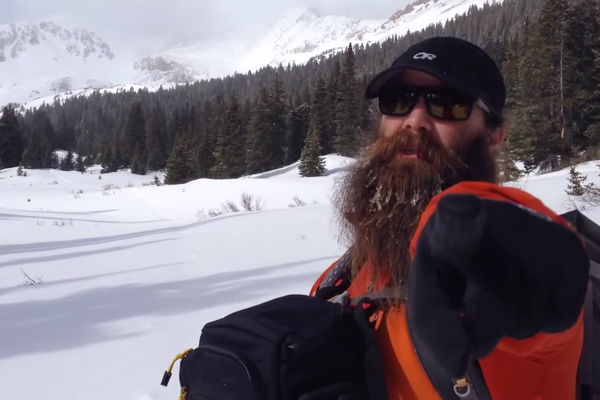 What do you get when you mix a Norse, uncivilized barbarian with an accomplished long-distance backpacker (plus a dash of authenticity)?  Fifteen gold stars if you guessed "A Real Hiking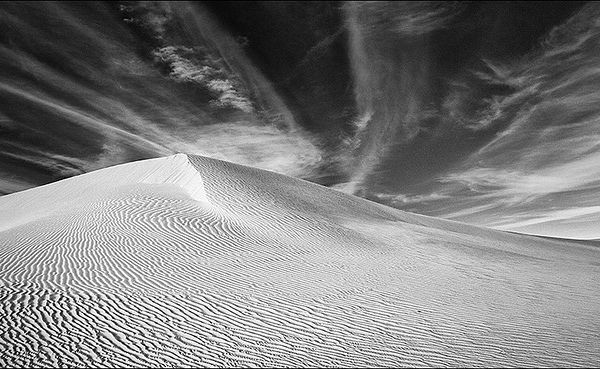 If you've read any of my other articles you might remember that I am not hiking the AT this year, but the Arizona and Continental Divide trails (along with the Te...