Continental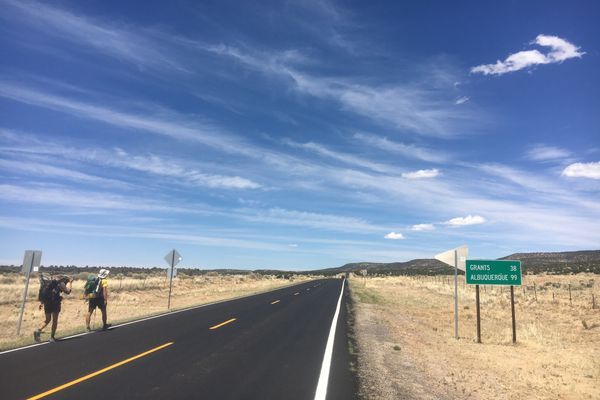 This past stretch from Pie Town to Grants consisted of a lot of road walks.  "Road walk" is a broad term as there are a few different kinds of roads...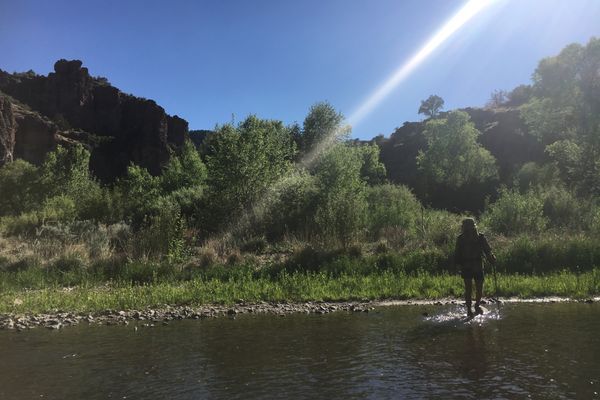 Within this stretch of trail we spent four days in the Gila Wilderness and within the Gila Wilderness is the Gila River.  The trail follows the Gila River as it...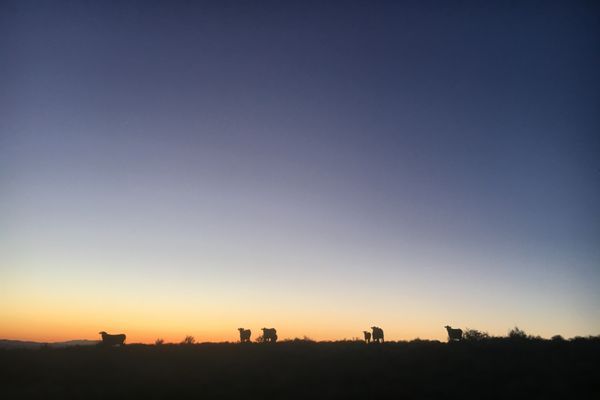 The walk out of Lordsburg was full of sunshine and flat miles.  I did not mind the easy walking; however, we left town at 2 p.m. during the heat of...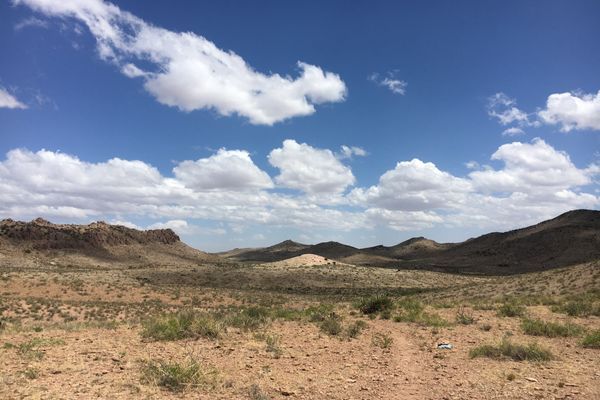 After months of anticipation and calculations, days spent dreaming about walking town to town and mountain to mountain, hours of planning and stressing over the little things, we are finally...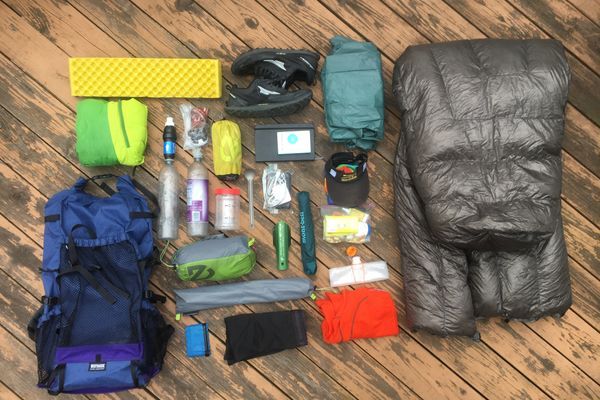 Who asked that? Well, nobody. Yet I feel it necessary to make my obligatory gear list post before we start hiking tomorrow. I've categorized the gear and given the weights...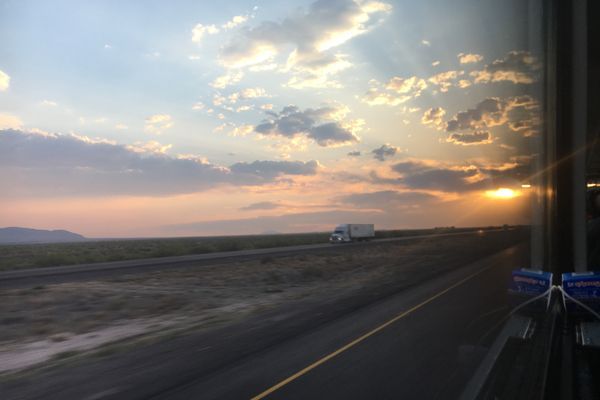 Landed in El Paso, Texas, about an hour ago.  Currently sitting at DeadBeach Brewery enjoying a post-flight pint as we search for lunch options in the area.  The walk to...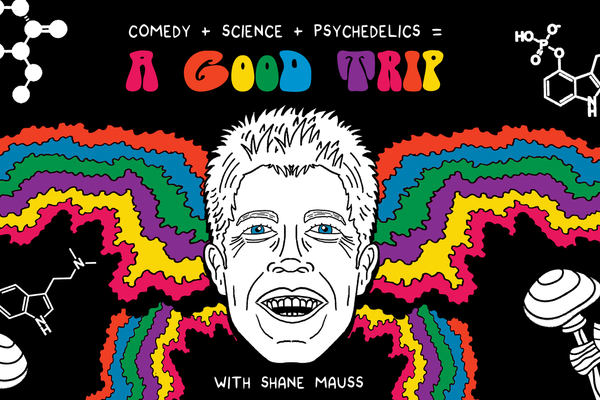 In 2014 Shane Mauss, a stand-up comedian, went for a hike in Sedona, AZ...at the end of that hike, Shane had two broken heels. Shane might have told this story...