#continentaldividetrail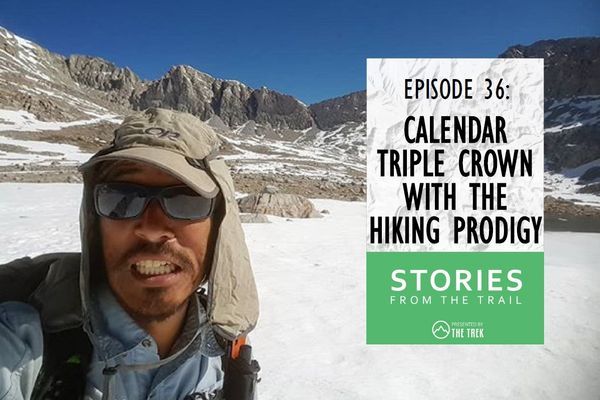 Raising Awareness Triple Crown Style Some trail names demand a backstory, while others need no explanation. When you meet someone called Billy Goat or Legend, for instance, it's safe to...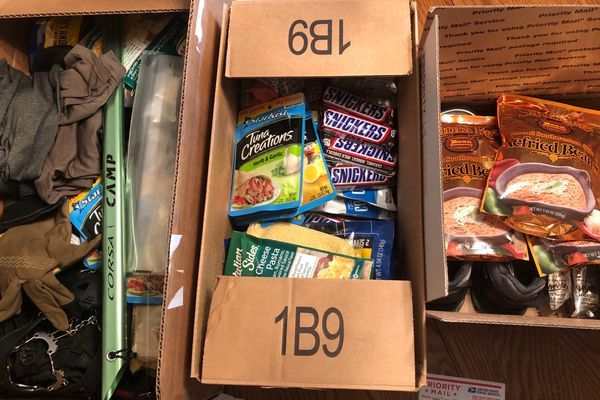 I've repacked my backpack somewhere close to 50 times by now. Changed gear and went on smaller hikes to test it out. I've spent hours pouring over logistics and putting...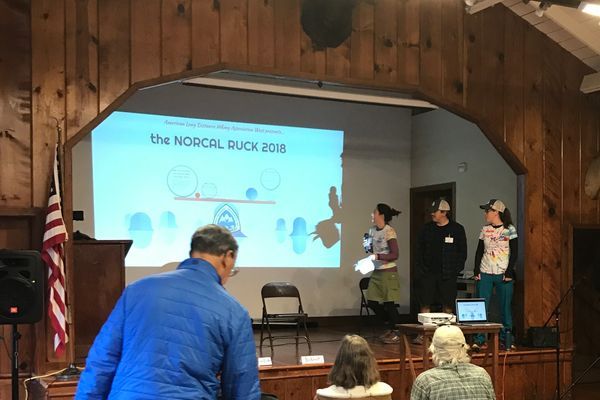 When I was preparing to hike the Pacific Crest Trail last year, I was looking for any information that I could get. It was my first long distance hike and...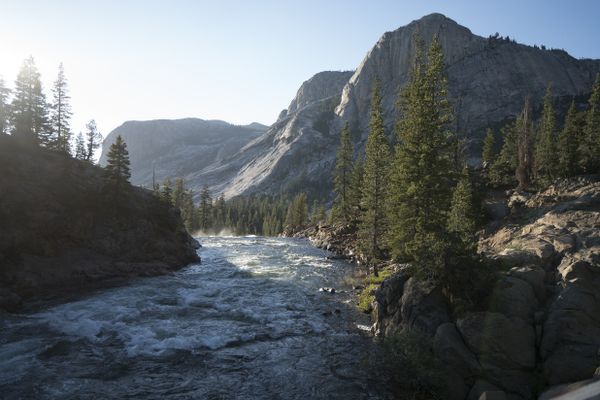 I've been lucky to spend a lot of time in the USA over the past few years. Working at a summer camp in New York state in 2010 and 2011,...