countdown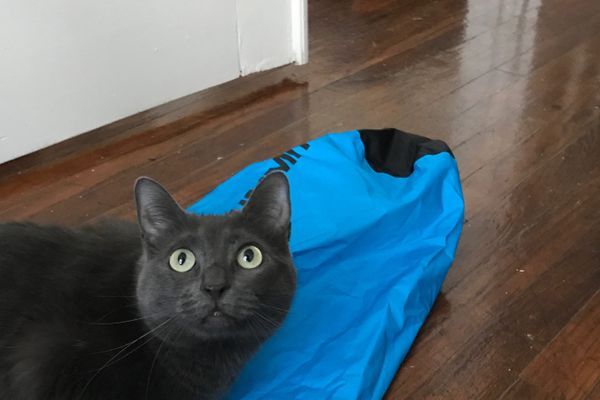 Awe yeah! Five days and I am so pumped! Southwest emailed me, "your trip is around the corner." I replied "oh you have no idea, Southwest!" Five years ago I...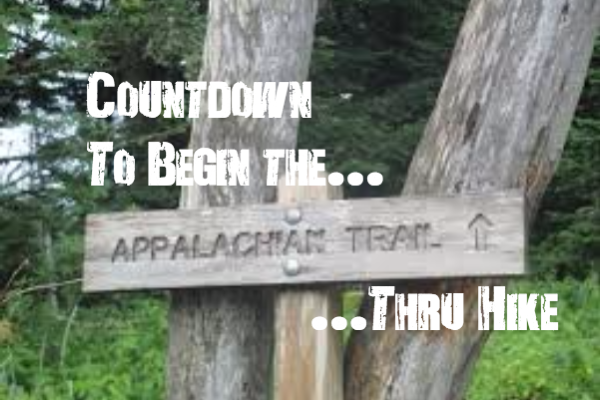 T minus 245 days and counting... The time is slipping away before I start my AT Thru Hike.  With only 245 days before Start Day, I need to keep getting...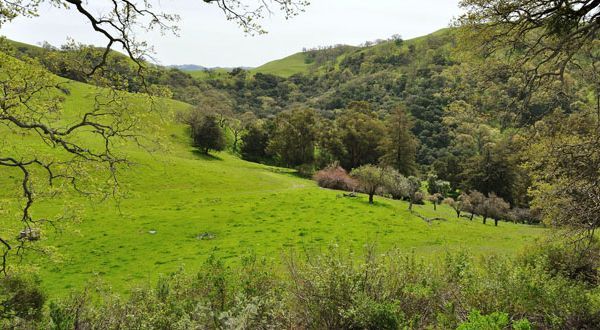 It's closing in. In two weeks, or less, I begin my journey on the Appalachian Trail. I'm sitting here in my apartment, taking a break from packing up my entire...