countdown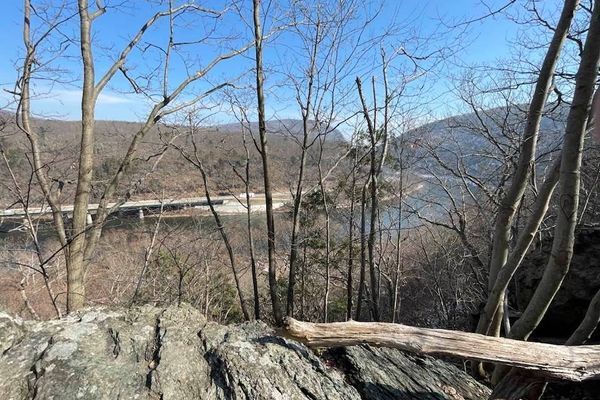 I am counting the days to my departure date, which is now March 26. Therefore, I did a final gear shakedown for my 2021 Appalachian Trail thru-hike. I have all...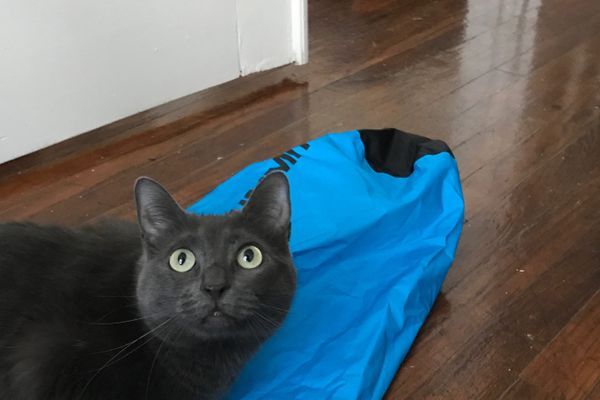 Five years ago I first decided that one day I will hike the AT. Five months ago I told my boss at work that I will be leaving in the...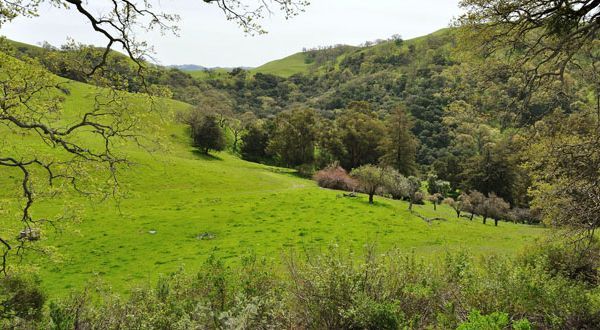 It's closing in. In two weeks, or less, I begin my journey on the Appalachian Trail. I'm sitting here in my apartment, taking a break from packing up my entire...